Humans of AHS: Olivia Zimmerman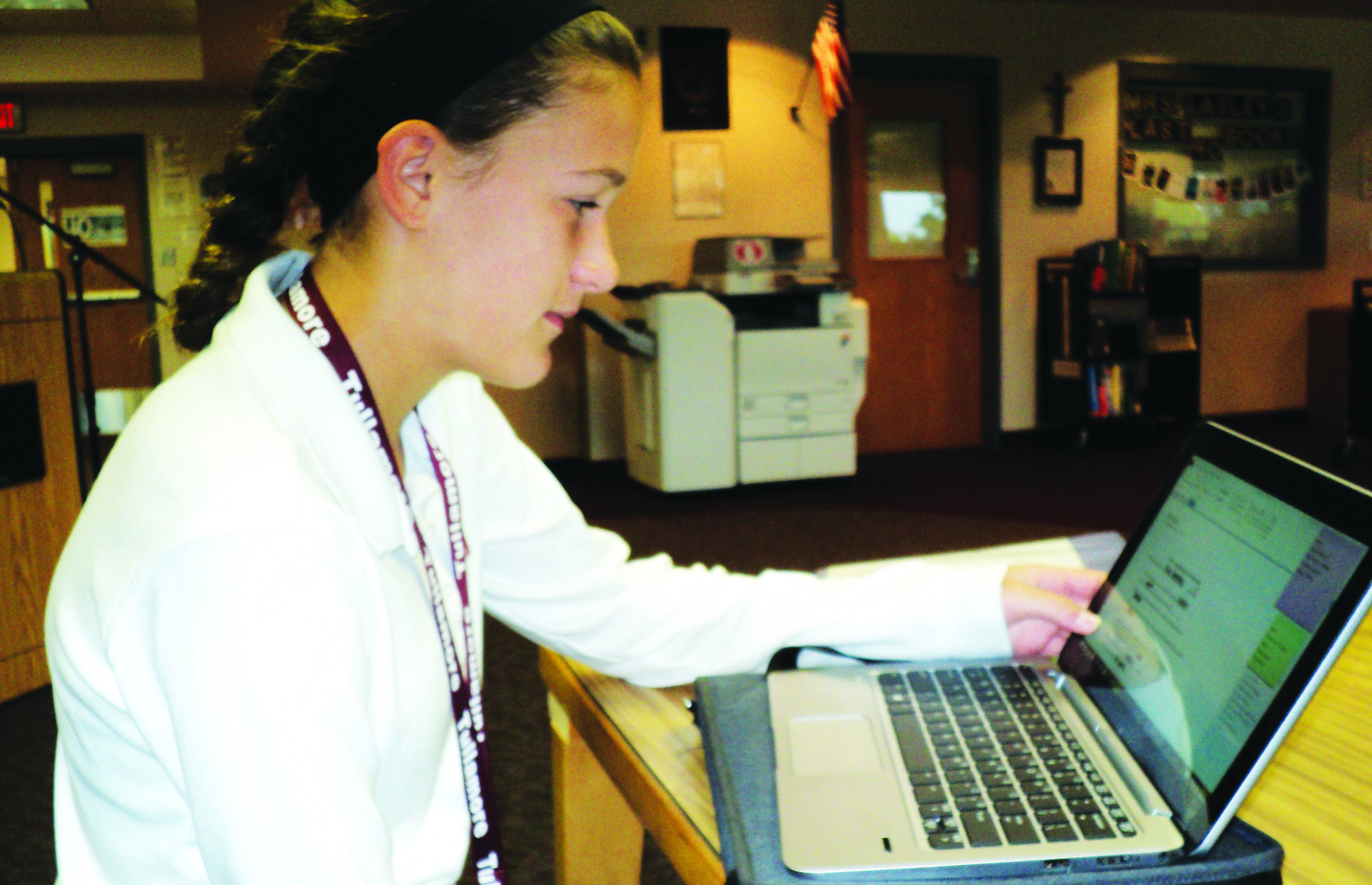 Freshman, Olivia Zimmerman has traveled around the globe and lived in many different places.
"I had a good childhood, I moved a lot, and lived in 4 different houses."
She enjoyed living in Leesburg, Virginia the most.
"I liked living in Leesburg, Virginia because that's where my brother was born."
Olivia hasn't just traveled around the United States, she has also been to different places around the world too.
"I have been to France, Spain, and Belgium. My Parents lived in France for 3 years."
She has even met a lot of well-known people during her adventures.
"I met Bethany Hamilton when I visited France."
Olivia has explored a lot of places around the world, and she has even met some cool people on the way.