Book Review: Jaw Dropping Action When Reading Little Bee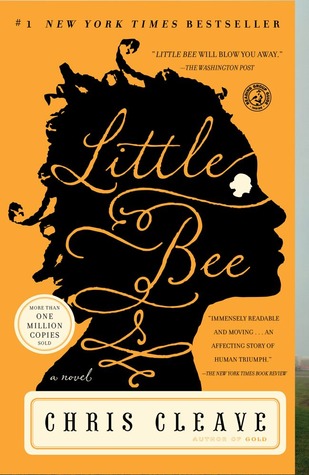 Little Bee is not only the name of Chris Cleaves #1 New York Times Bestsellers book, but also is a name for a sixteen year old girl that is a refugee trying to find her way to England from Nigeria. She faces a disturbing past and an uncertain future. I was forced to read this novel so I had a perspective that it was going to be terrible and I was not looking forward to reading this book at all, but it was honestly one of the best books I have ever read. This book is a book you could read over and over again and not get sick of it.
This novel is mainly about a refugee named Little Bee trying to find her way to England to be safe. One summer Little Bee meets a married couple, Sarah and Andrew on the beach. When Little Bee finds out she has to leave Nigeria immediately, she searches and searches for Sarah and Andrew. She finds out that they live in London. You get to experience the journey of Little Bee traveling and see what comes after each and every adventure of hers.
Little Bee is a young teenage girl that the whole book is revolved around. Little Bee's sister is so very important to her and always holds a big place in her heart. Sarah and Andrew are married and have a son named Charlie "Batman" that is about 5 years old. A man named Lawrence appears in the book about halfway through, read and find out what's his importance is in this book.
Chris Cleave, the author, has a wonderful imagination when it came to writing this book. Little Bee is a fiction book. Reading this book will leave your jaw dropped open and your mind always open for new ideas. Once you pick up the novel there is no putting back down. This will always be one of my favorite books because it's full of new surprises every time you turn the page.