Soar like a Rocket and Play with Heart
By Rachel Reisert, Social Media Editor
           The annual Jenna Cooper Cleat game was played on September 24th between rivals, Assumption and Sacred Heart.  The highly anticipated game was well fought by both teams.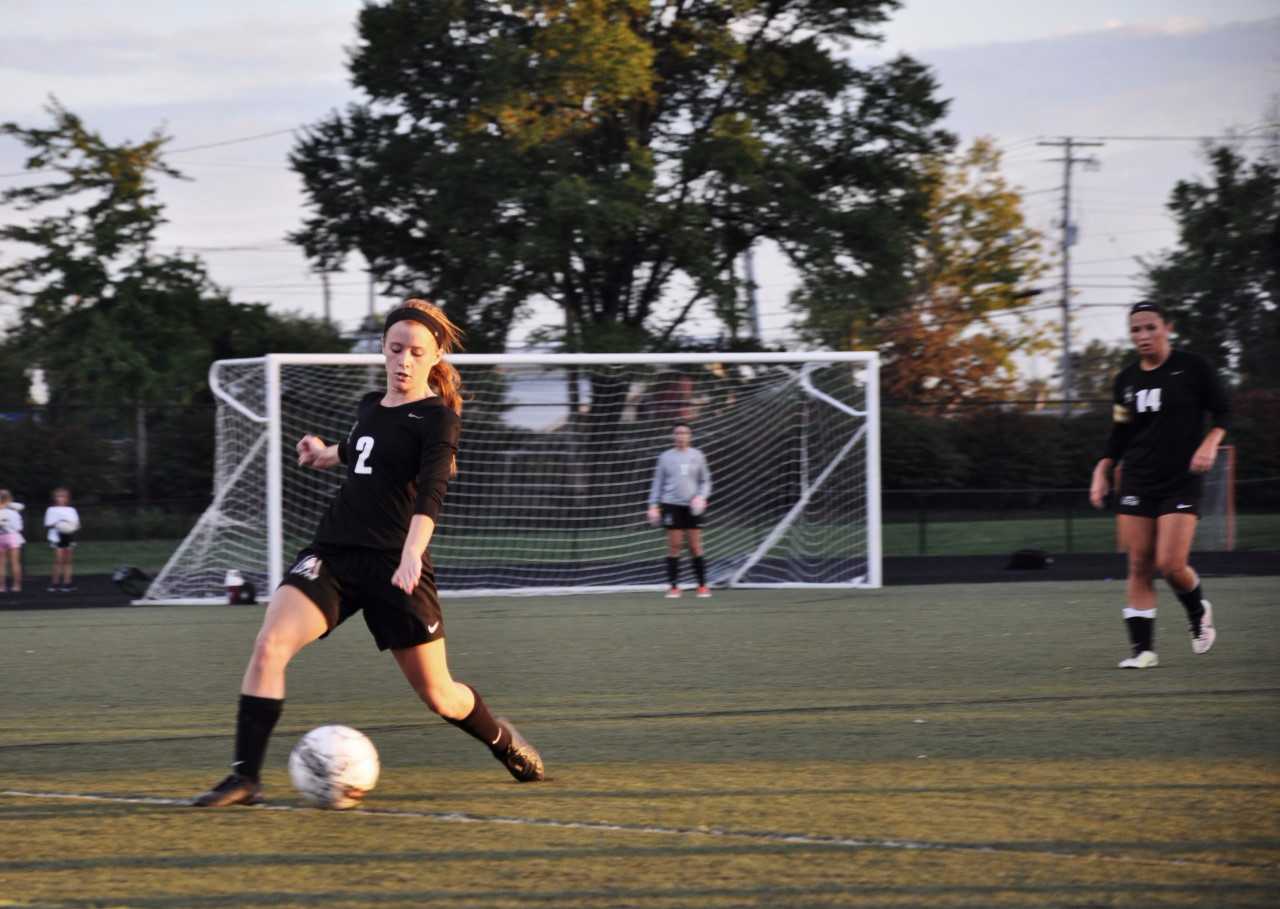 For 60 minutes, Assumption dominated the game by stringing passes together and giving the #1 team in state a run for their money. The game was tied 0-0 at half. Katie Howard scored the first goal of the game assisted by Grace Moore at the start of the second half. "Grace Moore worked her butt off and if it wasn't for her, the goal wouldn't have happened," midfielder Katie Howard said.
            Shortly after, Lauren Payne scored Sacred Heart's first goal off a cross from Kiley Polk. The intensity of both teams improved as they battled for the winning goal.  With 9 minutes left in the game, Sacred Heart scored the goal that would eventually carry them to victory.
            The outcome of the game could've gone either way.  Sacred Heart was in the right place at the right time and effectively capitalized on their opportunity. The Rockets never lost hope and worked until the last second of the game. "We were the best team on the field and they make me so proud to be a Rocket," stated Howard. Assumption looks forward to seeing Sacred Heart again in the state tournament.
            The Cooper family presented Player of the Game trophies to Addi Cline from Assumption and Addy Lancaster from Sacred Heart. These players demonstrated consistent effort  throughout the entire game.