Meet the New Staff at Assumption
By Claire Hellmann, Staff Member
Ms. Ising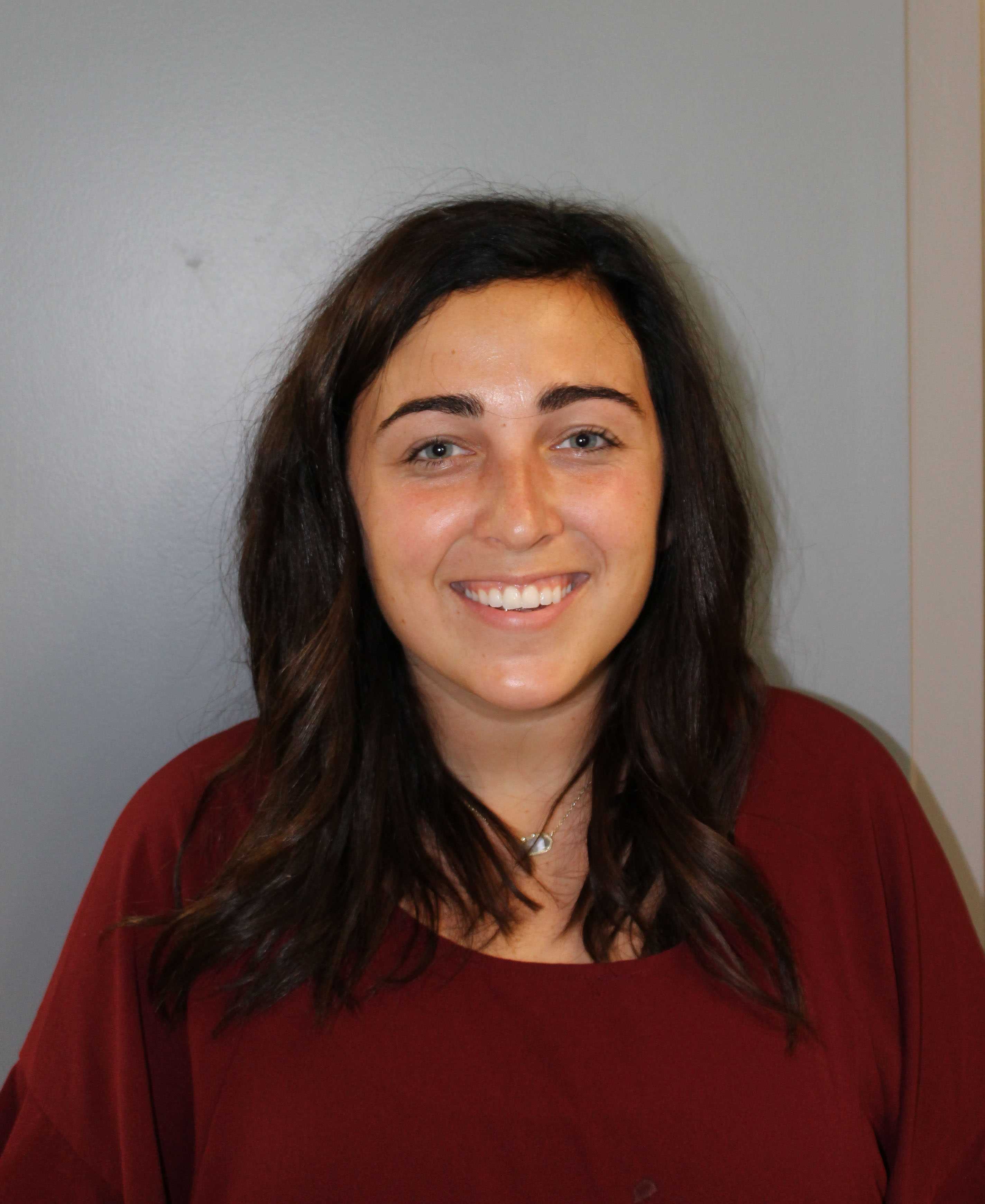 Ising majored in marketing in college. She has been in her profession for a total of 6 years. Ising is working as a marketing coordinator now at Assumption. A lot of what she does at Assumption involves changes to the website. She takes pictures for social media signs that she helps design while also promoting Assumption. When Ising went to Assumption, she was very involved. She waited for a position to open up here. Ising said, "I always wanted to end up here. It felt like home."
Mrs. Schiller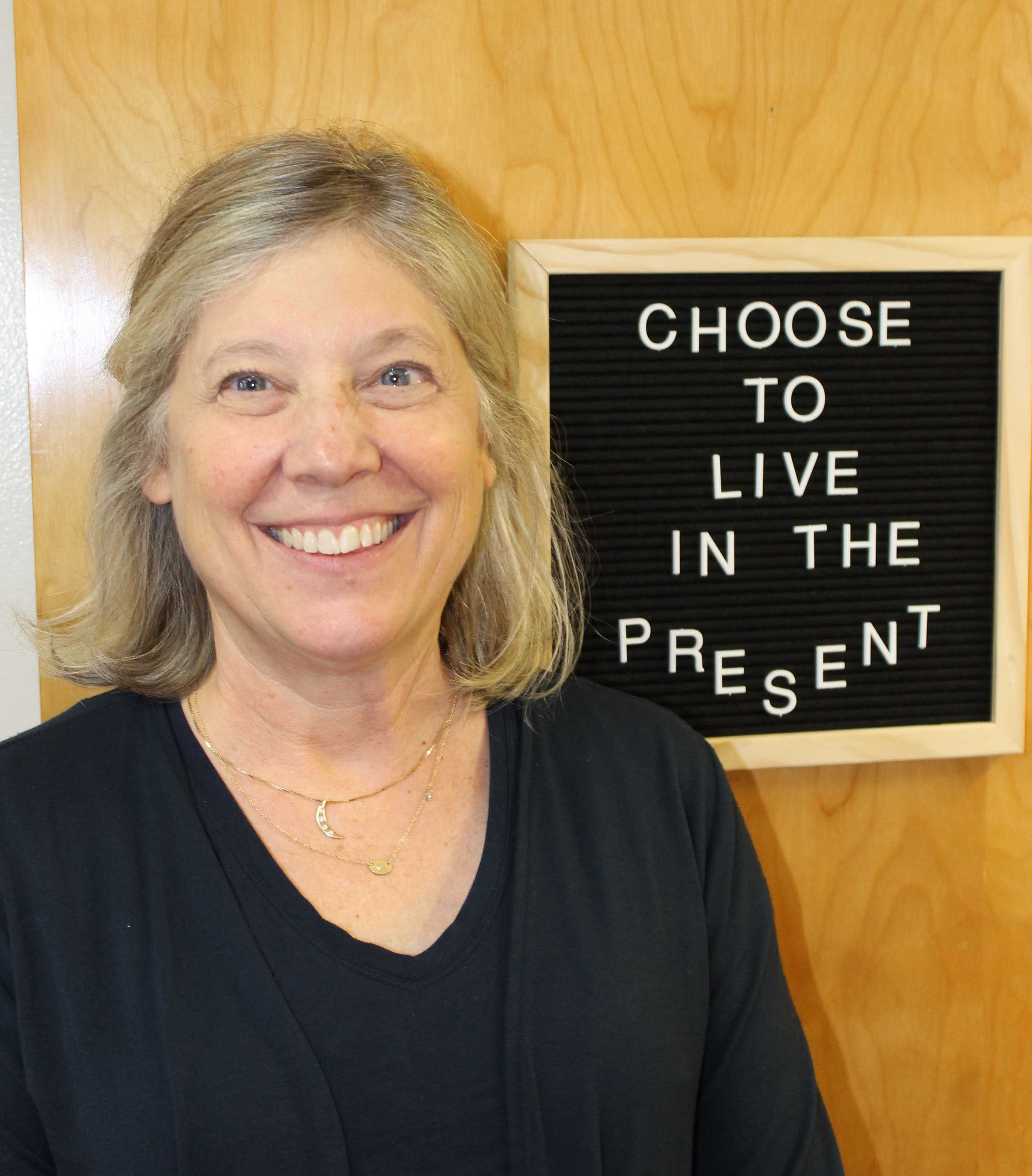 Schiller's background is diverse, but she does have experience leading retreats in the past which lead her to her job here at Assumption. Schillers coordinates the retreats for all levels and finds leaders for retreats including the alumnae, faculty, etc. She wanted to come work at Assumption because four of her daughters graduated from here and absolutely loved it. Schiller is very excited for each retreat level and to work on the mission trips. Schiller wants people to know if they need help financially for retreats, they should come talk to her.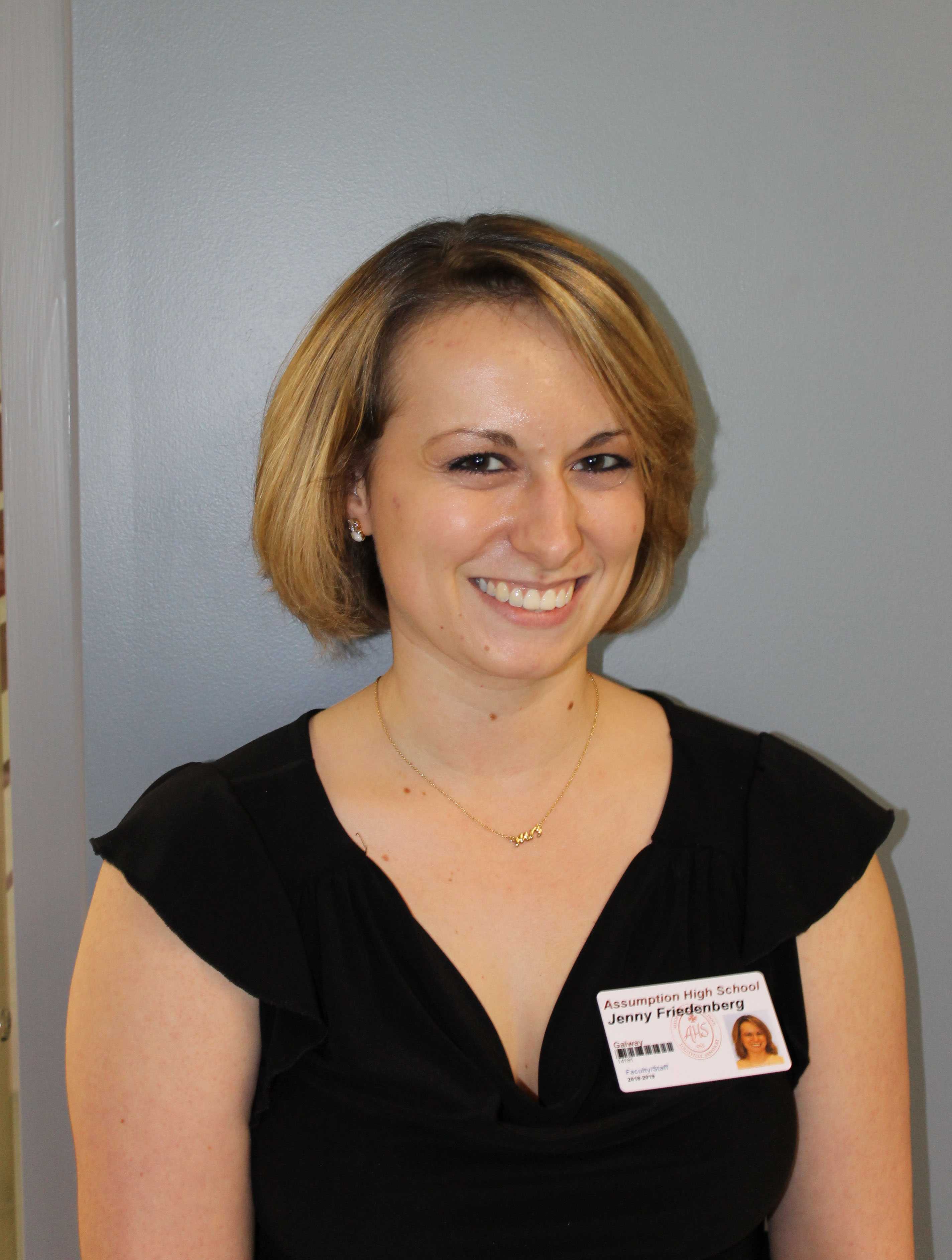 Ms. Friedenberg
Friedenberg has been in the admissions department for about a year. She handles all of the shadows that are coming to spend a day at Assumption. Friedenberg loved going to school and loved the school environment so she hopes to encourage the girls that come to visit to love it just as much as her.
Ms. Gunter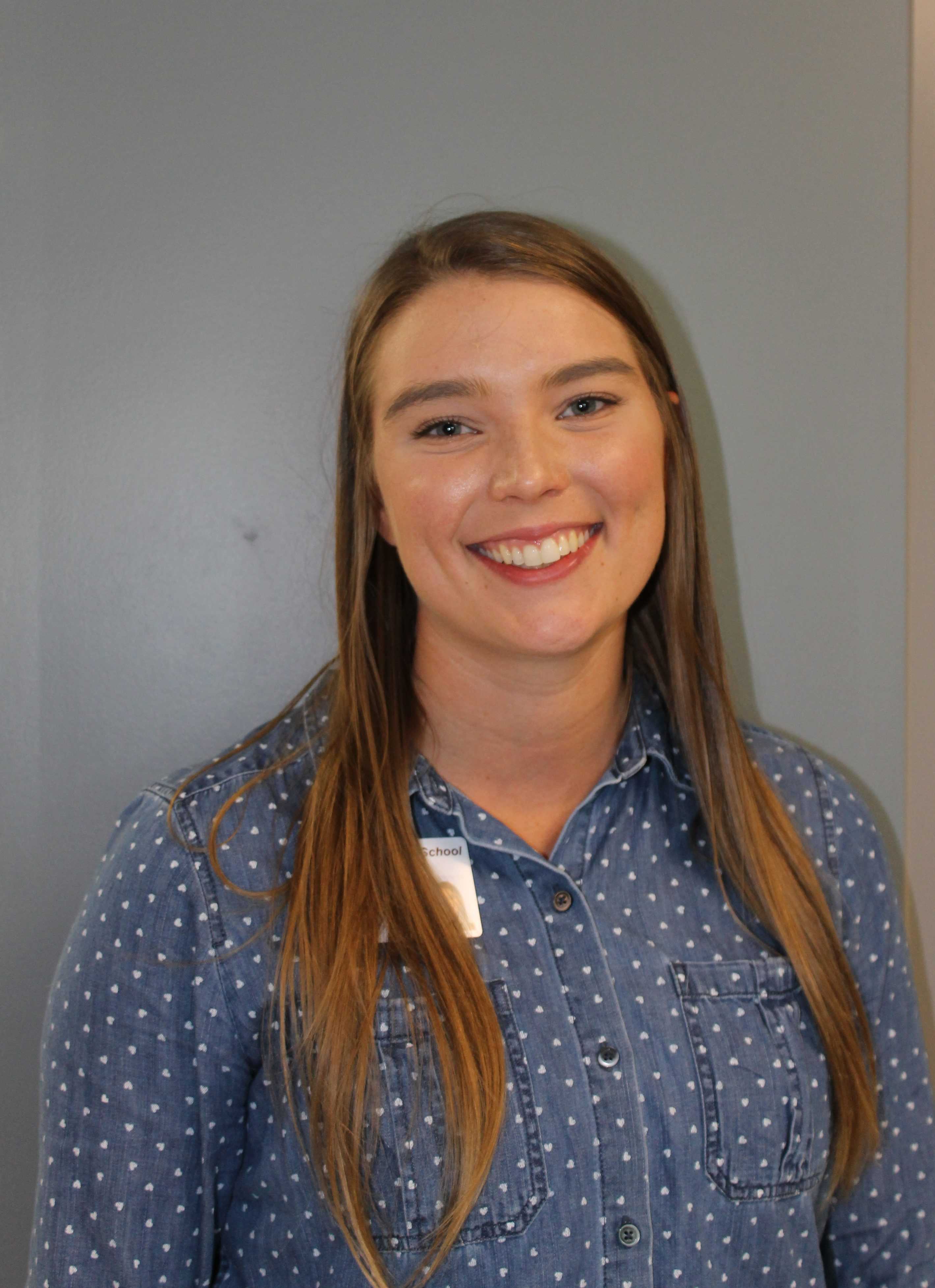 Gunter has been in her profession as a recruitment coordinator for three and a half years. Gunter works with the recruitment team at Assumption to go visit grade school girls to bring them into our school for a shadow day. Since she graduated in 2008, she has always wanted to work here. Working with the recruitment team, Gunter gets to show how much she enjoyed her time here to the ones that  are figuring out where they would like to go to high school.