Midterms: To Vote or not to vote- America's Youth decides
By Braxton Downs, Reese Givens, and Jorgia McMeans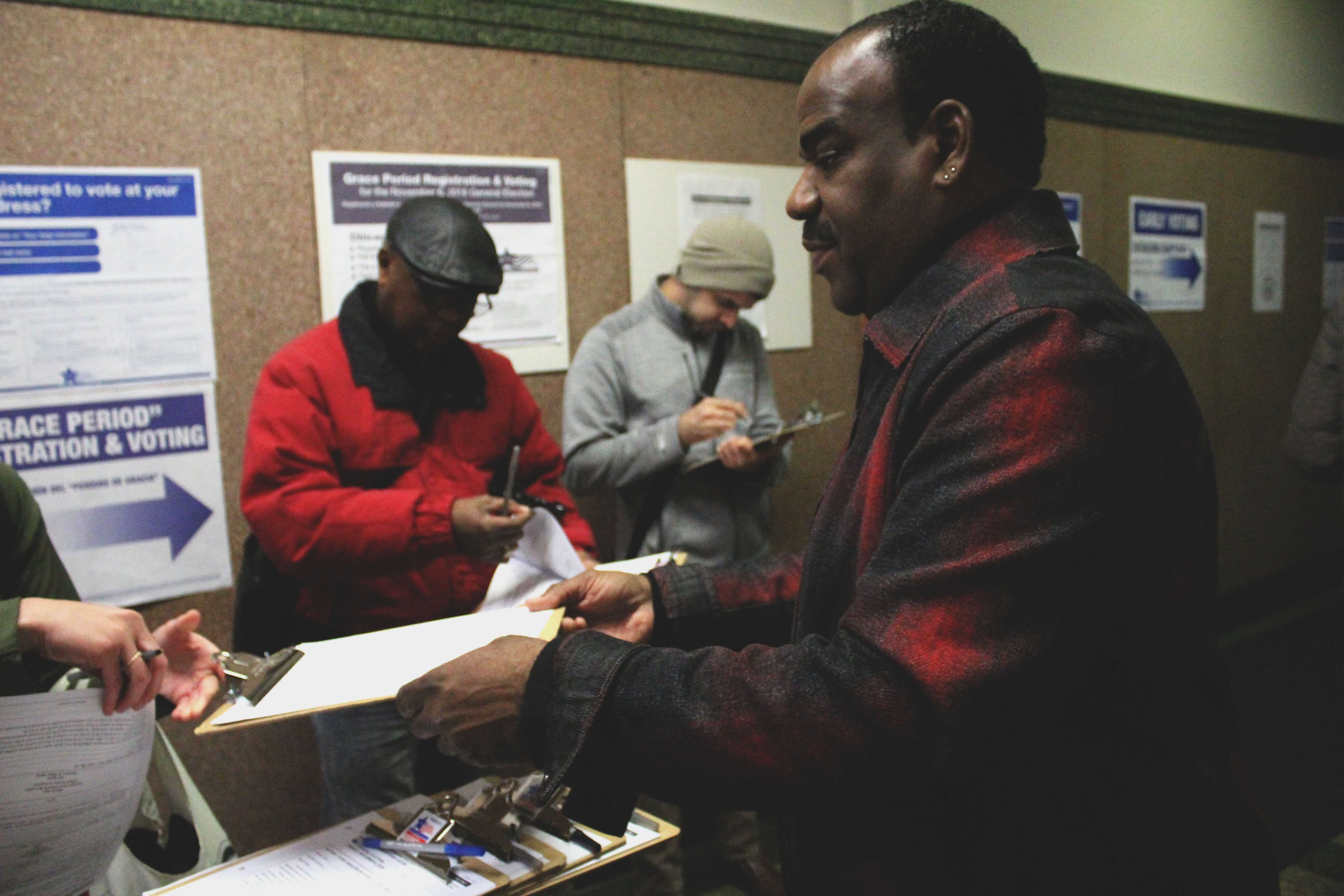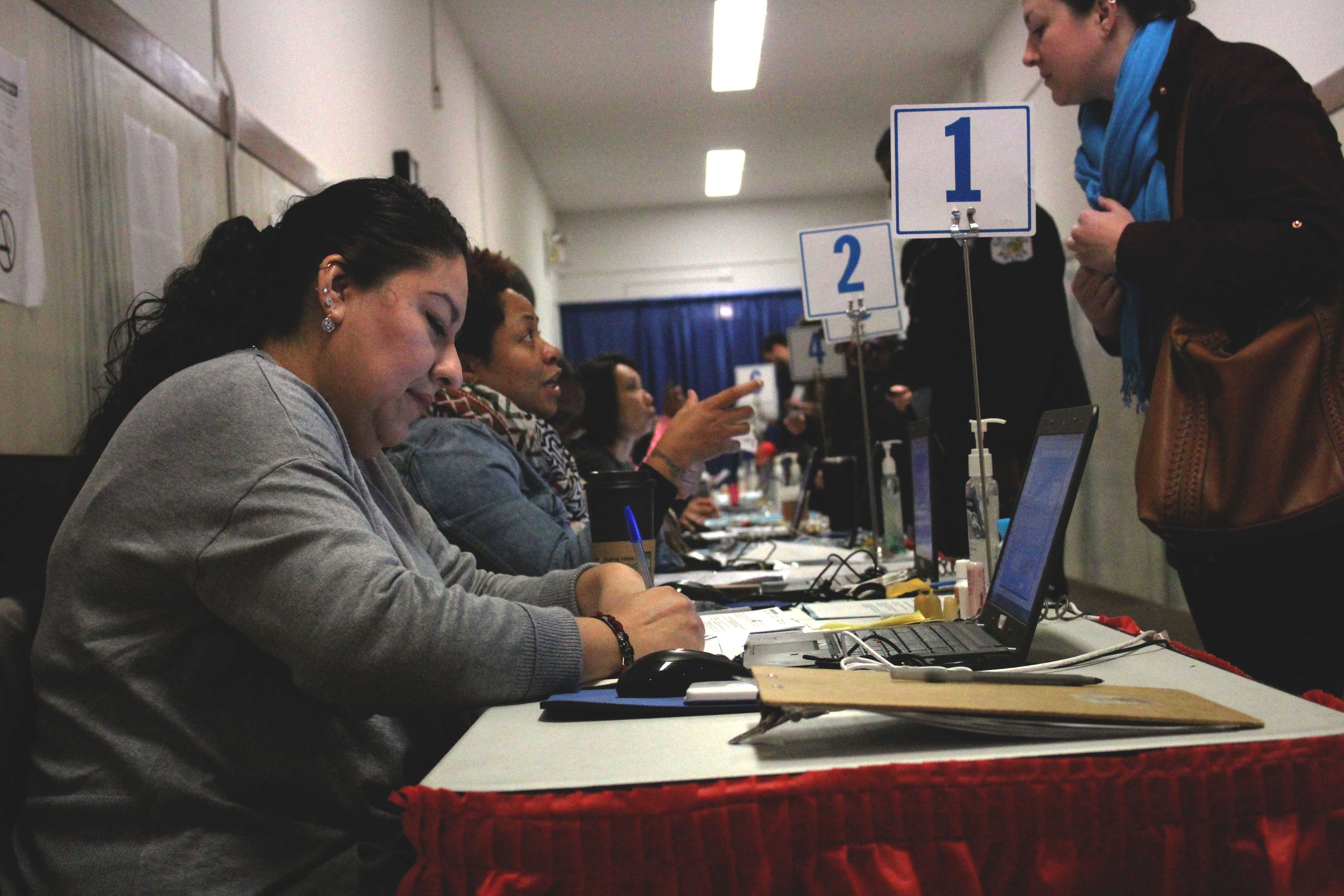 At the corner of Washington and Wells, voters flock the polls to get their early vote in for the candidate of their choice. It is 8:30 and the polls are full as the early midterm elections draw quite a crowd.  To vote or not to vote as a young American, that is the question. According to Brookings.edu, in the year 2000, young citizens (18-29 years old) voted at 41% out of their entire population in the United States. The amount of young voters in the polls in 2016, however, rose by 9%. So for the 2016 election more than 50% of young voters cast their own ballots in that election. So, why are more young Americans deciding to vote every single year? Presidential, primaries, and mid-terms are all hot conversation topics among America's young adults: the question, however, is why are more young people voting?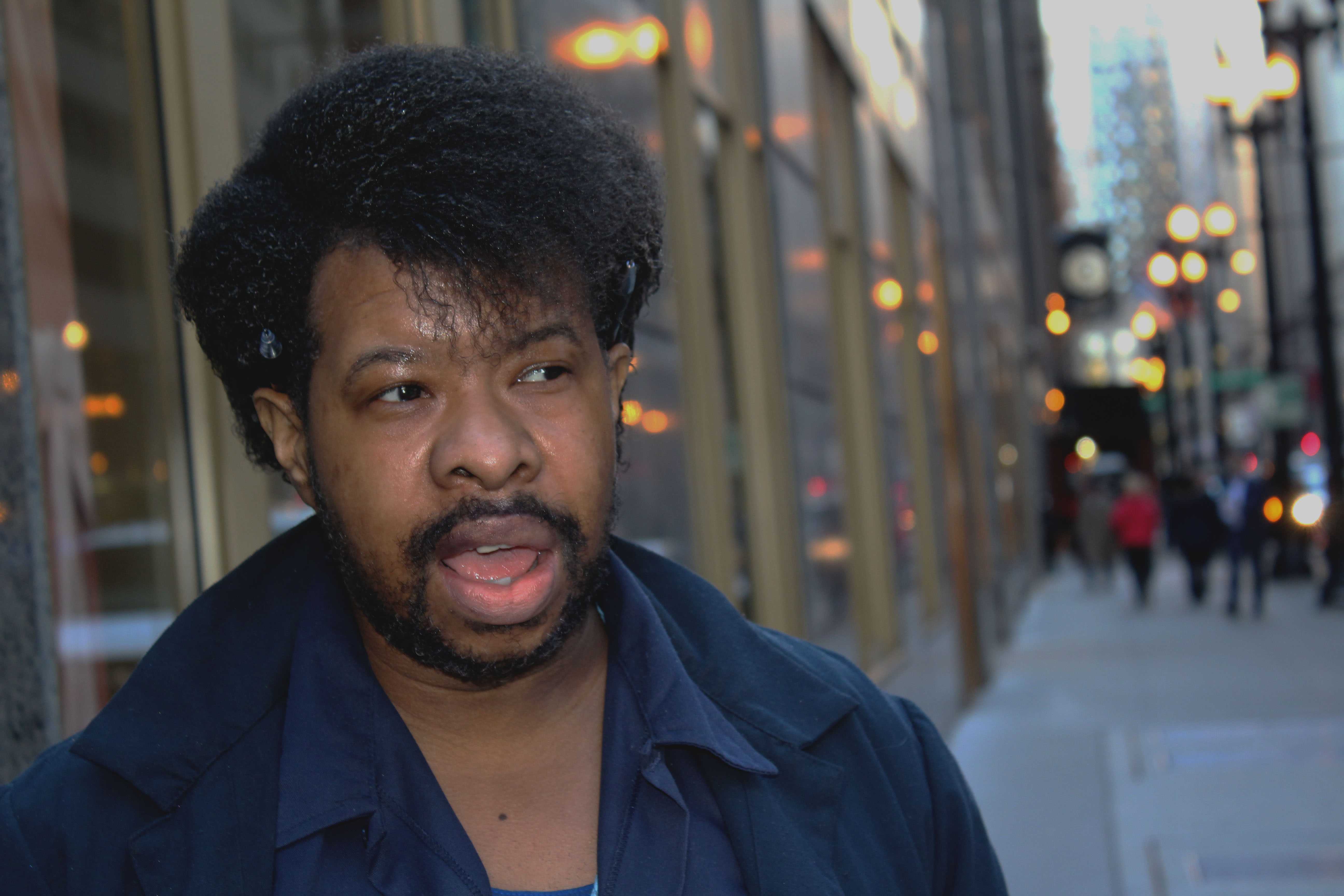 There are multiple factors in this year's elections. Social awareness, education, and party views all are major factors in the decision to vote or not. An overwhelming response from interviewees of all ages seemed to be across the board. "Young people are becoming aware," Richard L. states. The increased social awareness of young citizens seemed to be evident in a young group of girls sitting down to have coffee in the hotel lobby of the Hyatt Hotel in Chicago, "We understand that the choices we make are going to affect our future," Leila U. says.
Susan M., who is a Canadian citizen visiting Chicago with her grandson even had her own opinion on America's youth voting situation when she was asked why she thinks more young people are getting to the polls. "I think your future is your main motivation…There [are] all kinds of things you should be concerned about," She explains how in her home city of Toronto, the situation is similar with young people seeing a problem and trying to make a change.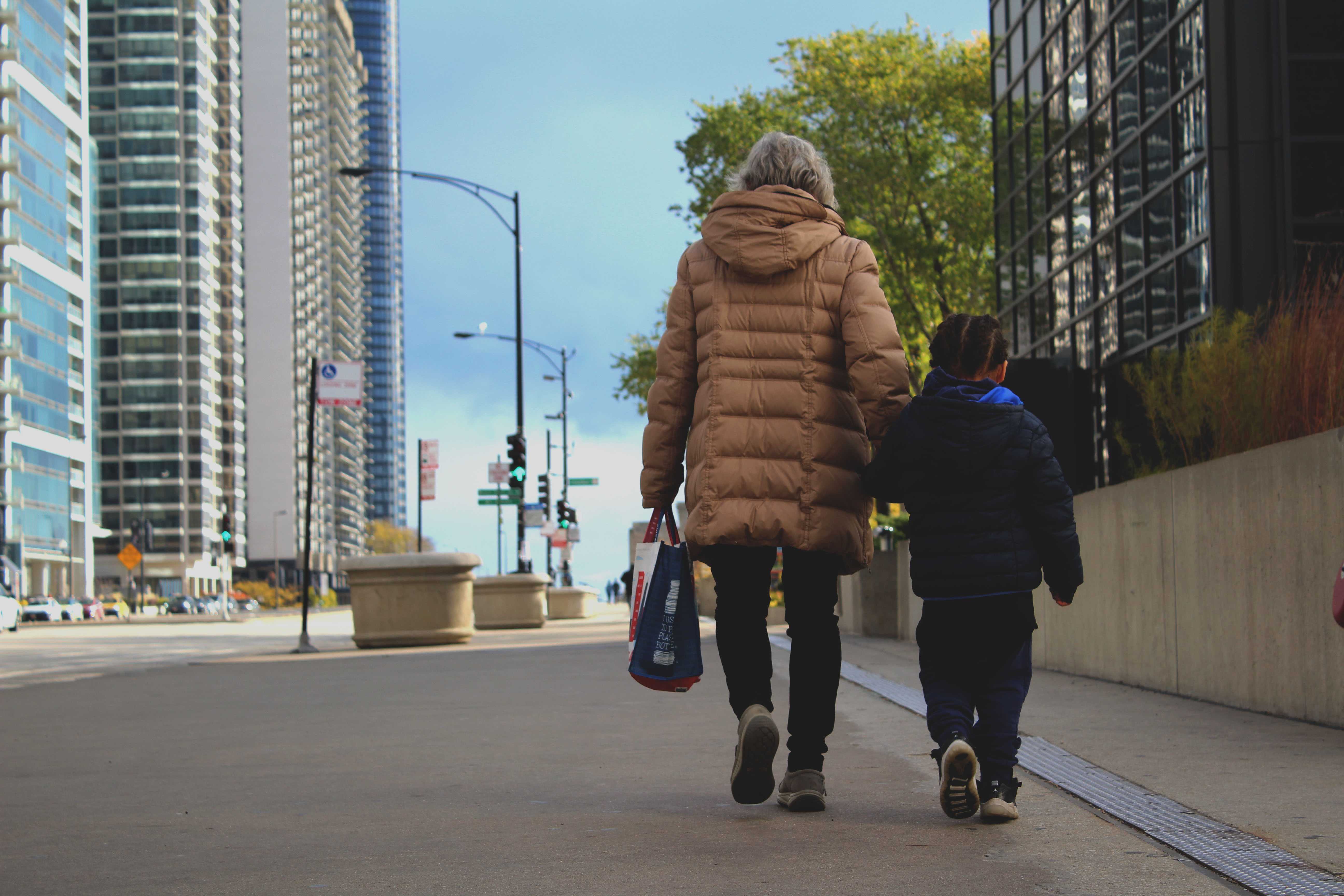 Even Hillary Clinton is encouraging more young adults to vote, after tweeting:
"High School and college students of voting age are making a plan to march to the polls together next Tuesday. Make sure young voters you know don't miss out."
Clinton emphasized in her 2016 presidential campaign the importance of her young followers casting their own ballots in the election. Clinton's tweet shows the same point of view as countless young voters heading to the polls for mid-terms, primaries, and the presidential election: Every young person has an view and every vote is a demand to be heard.
For a more in-depth perspective, click the following link: https://youtu.be/8I8fyM0-S7Q
---
 Assumption's Connection
When asked "Why are young Americans voting," a prominent answer among interviewees is that there is more awareness of political issues in school systems now more than ever before.
At Assumption High School, students are encouraged to vote. The presence of passionate young voters in the school reflects through multiple school programs such as the National Honors Society, which collaborates with the Advocacy club to help voting-age students register to vote during lunches. The school encourages students to stay socially and politically aware by showing CNN 10 news in the classroom daily, sending out all-school emails encouraging students to vote, and providing a Catholic Social Teaching class that studies information on all views of environmental, race, gender, poverty, and immigration issues.