Be a Part of Rocket Journalism!
By Kylie Wulf, RocketLaunch Editor-in-Chief
As the time for class registration rolls around, you might find yourself in a pickle, trying to choose between classes you either really like or classes you would be able to tolerate. Might I suggest a super fun and rewarding class where you produce three of the school's publications plus the monthly newscast? That's right! The Journalism program is looking for new rising sophomores and juniors who would like to be on staff their junior or senior year.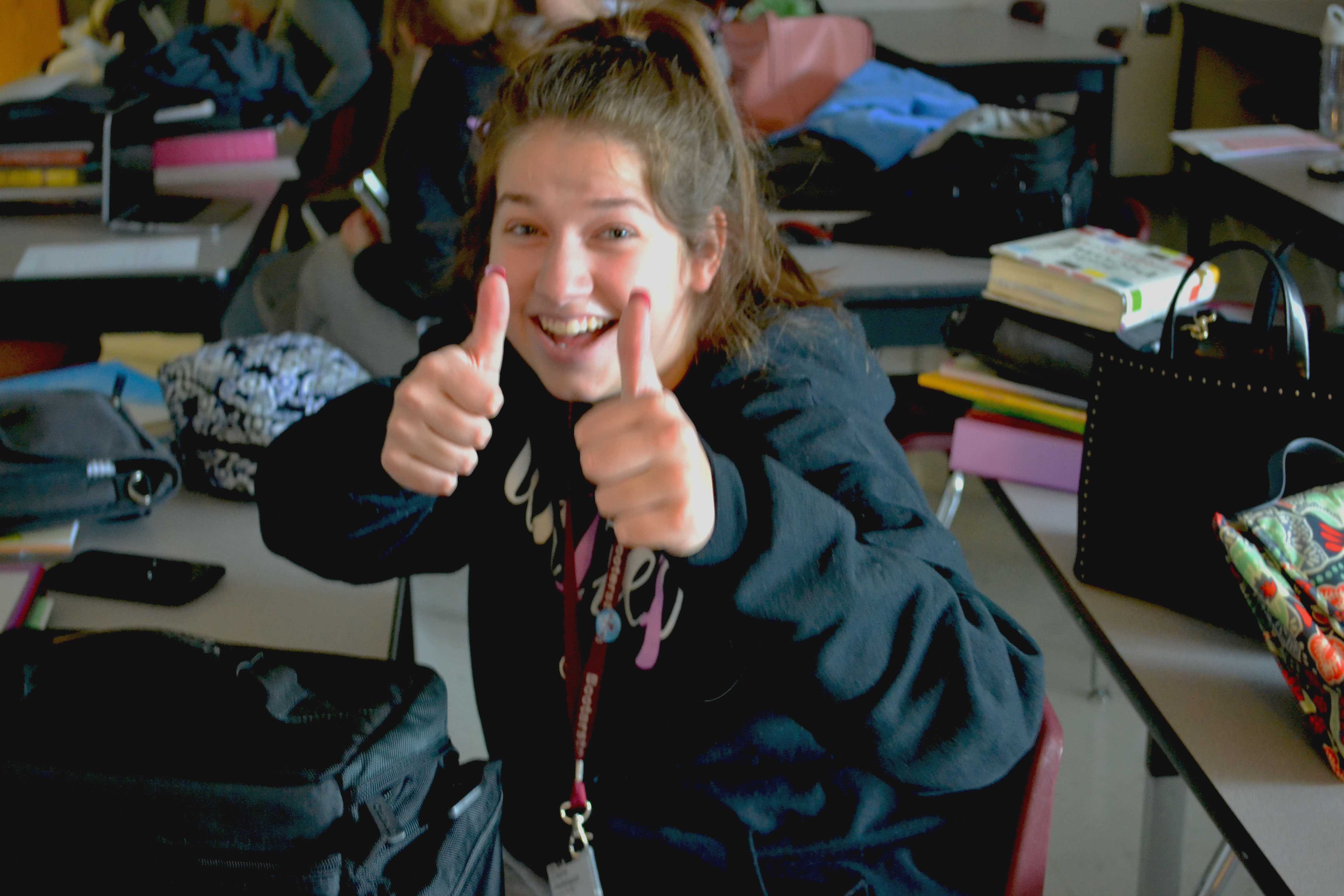 If you are unaware of how the journalism program works, you must first take Journalism I as a sophomore or junior, and you can move up to be in Journalism II the following year.
As a J1, a student taking Journalism I, you will learn the basics of being a journalist. Though you create content for the purpose of a grade, any content submitted is considered for publishing on the website, the Rocket Launch. Plus, projects are completely up to you so it's easy to write about things you feel passionate about or are interested in! It is a great stepping stool before becoming a part of the staff, or, a J2.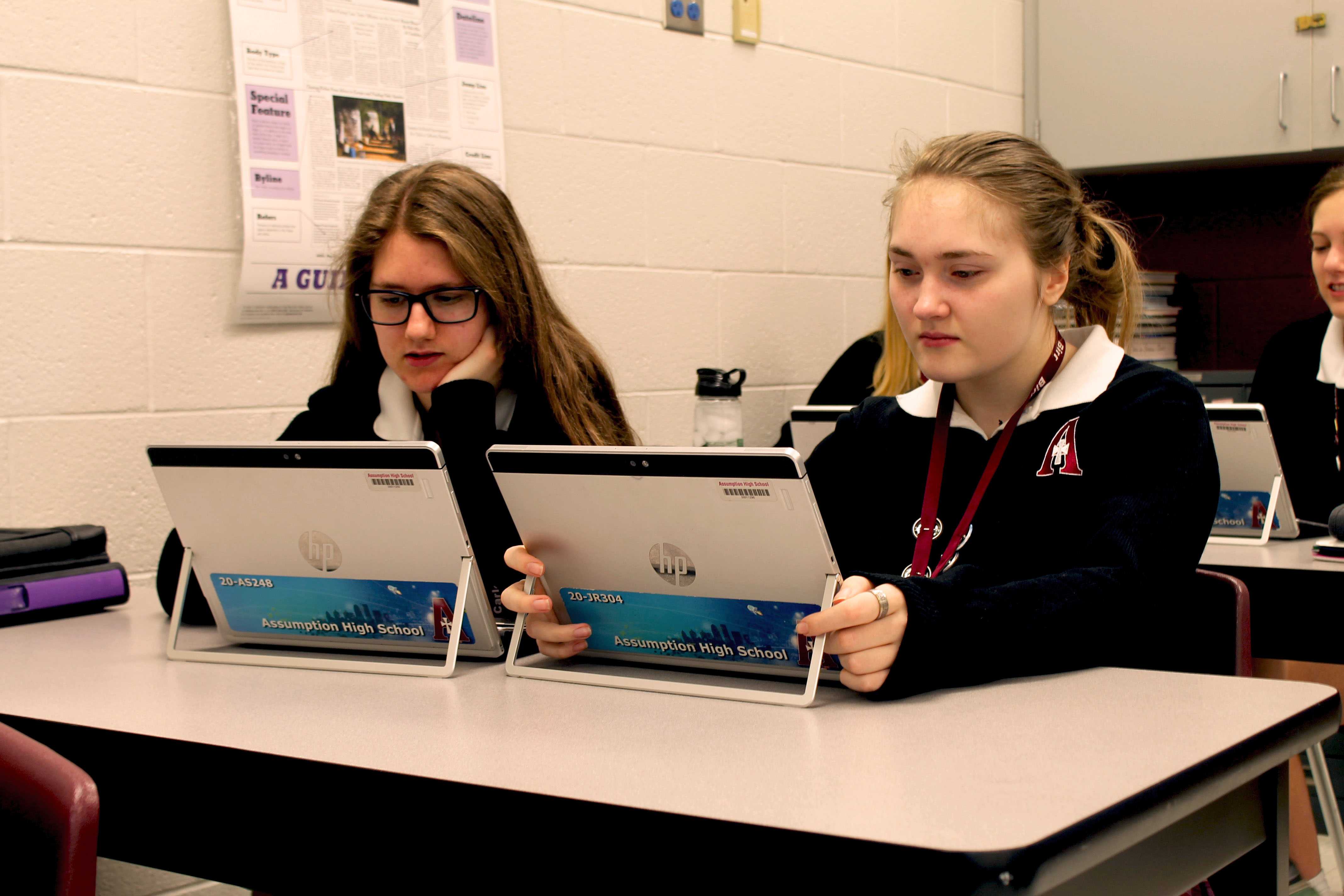 J2 is open to a J1 the year after they took Journalism I. So, if you took Journalism I your Sophomore year, you wouldn't be able to join staff until your Junior year, but you could take it as a Senior, also! As a part of the staff, you are assigned a particular position at the beginning of the year and are responsible for the content of all publications. If you don't know, Journalism II is in charge of 3 of the school's publications: The Rosecall, the school's news magazine that publishes 4 times a year, the Rosecast, the school's yearbook, and the Rocket Launch, the school's website. Also, a new publication that has started this year is the monthly broadcast you have probably seen in study called the Countdown!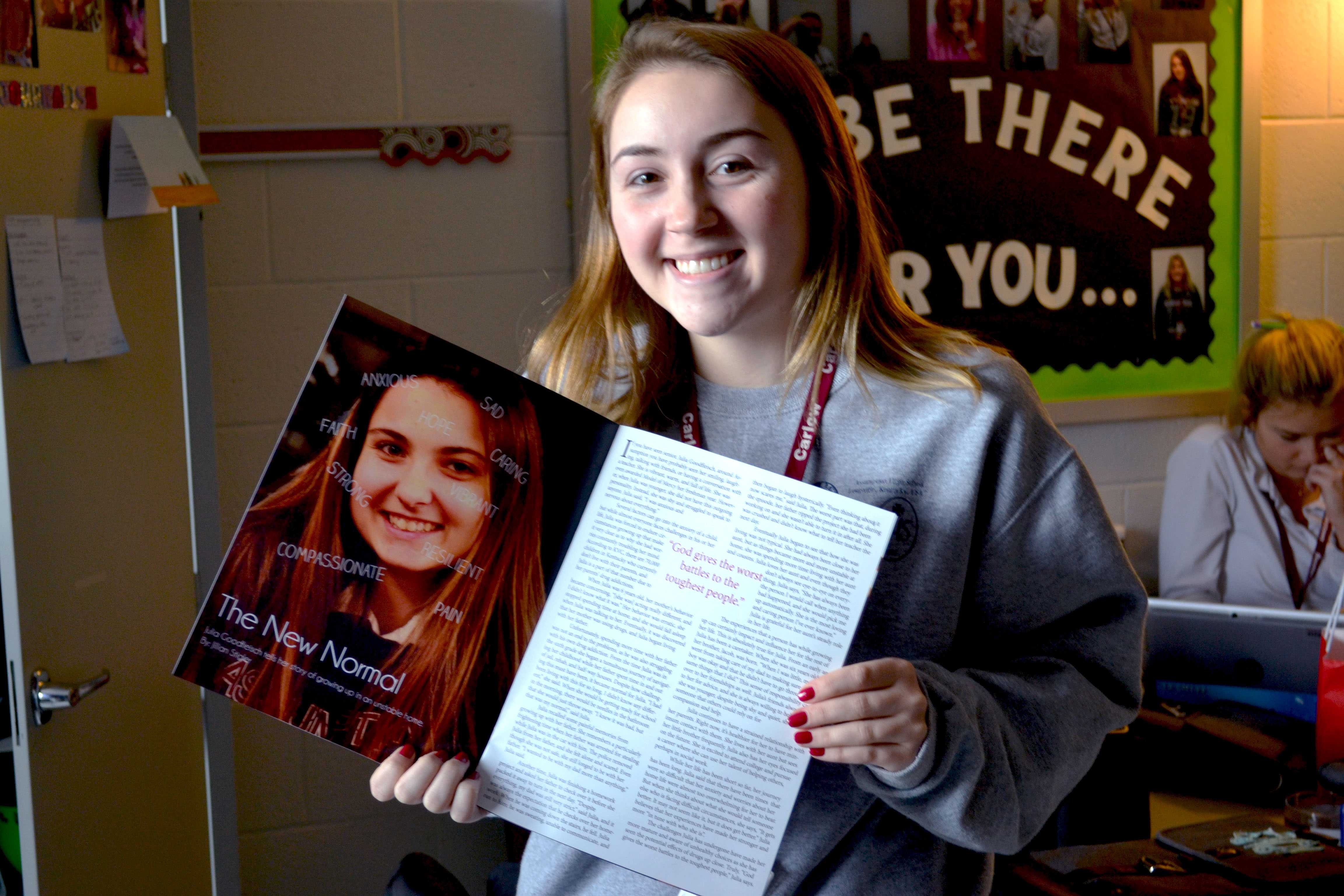 Both classes require a lot of work and attention because the work produced must be publishable, appealing to the eye, and informative, but there are always resources within class/staff to make sure this is accomplished. For Journalism I, Mrs. Culver,both Journalism I teacher and staff advisor, is always available if you have questions about who to interview, what type of pictures to take, or what type of angle you should approach when writing an article. On staff, every publication has an Editor-in-Chief who plans each publication and know what an article, video, or spread will need so you're never alone.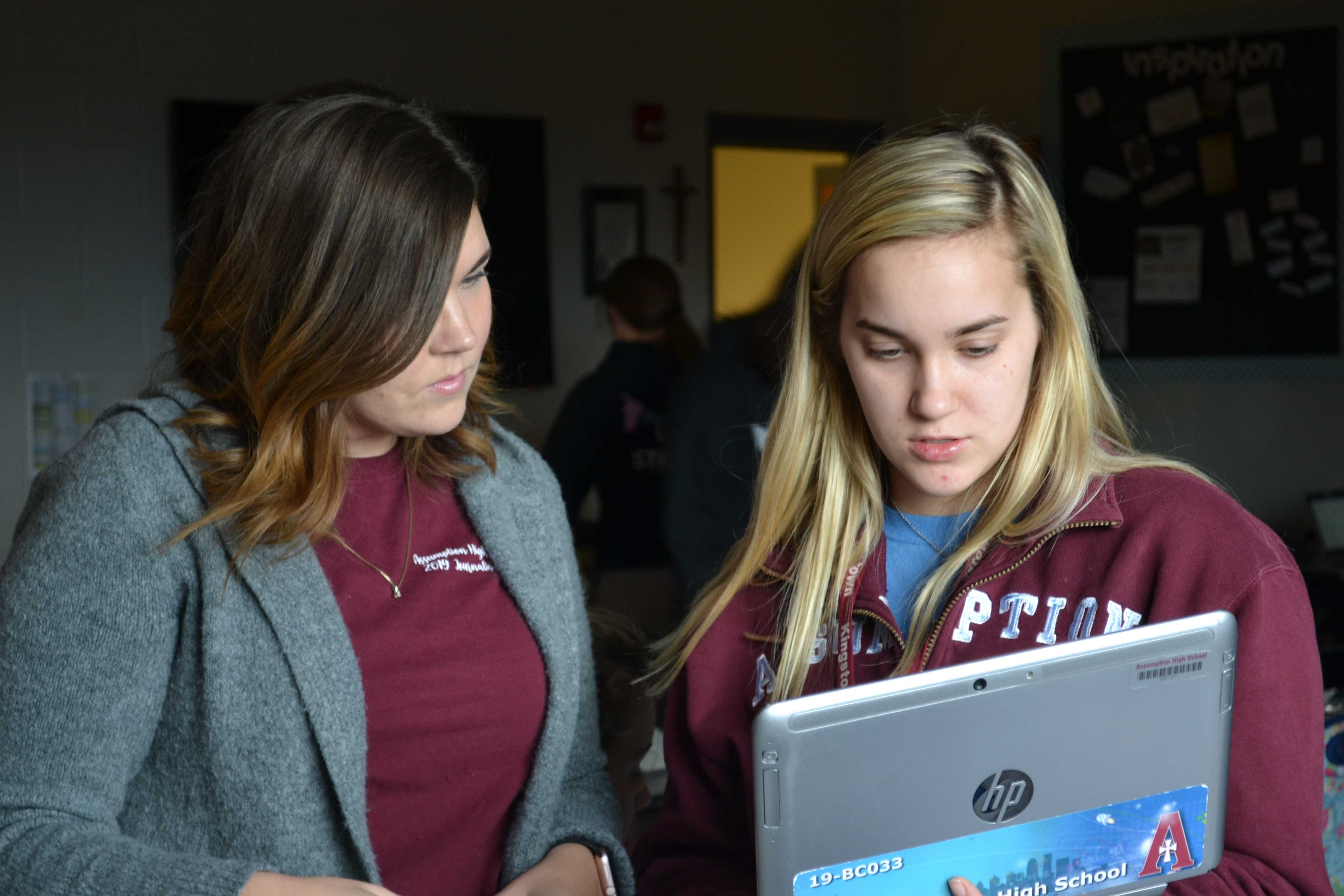 Another huge highlight of Journalism II is the trip to the Journalism Convention that is held every year in a different city. This year, it took place in Chicago, Illinois. At the convention, staff members attend sessions where they learn about how to be a better journalist and staff member, but the trip serves not only as a learning experience but a bonding experience. The staff spends most of the time with one another, exploring the city, eating meals, and having fun. After you return to class, there's a noticeable difference because of the relationships that have grown stronger and the new material learned over the weekend.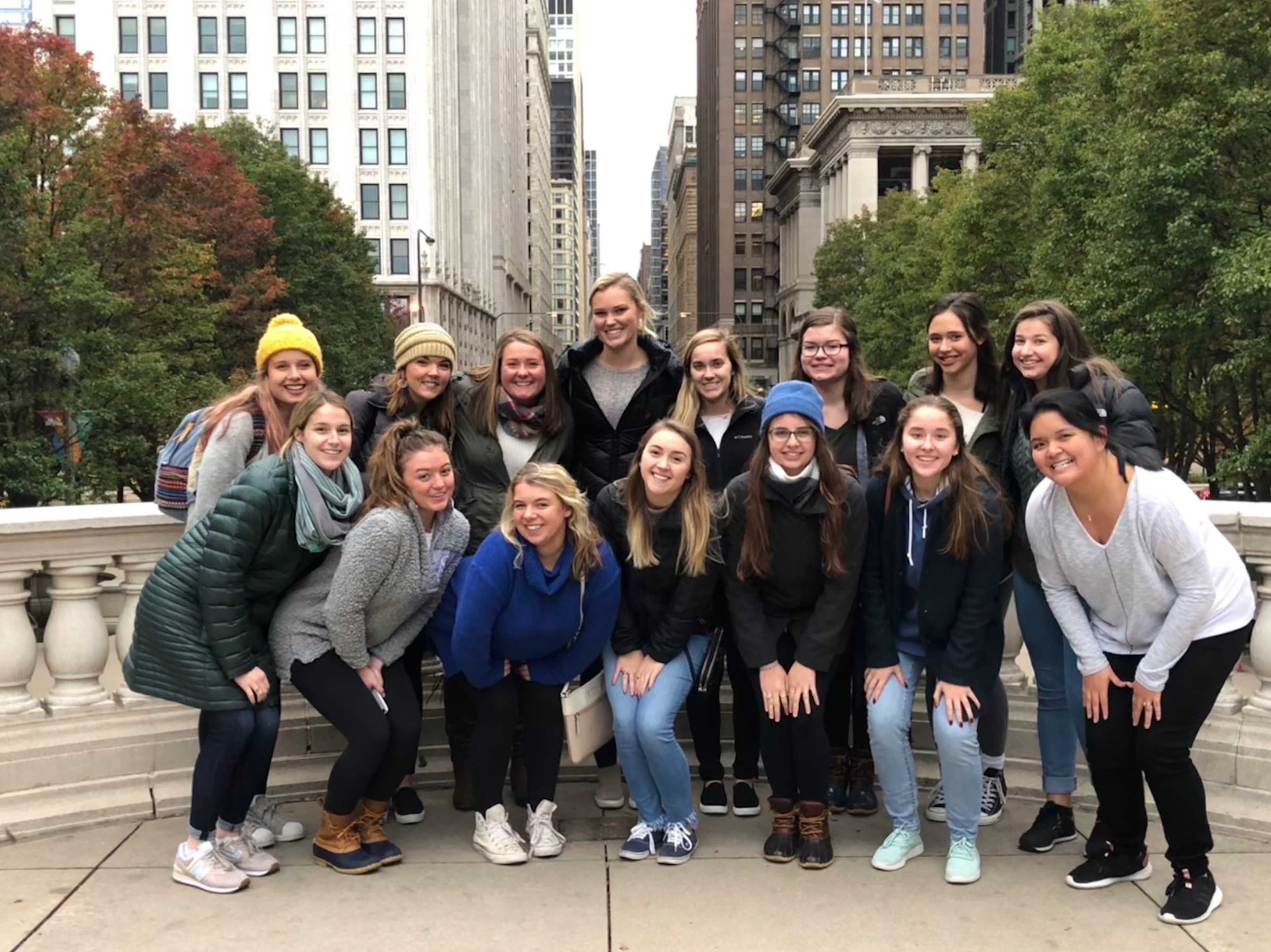 As for a normal day on staff, there really is no agenda. Everyone does their own thing because everyone has the freedom to sign up for what they want to do. Of course, there is regular collaboration and discussion between staff members, but one staff member might be working on a Rosecall article while another staff member might be working on editing the Countdown. Every staff member has different responsibilities because of their position on staff, but they can also modify their workload depending on what they're interested in. The three basic skills used in Journalism II and refined in Journalism I are writing, designing, and photography. There are many more skills that can make someone a better journalist, but these are the main three. To be on staff, you should have at least a basic skill set in all of these, but if you have a strength in, say, photography over writing, it is perfectly acceptable to sign up for more photo assignments than articles. Though every staff member should contribute some type of work to all publications including all three skills.
The thing that really sets Journalism apart from other classes is that you can bond with your classmates by creating together. By winter break, you've worked, slept, eaten, and probably have goofed off with the friends you have made from staff. It's truly an experience like no other, and one I will remember forever.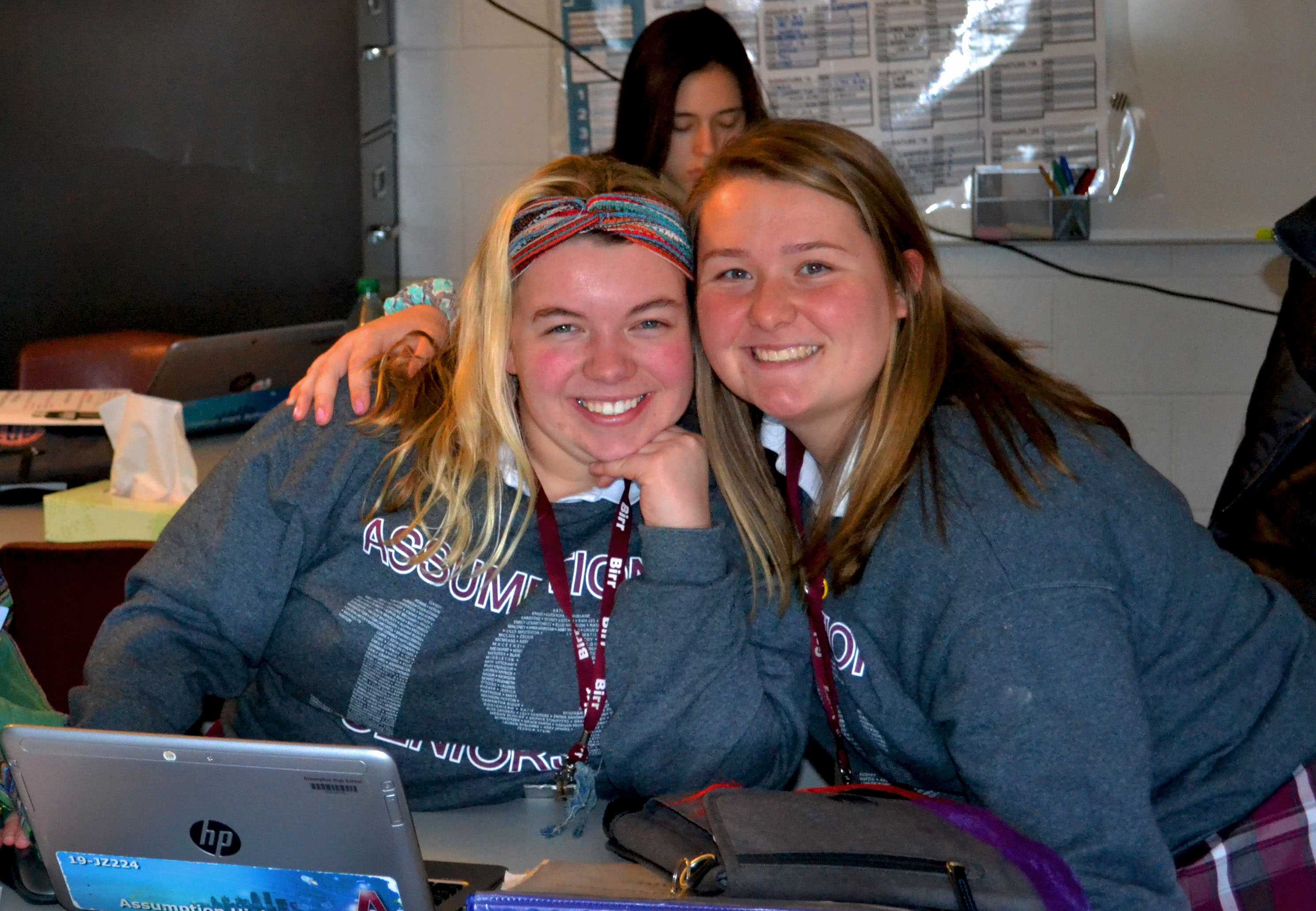 What did other Journalism students have to say about being a part of Journalism?
"I loved Journalism I because it took me out of my comfort zone and allowed me to meet people that I wouldn't of normally meet in my every day classes!" – Hollie Buren, Journalism I student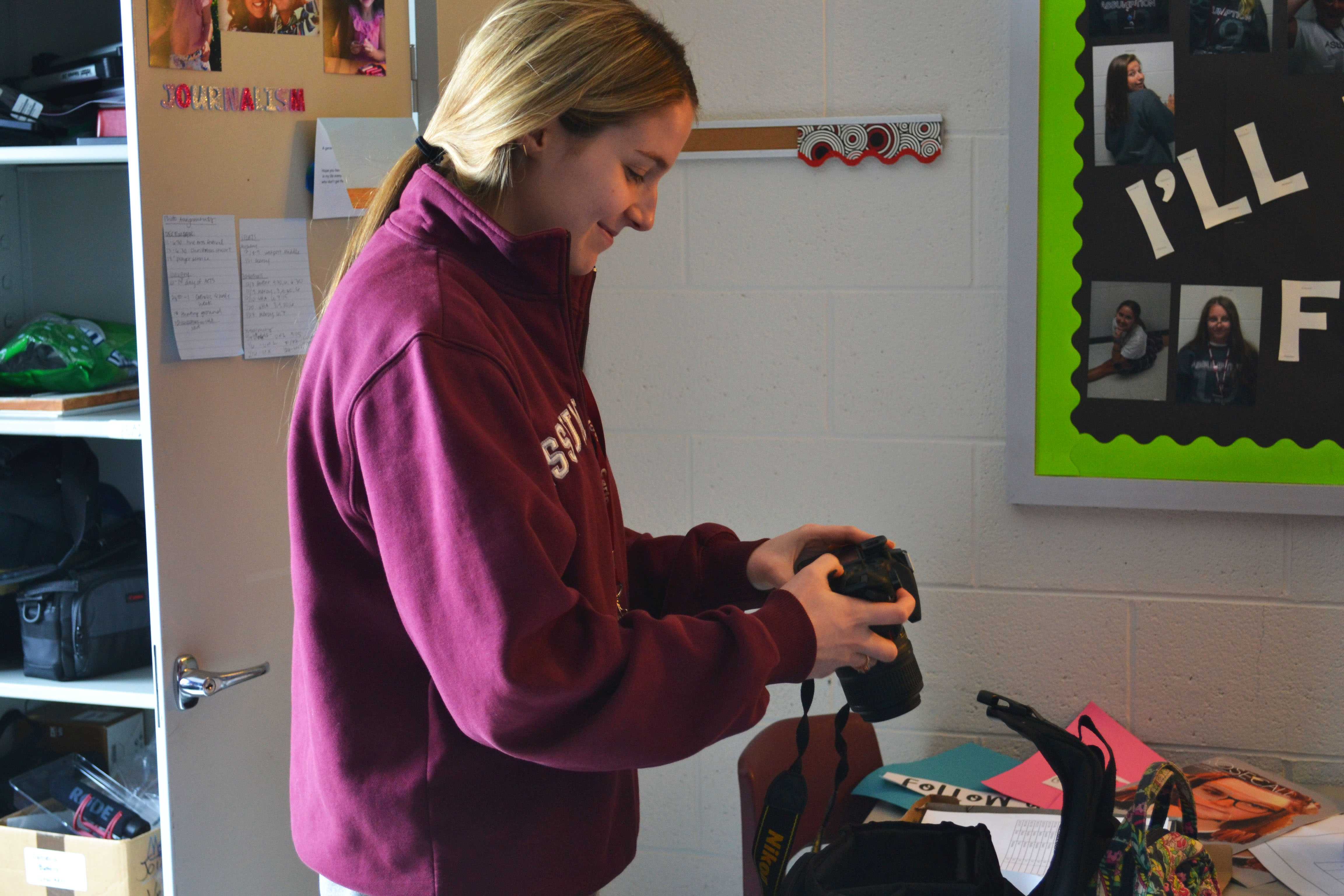 "I like being on journalism staff because I'm able to have fun, collaborate with my friends, and make something creative every day." – Josie Gramig, Video Editor (J2)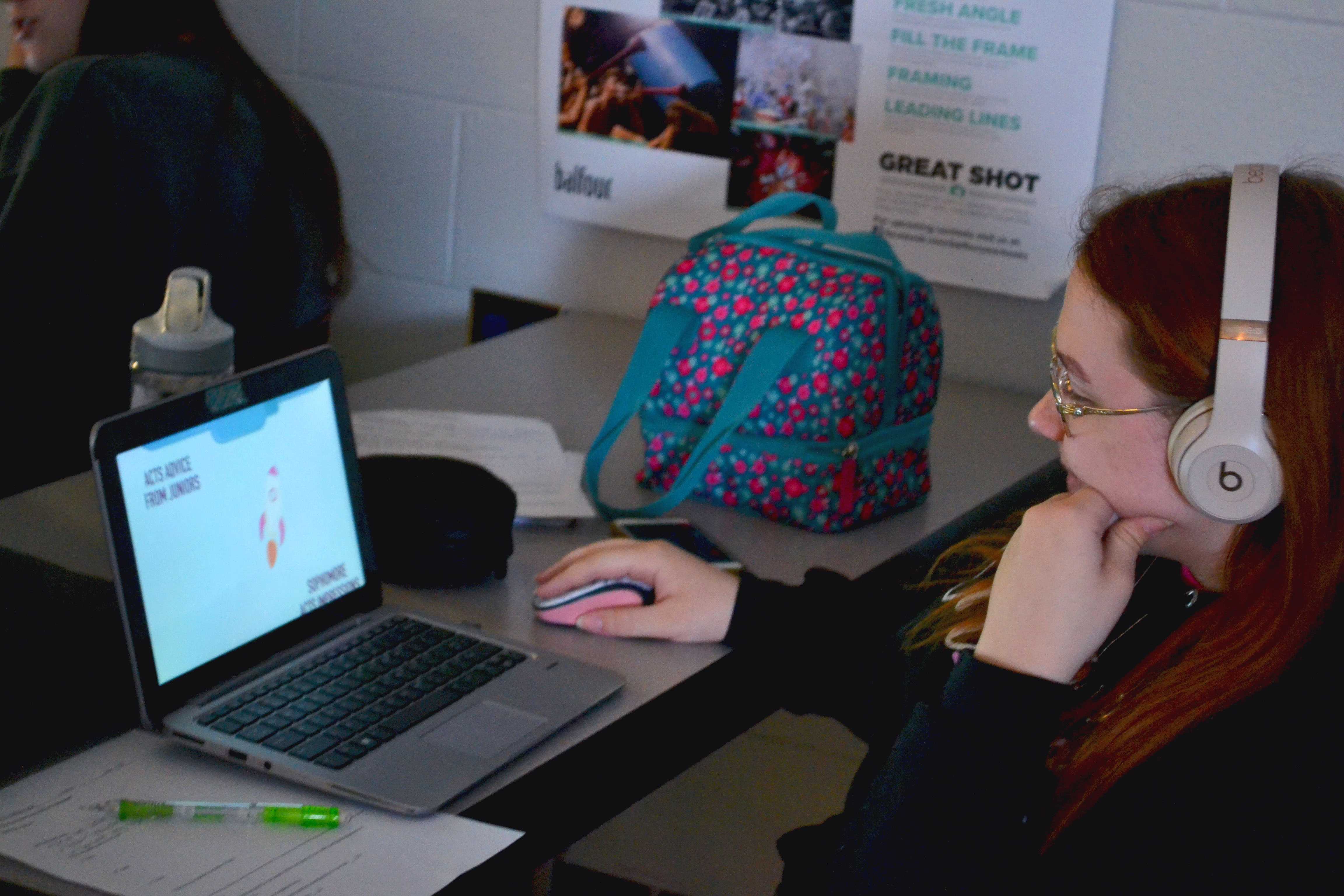 "I love this staff because we are all so close and work so well together. I also love my position because I get to make design spreads and be really creative." – Jorgia McMeans, Design Editor (J2)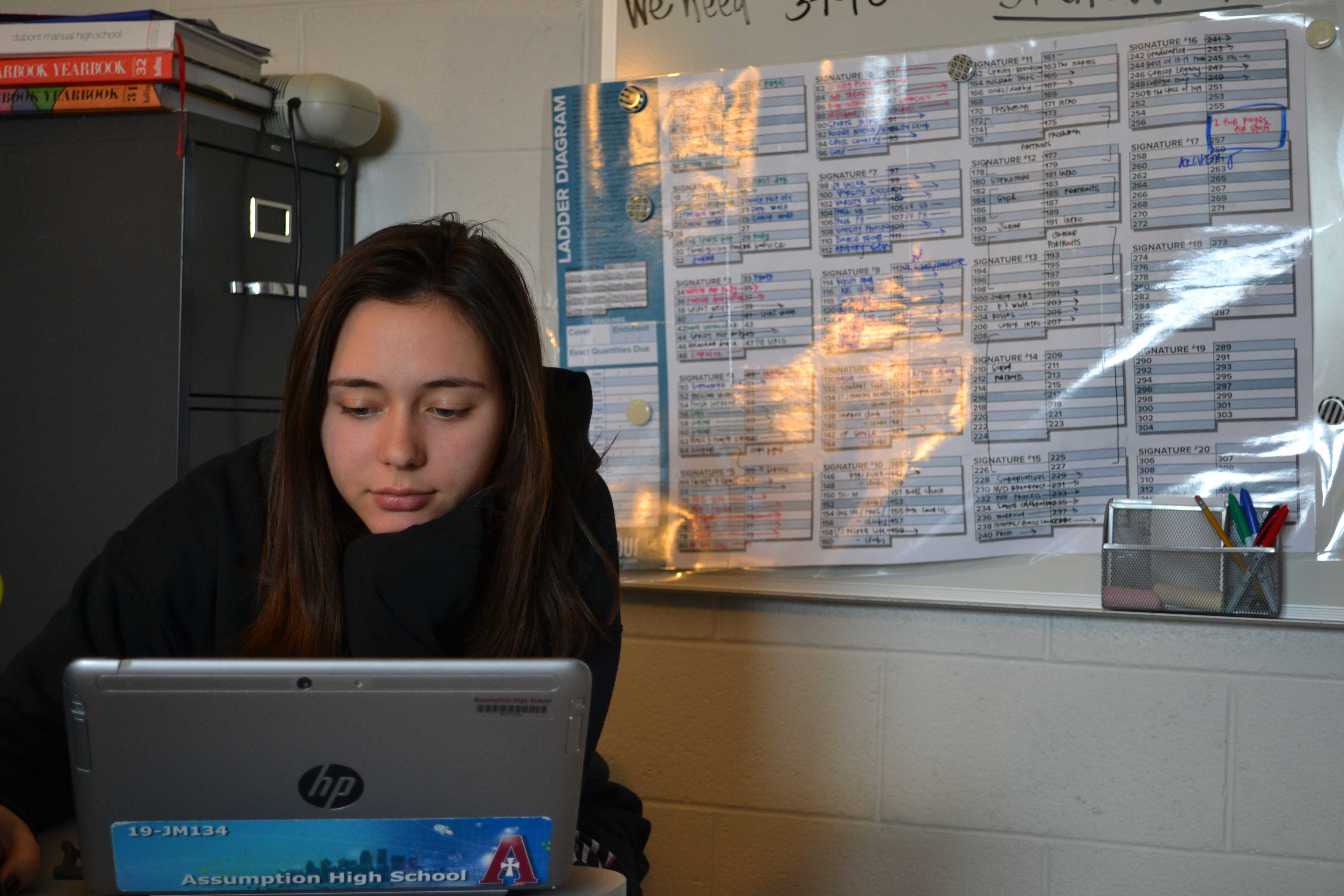 "Being a part of J2 has been such a fun, new experience for me as I was able to travel to Chicago with the staff and learn so much more about journalism. I love how close our staff has become and love being able to create student publications. I personally love being the copy editor because I am able to catch mistakes before work is published. Helping people catch their mistakes so the publications look more professional is worth the work!" – Tara Haffner, Copy Editor (J2)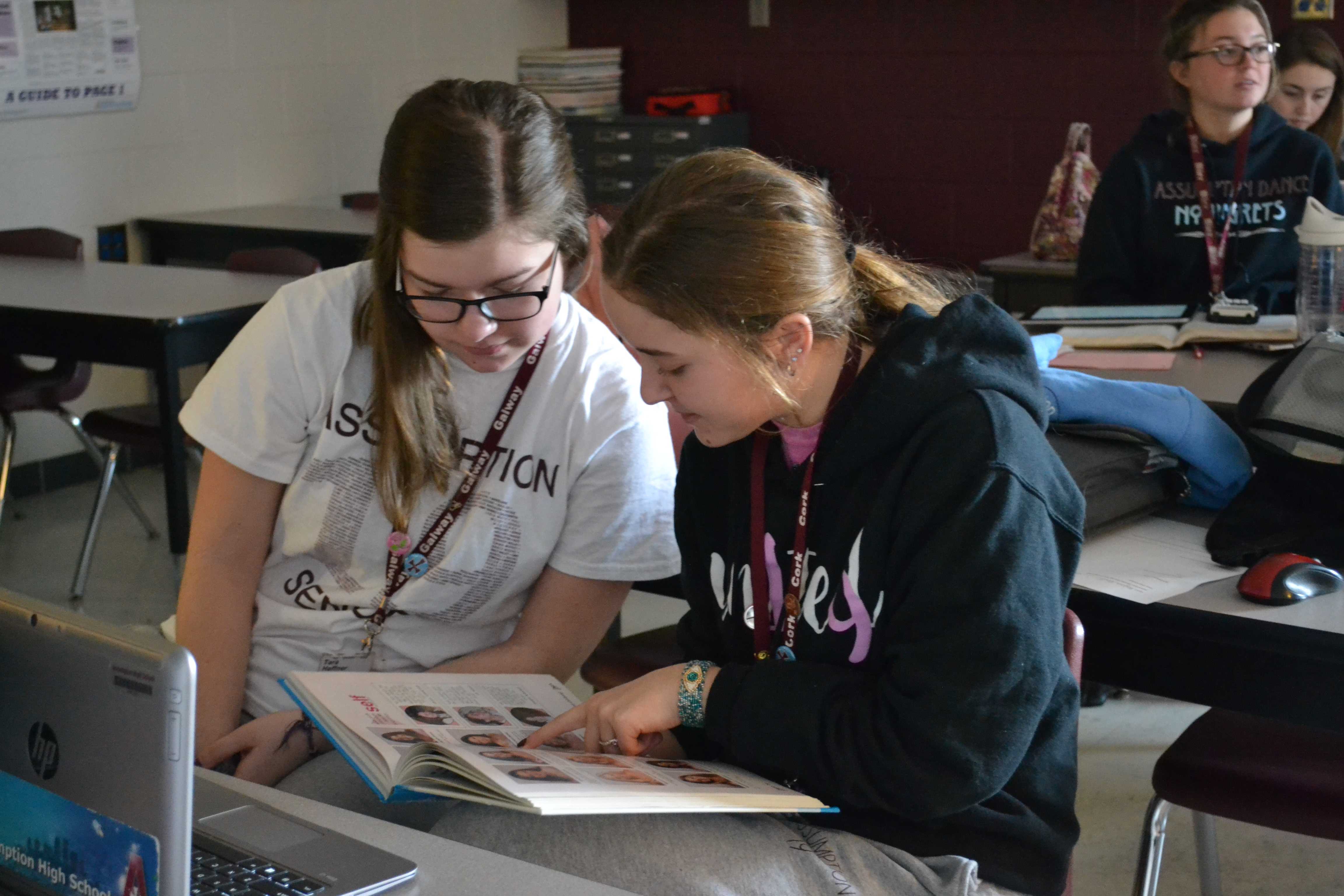 "Journalism I was such a fun class for me because you get to learn a variety of different things in a fun environment. Plus Mrs. Culver is the best!" – Ella Brown, Journalism I student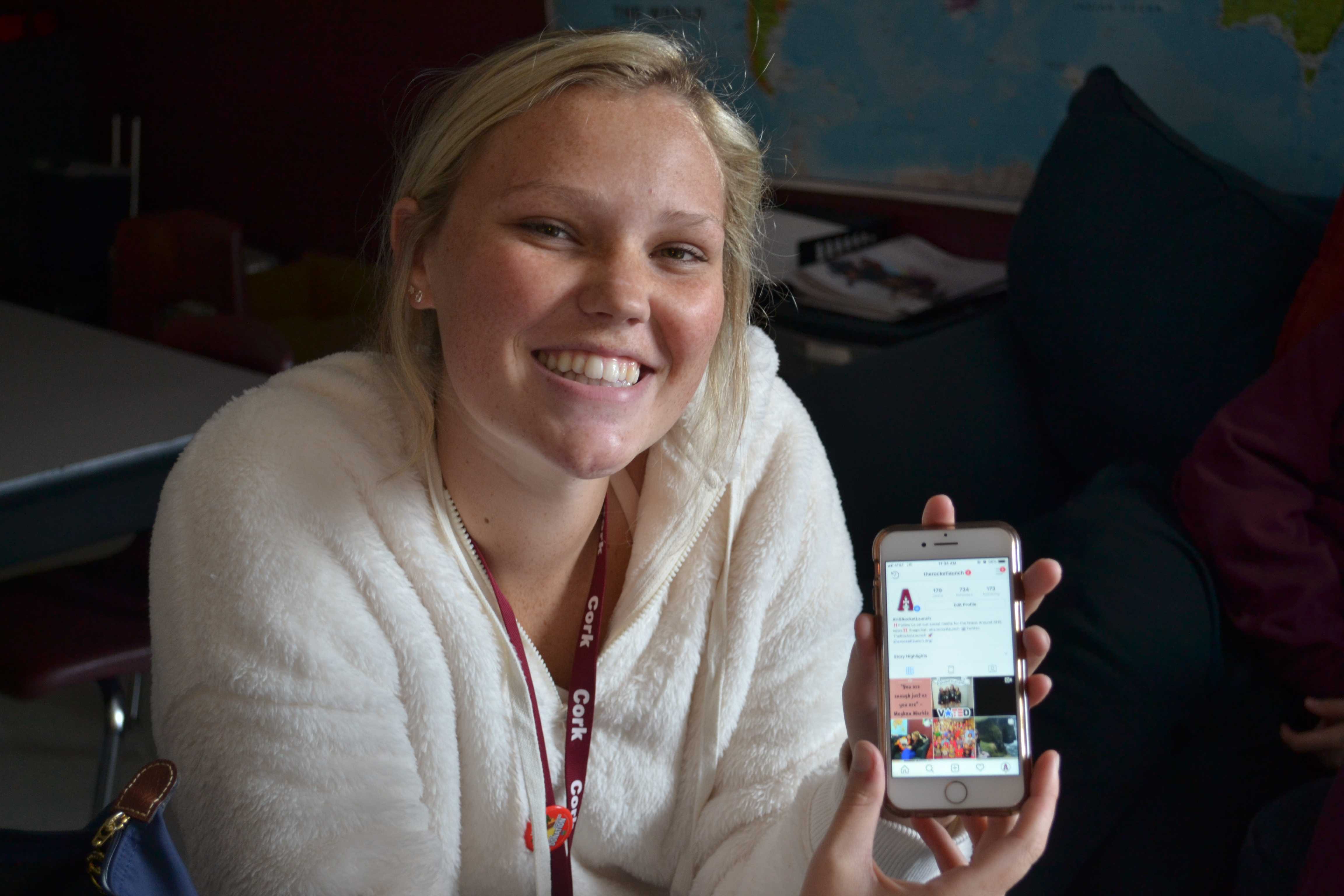 "I like my position on staff because I get to see exactly how we get the funding to have such an elaborate yearbook! I like being in J2 because everyone works well together, and we have a fun time." – Braxton Downs, Business Manager (J2)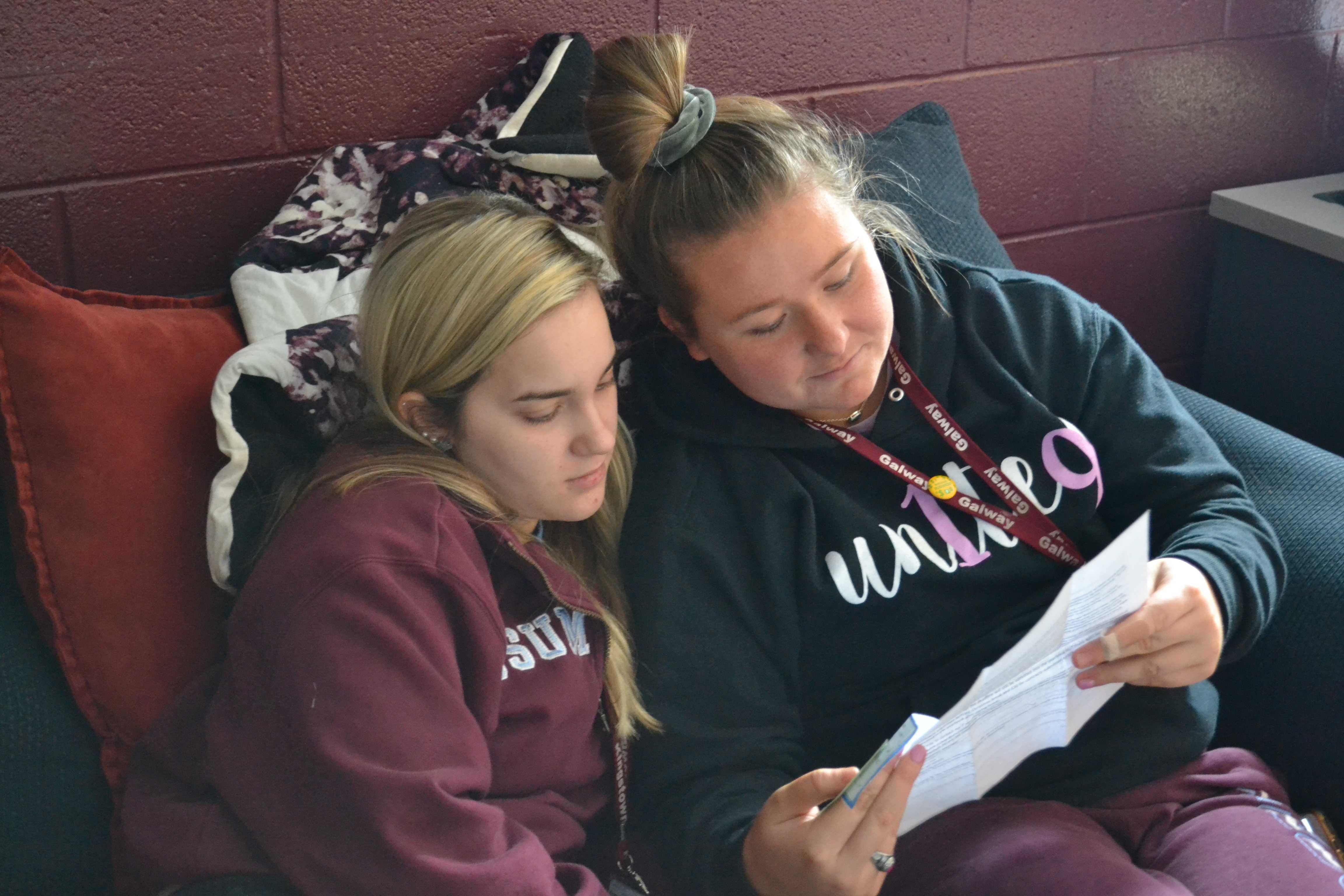 "I loved journalism because I got to strengthen my photography and writing skills and learn about topics that I chose!" – Megan Hodge, Journalism I student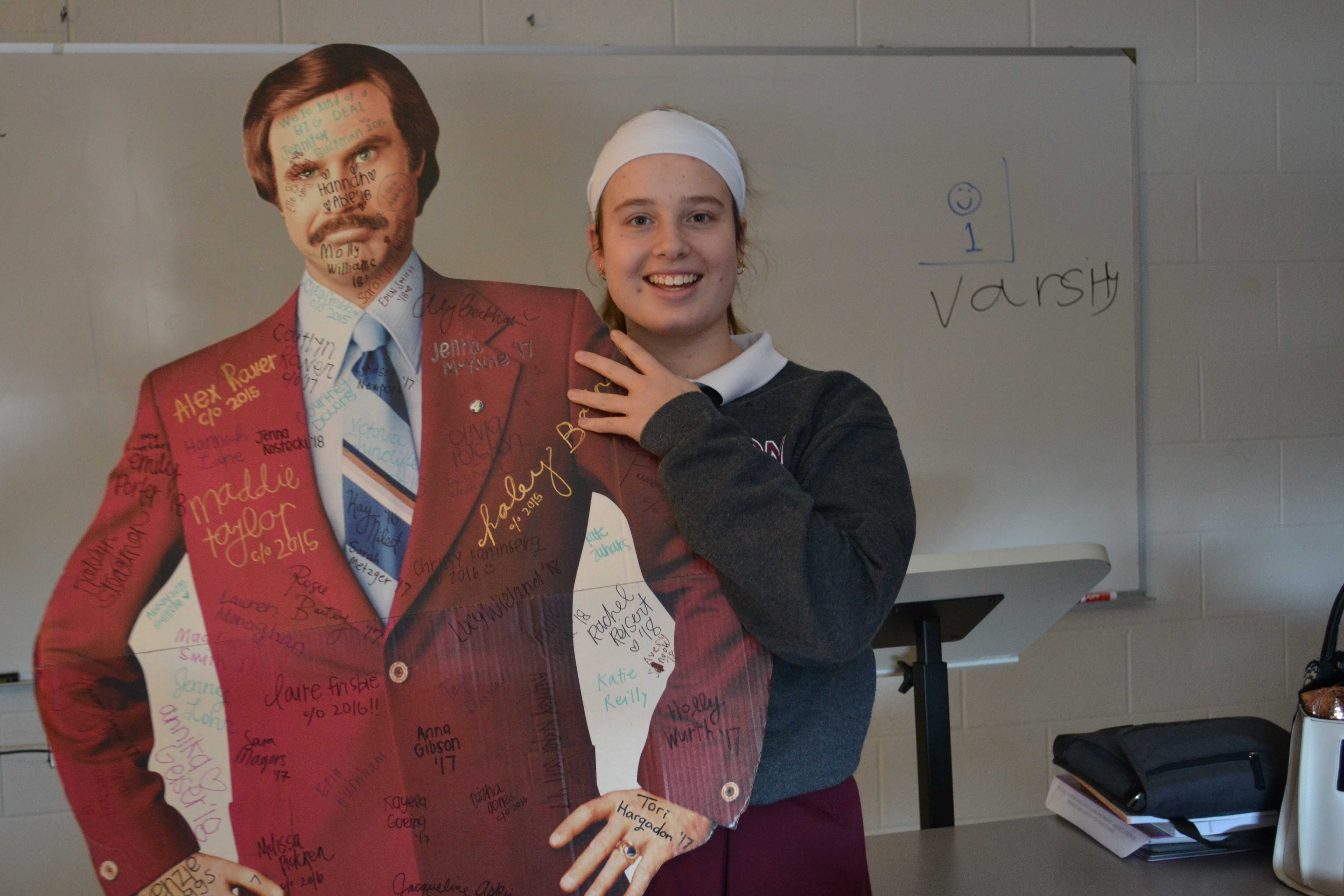 Need another reason to join the journalism program? Ask any journalism student and they will happily testify as to why you should take it.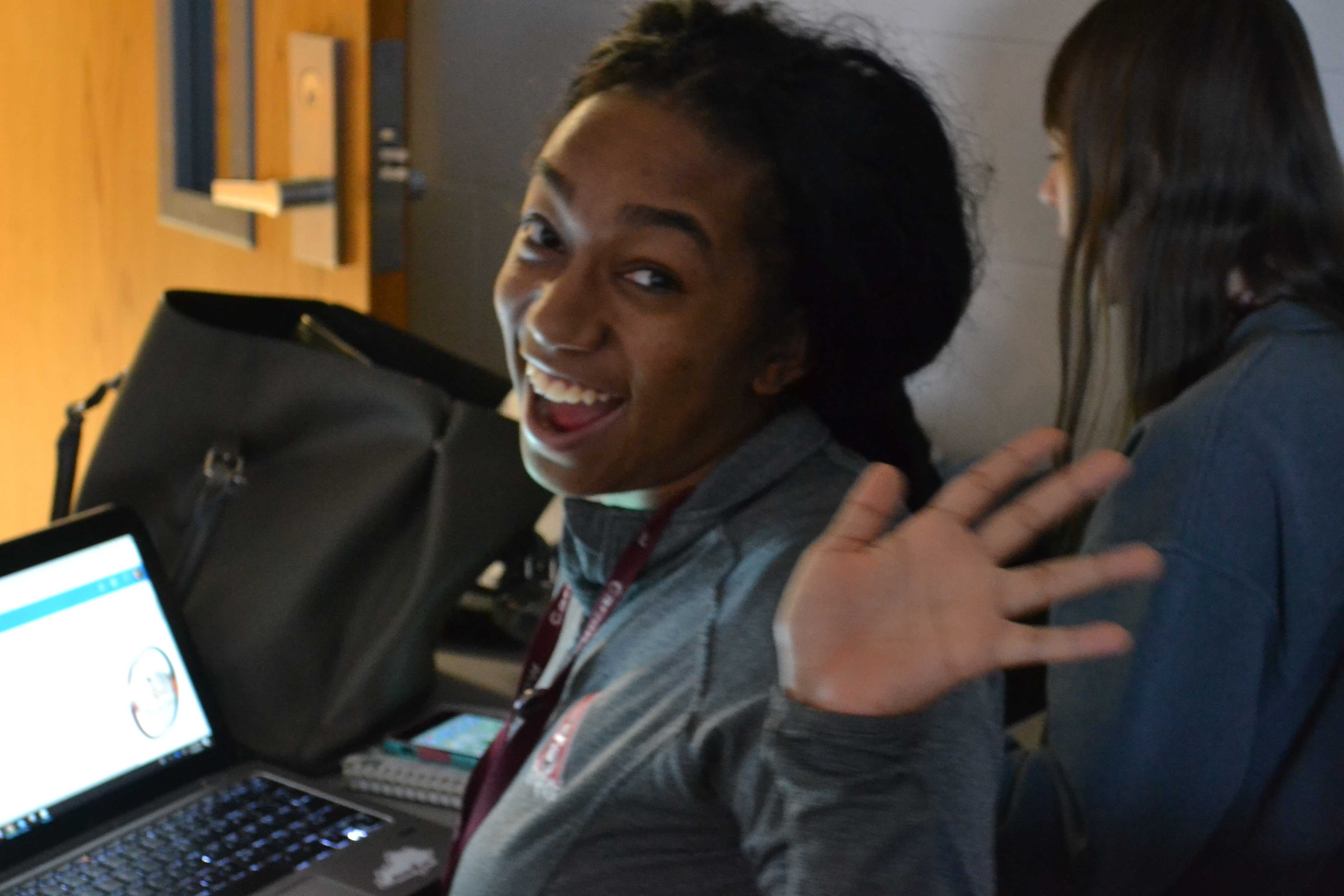 We hope you make joining the Journalism program an option as you pick your classes next year. You won't regret it!