Retreats are back in action this year! Freshman, Juniors, and Seniors are headed back to Mount St. Francis, and Sophomores are exploring the Earth and Spirit Center for the first time. While there are some necessary changes to coincide with Covid-19 guidelines, Mrs. Scudder, Assumption's retreat director, says most activities on these retreats are pretty much the same as they were pre-pandemic. When asked how it feels to be able to go back to the Mount for retreats, Mrs. Scudder said, "It feels really good. It just feels right and refreshing to drive up that road and see the Mount appear."
Retreats have been a tradition at Assumption for a long time. The themes of the freshman, junior, and senior retreats have been consistent as well, with a few slight improvements. Students who have attended retreat already this year commented on their experiences.
Freshman go on retreat at Mount St. Francis with their homerooms to promote bonding within their family. Lily Mason, a freshman in Charleville, says, "I am so relieved that I got to have a semi-normal retreat this year." She adds that her favorite part of retreat was getting to know people in her homeroom and her senior leaders on a deeper level.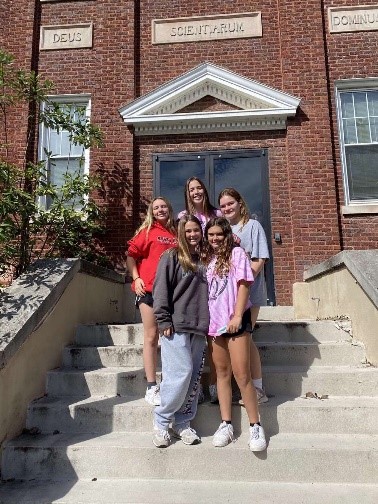 Story continues below advertisement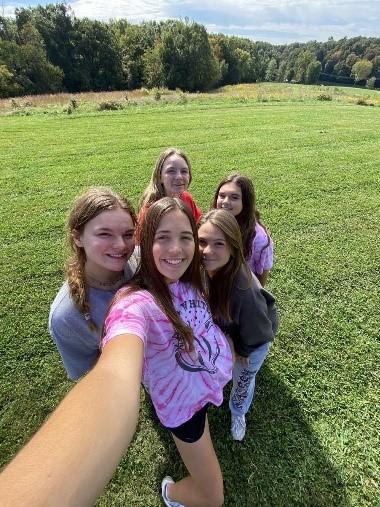 Previously sophomore retreat was held at Cross Roads Ministry where there was more of a focus on social justice. However, this year is the first time sophomores will be going to the Earth and Spirit Center for retreat. Here, they focus on introspection and being in touch with nature. Sophomore Elena Herr said, "My favorite part was how we were with nature for a lot of it. We connected with our peers and the world around us."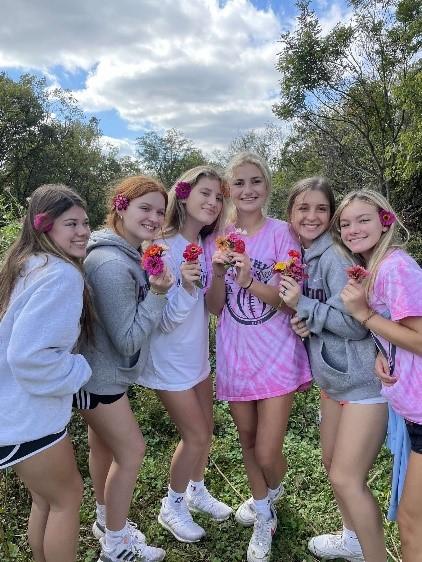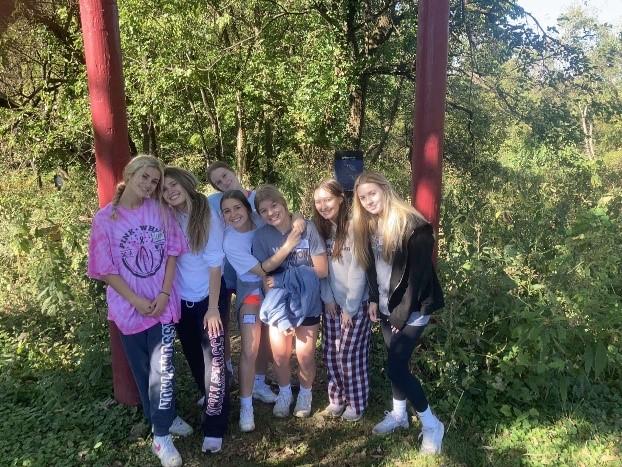 Junior year, students return to Mount St. Francis to focus on strengthening their bonds with classmates and their growth in their spiritual journeys. Junior Natalie Matis says, "Retreat reminded me of the community of Assumption again and why I am special and important to this community."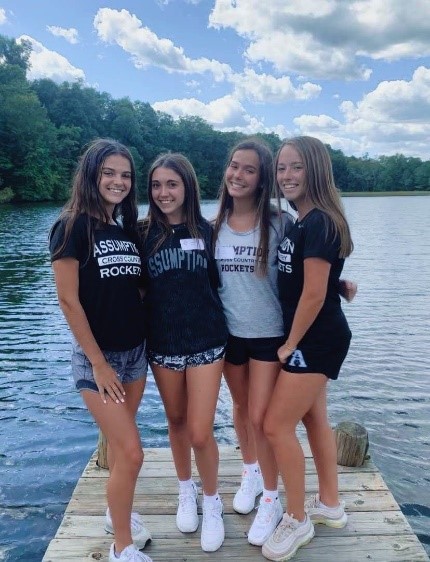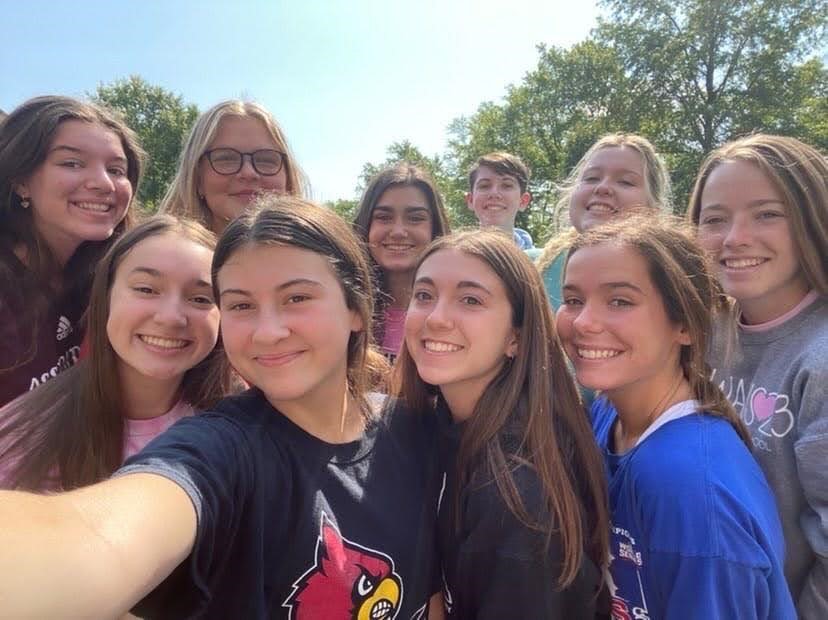 Finally, seniors complete their retreat experience at the Mount. Mrs. Scudder added, "Senior retreat is when it clicks for students which is so special." After attending senior retreat, senior Lily Dobson commented, "Senior retreat is unlike any of the other retreats because the bonds form on a whole new level." She also said, "Retreat gave me friendships I didn't know could exist in my life."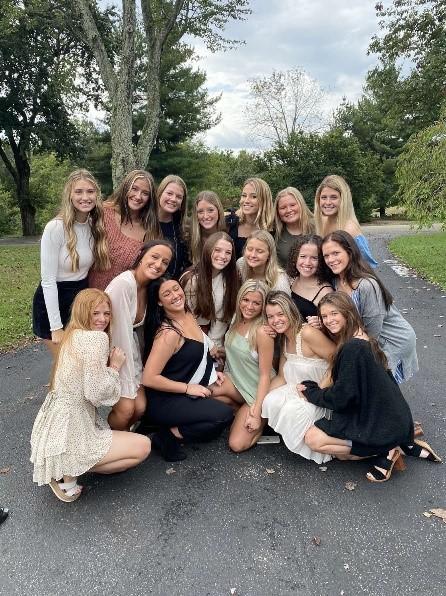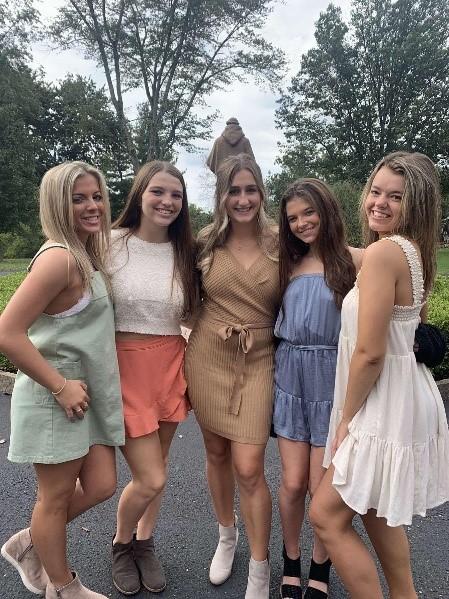 While retreat can be intimidating to some students, these students who have gone on retreat remind others to not be afraid to open up, make the most of the time, and keep an open mind and open heart. There is no time better than right now to sign up for a retreat!
By Caroline Schuhmann