Humans of AHS: Kelly Weller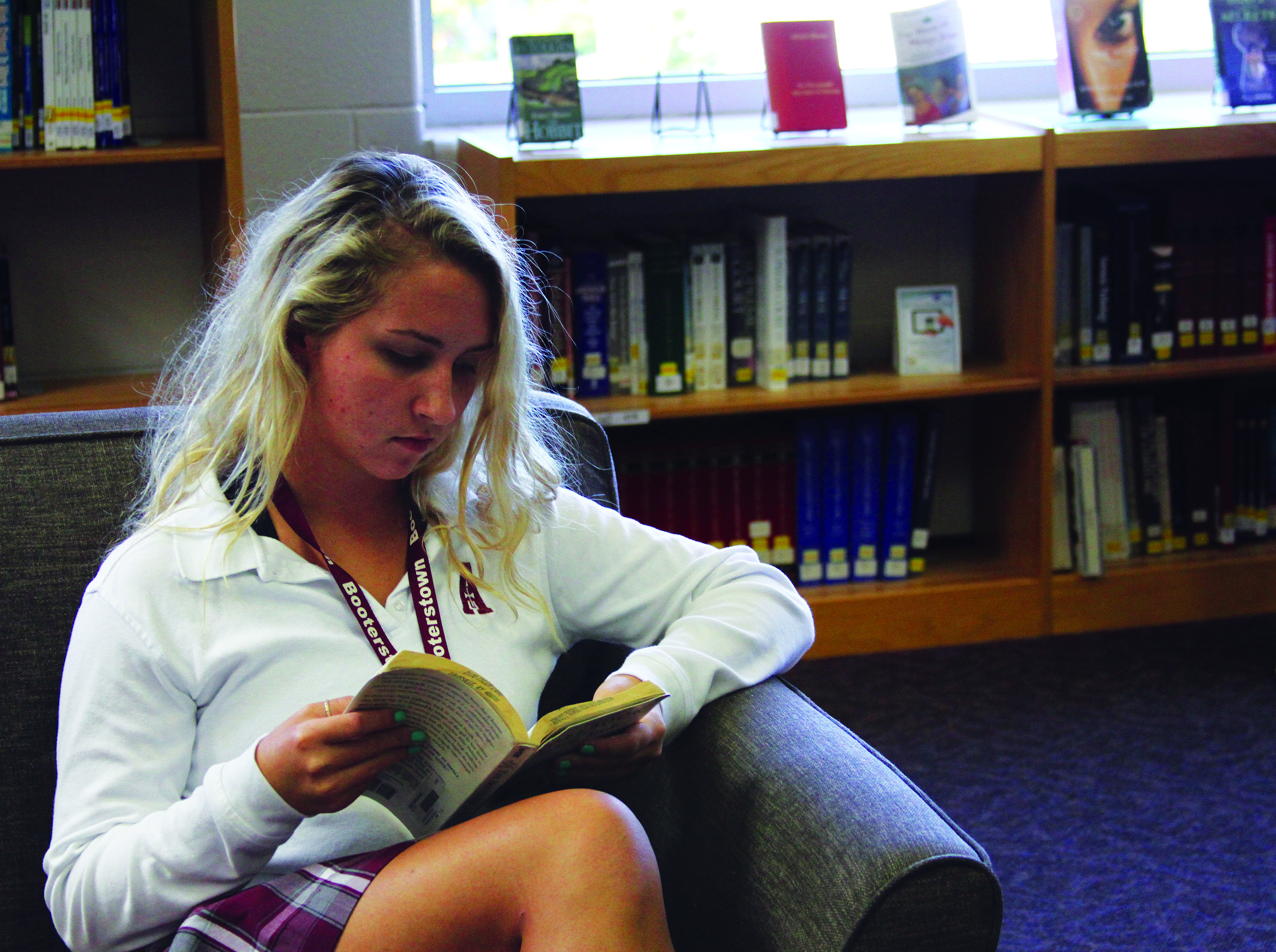 Finding your place in life is hard, especially in high school. For Kelly, the search started in 3rd grade.
"My older cousin played volleyball and I loved her when I was little. I ended up really loving it too."
Kelly had started playing volleyball in third grade at St. Bernard. She had played every year until getting cut from Assumption's volleyball team her freshman year. By being cut, she met other girls who had also not made the team, and they ended up becoming her best friends. After realizing she wasn't going to play volleyball, she started her search for something else.
"I needed to be involved with the school."
Kelly starting running for cross country her current sophomore year. She found out how high school sports can change your life, and the need to balance sports, school, and friends comes with along with it.
"You just have to keep going. I knew I wouldn't be able to do anything during the week."
Kelly realized that the cross country schedule was too much and that it wasn't convenient for her and she wouldn't be able to keep up on other things with the time that she had. She then also realized that she didn't even really like the sport itself all too much.
"I am starting to work out on my own. I like cross country, but it's not for me."
Through all of this, Kelly has not found her current place in school, but she is one step closer than before.