Humans of AHS: Tracy Raque
Tracy Raque lived a real life fairytale, while growing up next to the love her life.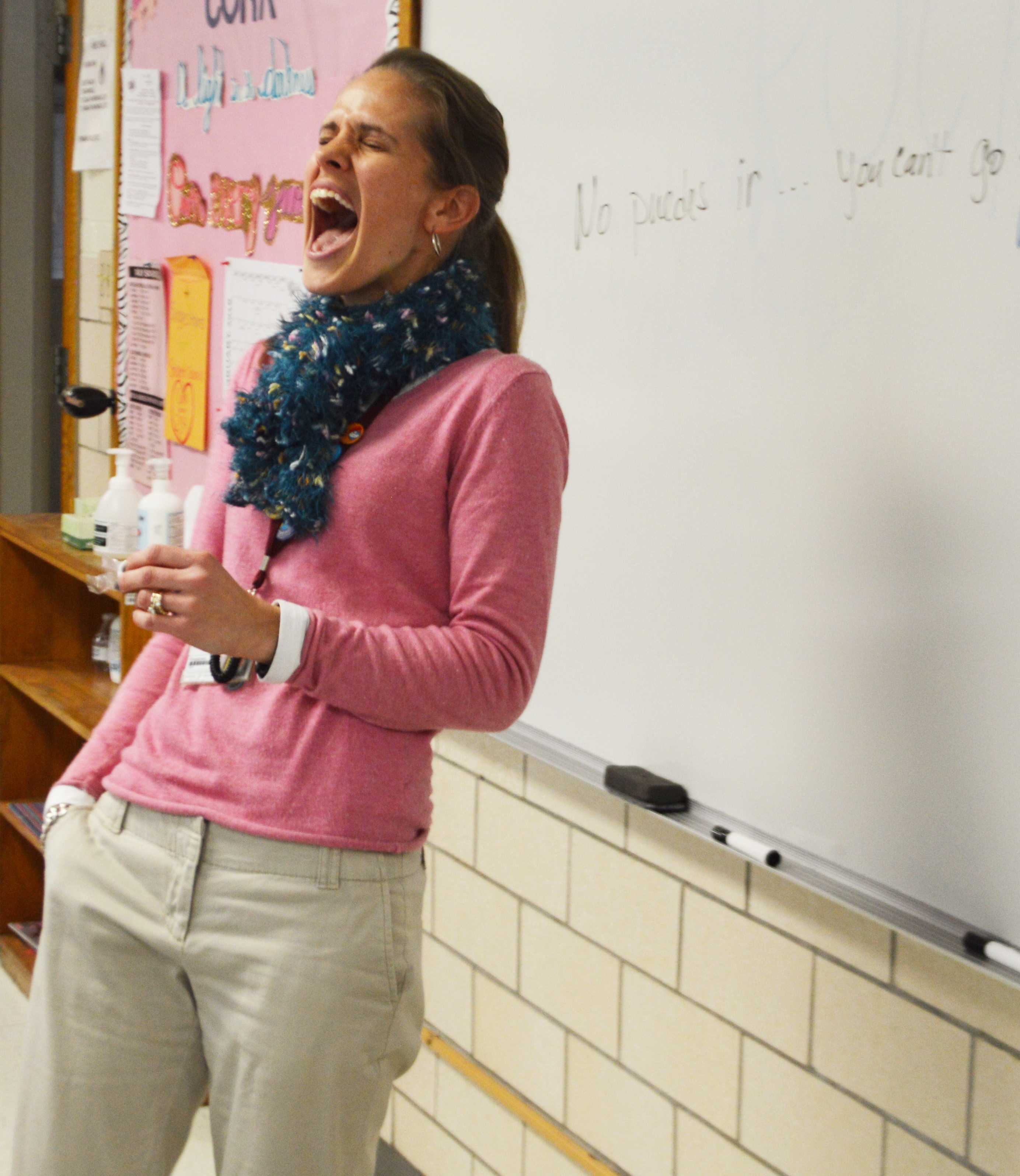 "I grew up seven doors down from my husband."
When Raque was in fourth grade she had a crush, on her now husband, Randy, who was in eight grade at the time.
"We went on a walk one night."
Who knew a walk could change everything. Raque and Randy talked and found they had a lot in common. They really connected but had to separate because of college.
Years later, Raque saw a guy who looked similar to Randy. It got her thinking about him again. Her friends convinced her to call him and catch up. Once they met up, they reconnected! They continued going on dates.
"Now we are married with three kids and happier than ever!"
Tracy's fairytale prince is still making her dreams come true today.
By: Caitlyn Raver