Humans of AHS: Judi Erskine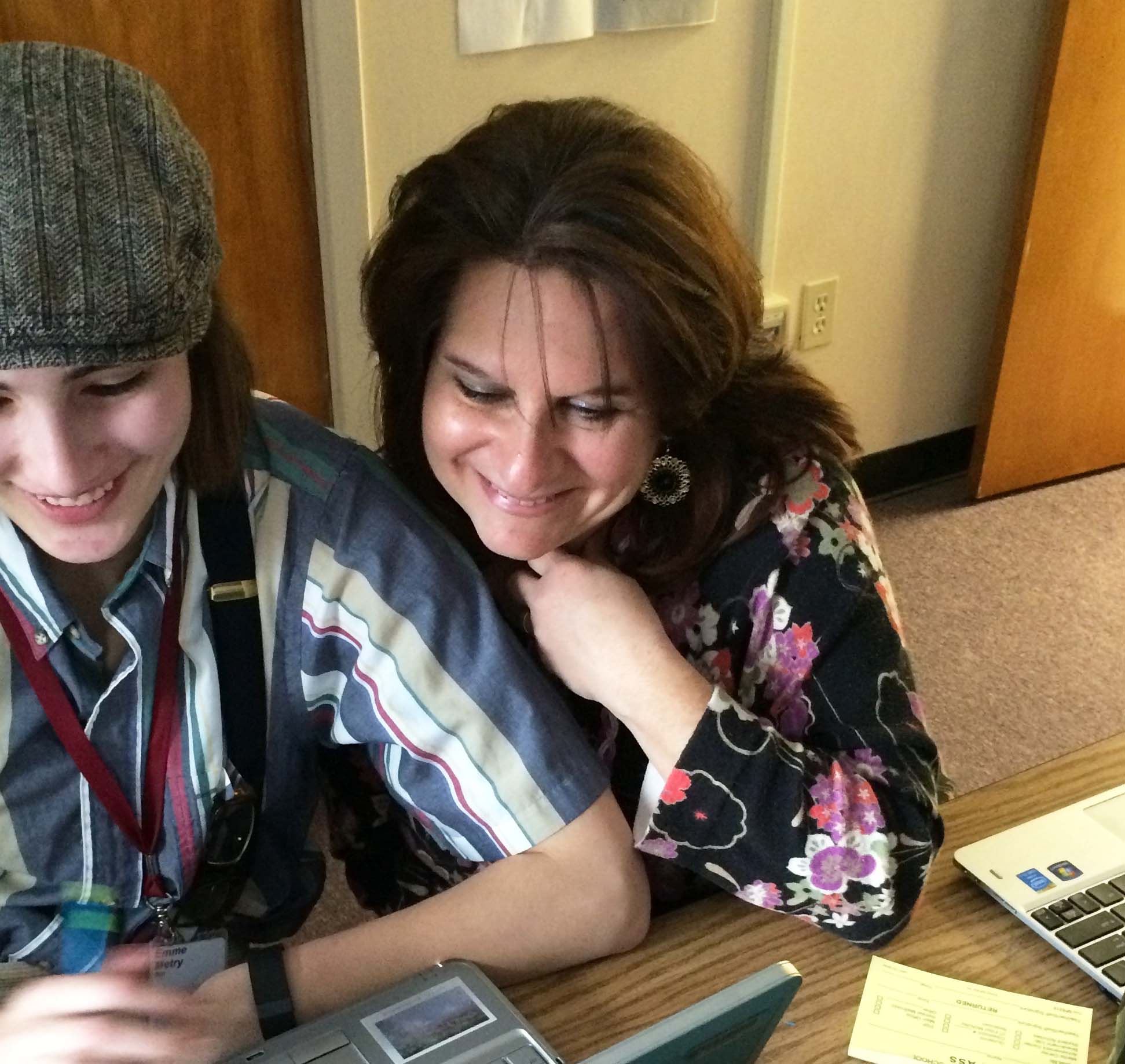 Judi Erskine, born in Louisville, went to Assumption High School and graduated in 1982. She has been happily married for 24 years,  is a proud mother of a son and a daughter, and she is a hardworking cross-country coach! 5 years ago a job opened up at her alma mater. She applied, and thankfully got the position. "I am the learning differences coordinator", states Erskine.
Erskine works with many students with learning differences throughout the day. "I enjoy working with students to help them succeed," she says.
Erskine inspires her students, and is influenced by all of the people around her. Her biggest inspiration is Cindy Baughman. "Mrs. Baughman, has a very difficult job but she makes it look easy. Also, she has an excellent attitude and respects people's differences."
Erskine doesn't plan on leaving Assumption anytime soon, but she can see herself writing a book in the future. She explains, "The book would be about students that I have encountered here at Assumption." Erskine already has five students in mind that she would write about. Judi Erskine is a role model to many Assumption students, as she pushes them to do their best.
By: Hannah Pennington