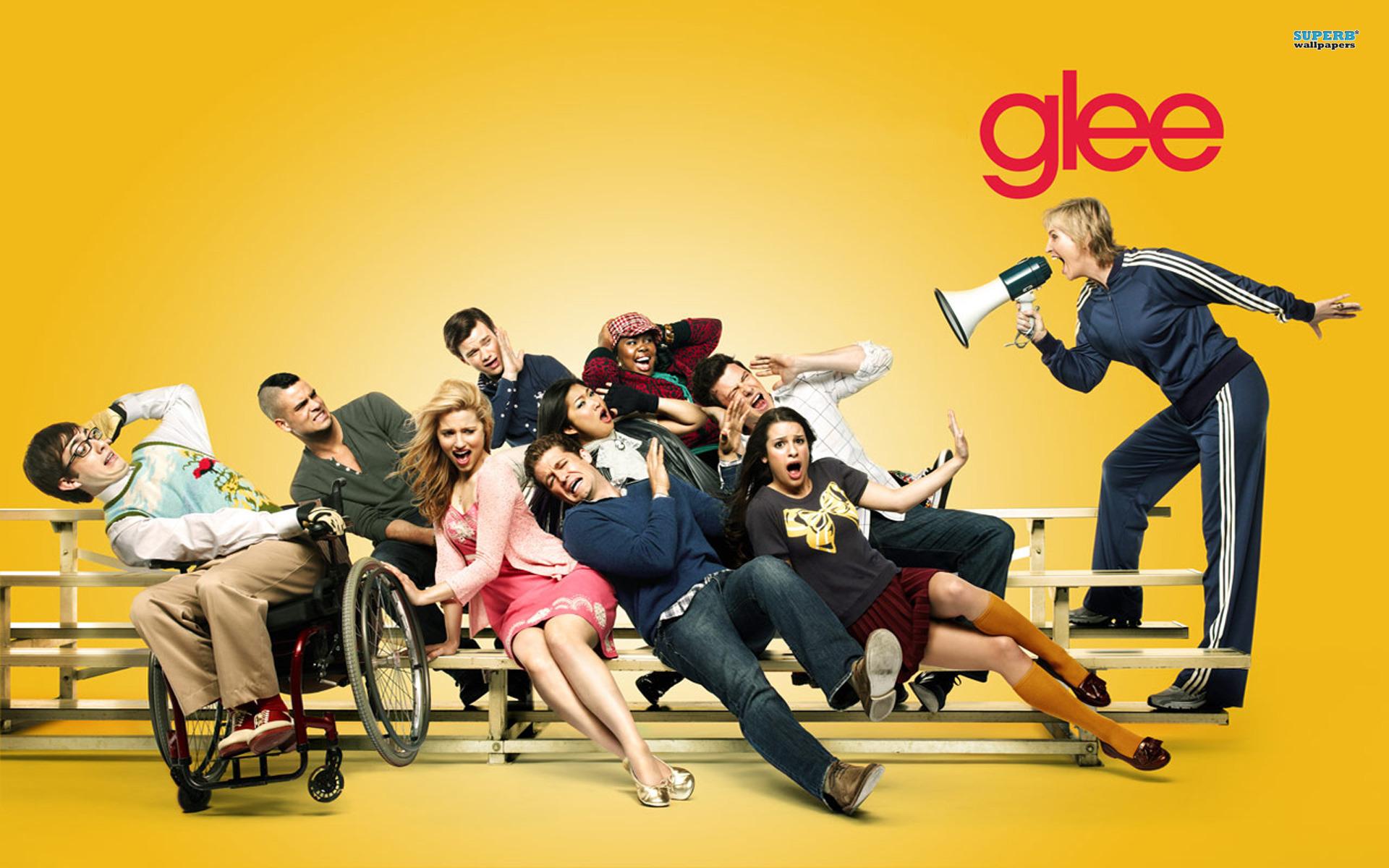 Most television shows about teenagers going through high school tend to focus on the "popular" groups such as athletes, members of student government, and even the rich, well-dressed. The brilliant part of Glee is that it is centered on the most unpopular group, glee club, and elaborates on the challenges these students face. Whether it is having slushies thrown in their face or being thrown in a dumpster, Glee shows just how to tough it can be to go through high school being unpopular. Perhaps the best part of the show is its inventive covers of hit songs and many different actors that are all equally talented. What makes Glee a show everyone must watch is the characters, ability to touch pressing issues throughout high school, and storyline.
Glee is a comedy television series based on students that attend William McKinley High and participate in the extremely unpopular glee club, The New Directions. Mr. Will Schuester (Matthew Morrison) heads the program. Rachel Berry (Lea Michele), Kurt Hummel (Chris Colfer), Finn Hudson (Cory Monteith), Noah Puckerman (Mark Salling), and Quinn Fabray (Dianna Agron) are all members of the uprising glee club. Rachel Berry, the main character of the show is a success driven perfectionist who is willing to do whatever it takes to be a star. The complexity of each character's personality and the ability of the actor bring it to life makes Glee a show different than any other.
Most television shows tend to drift off toward the end of the series, however, Glee is not the case. From Season One to Season Six, the creators were able to bring about new creative episodes. At the beginning of the show, the characters are average members of a glee club in Lima, Ohio and by the end of the series they are successful actors and singers in New York City. Glee's ability to keep an exciting storyline help keep viewers interested and even bring in those who have never considered viewing before.
This show touches on many problems that go on throughout high school: being judged for joining an unpopular group, bullying, teenage pregnancy, the pressure of always needing to be the best, finding your sexuality, etc. There are many shows about students in high school, but Glee's ability to cover these subjects and show how students can get through them make it one in a million.
By: McKenzie Riggs