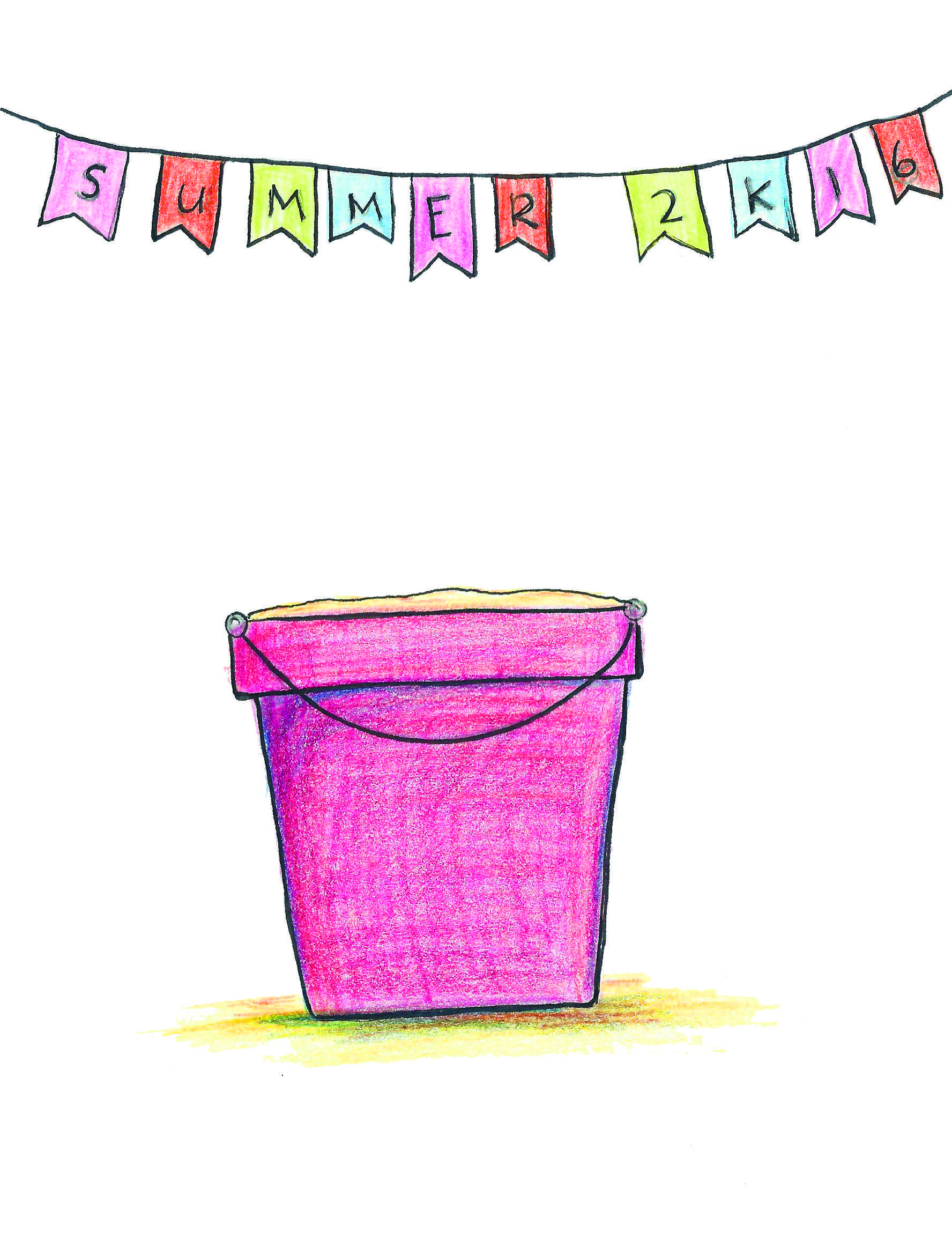 Go to Steel City Pops
They have somecheap unique flavored popsicles that are worth trying
1021 Bardstown Rd, Louisville, KY 40204
Get Ice Cream from Dairy Castle
It is a classic place to eat during the summer with the retro type of dining experience.
575 Eastern Parkway Louisville, KY 40217
Go hiking at Cherokee Park
If you want to get out into the outdoors, or looking for a fun way to exercise Cherokee Park has a 5.2 mile trail.
745 Cochran Hill Rd., 40206
Go to Georgetown Movie Drive-In
Georgetown Movie Drive-In is a great option if you want to go see a movie with a twist.
For more information go to http://www.georgetowndrivein.com/page/admission.html
Georgetown Drive-In
8200 State Road 64
Georgetown, IN
Wake up early and watch the sunrise
It's a good way to start off the day.
Go to a farmers market
There are a bunch of farmers markets open during the summer weekends. A few you should check out are.
The Original Bardstown Rd Farmers Market, every Saturday
1722 Bardstown Road Louisville, KY 40205
Douglas Loop Farmers Market, every Saturday
2005 Douglass Blvd, Louisville, Kentucky 40205
Hang out at the mall
Grab a friend or more to hang out at Mall St. Matthews, Oxmoor Mall, The Paddock Shopping Centers, or the Outlet Shoppes of Bluegrass.
Go to Heine Brothers
Have a chill time at Heine Brothers, have a chat with your friends, and catch up on the summer times.
Ride a bike around downtown
Bring your bike downtown and ride by the river, or you can rent a bike at
Wheel for Rentals at 1001 E River Rd, Louisville, KY 40202
Go bowling at King Pin
Get competitive with your friends or family, and go for a bowl at King Pin Lane.
By: Joanne Lagazo