Running for the Rosies '16
This year's annual Rosies was a run for the roses, but since it is Assumption most of the teachers decked out into their most formal pink attire such as Mr. Wallace in pink suite.
The Rosies were held on Friday May 13, 2016, hosted by Mr. Zorn and Mrs. Schumn for a majority of the time, with comical commentary, and jokes going around. Some of the Rosie's were held by Mrs. Baughman and Mr. Wallace while they go back and forth about Family Birr.
Overall this year's Rosies were a success!
By: Joanne Lagazo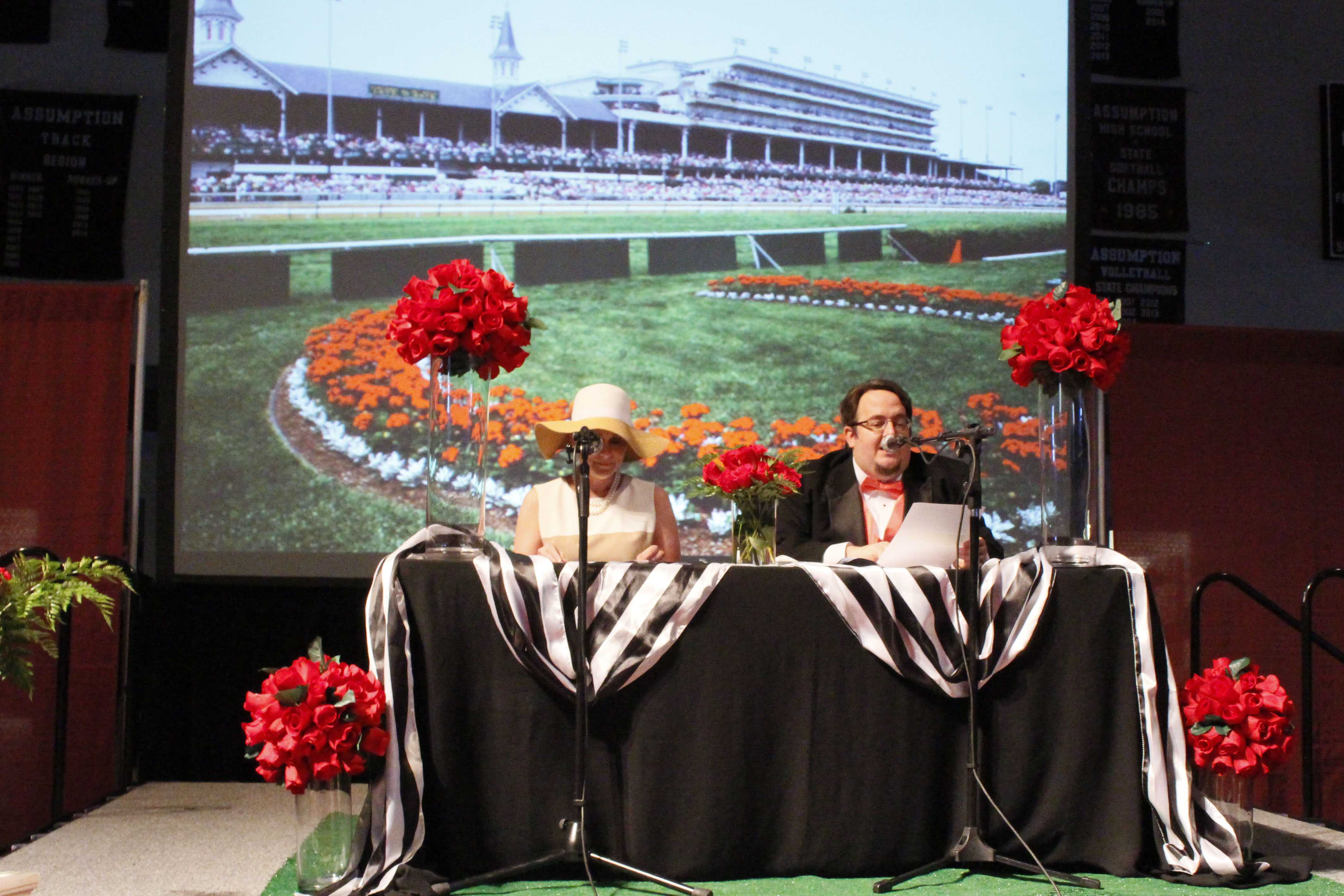 There were many awards given out, and many talented and gifted students at Assumption High School.