A Night in the Enchanted Forest
May 13, 2016 was truly an enchanting night for the class of 2016. The senior class was together as a whole for one of the last times. All decked out in beautiful dresses alongside their dapper dates, this night will be forever remembered.
The queen, Rachel Lancaster, was crowned as she and her friends danced the night away under a ceiling of twinkling lights.
Tears of joy were shed while remembering the last 4 years spent together and looking forward to a few memories coming up later the next week.
In the Enchanted Forest anything can happen, like dancing with 234 Assumption princesses for the last time.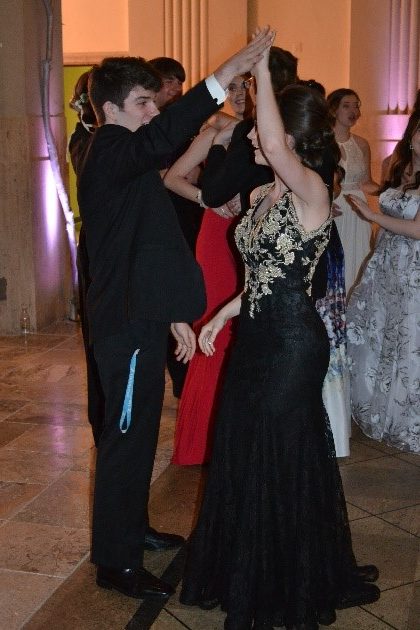 By: Aubrey Rogerson