Historic Hurricane Harvey
A Look into Hurricane Harvey
By: Elle Blincoe, Editor-in-Chief Rosecast and Annika Geiser, Editor-in-Chief RocketLaunch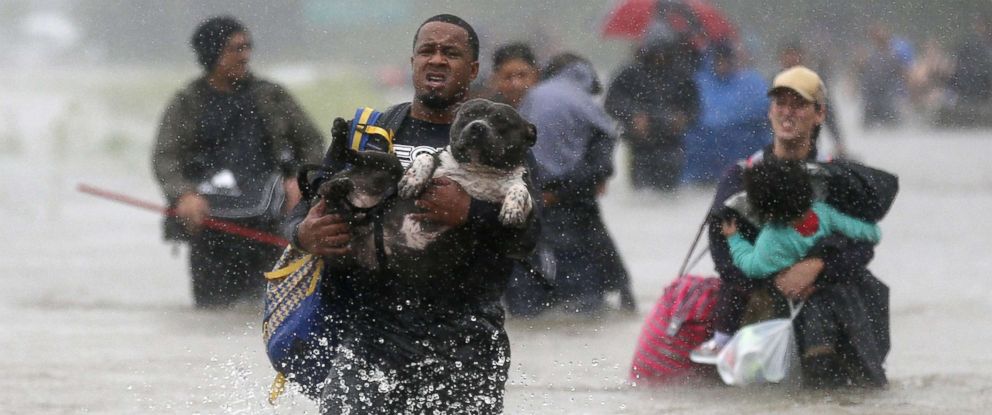 Hurricane Harvey made landfall as a category four hurricane on August 25th, 2017, and what it left in its path is unprecedented in Houston. It was the first major hurricane to hit Texas since 1970. Harvey began as a tropical storm, but quickly increased in size and power with winds up to 130 miles per hour.
Not only were the winds damaging, but the rains were as well. Harvey dumped a year's worth of rain on Houston in just two days. The drains were overwhelmed, and the streets flooded up to as much as 52 inches in some areas. People were stranded and reaching them became difficult and dangerous.
The Texas governor, Greg, Abbott, said says the damage done by Harvey could cost nearly $180 billion to rebuild. That number would make this the costliest disaster in U.S. history.
However, people all over the nation and world have been reaching out to help. Countless celebrities, including Kevin Hart and the Kardashian- Jenner clan have donated money. The "Cajun army" brought their boats from Louisiana and have been scouring flood waters for people that needed help. The world is helping and Assumption is too. Junior Madeline Imler organized a fundraiser here at AHS. "My inspiration behind the Hurricane Harvey Relief fundraiser was the fact that Texas had been drastically crippled," says Imler.
Students could dress down Friday September 8th, if they were willing to donate money. Assumption High School raised over $4,500 to help hurricane victims and reconstruction.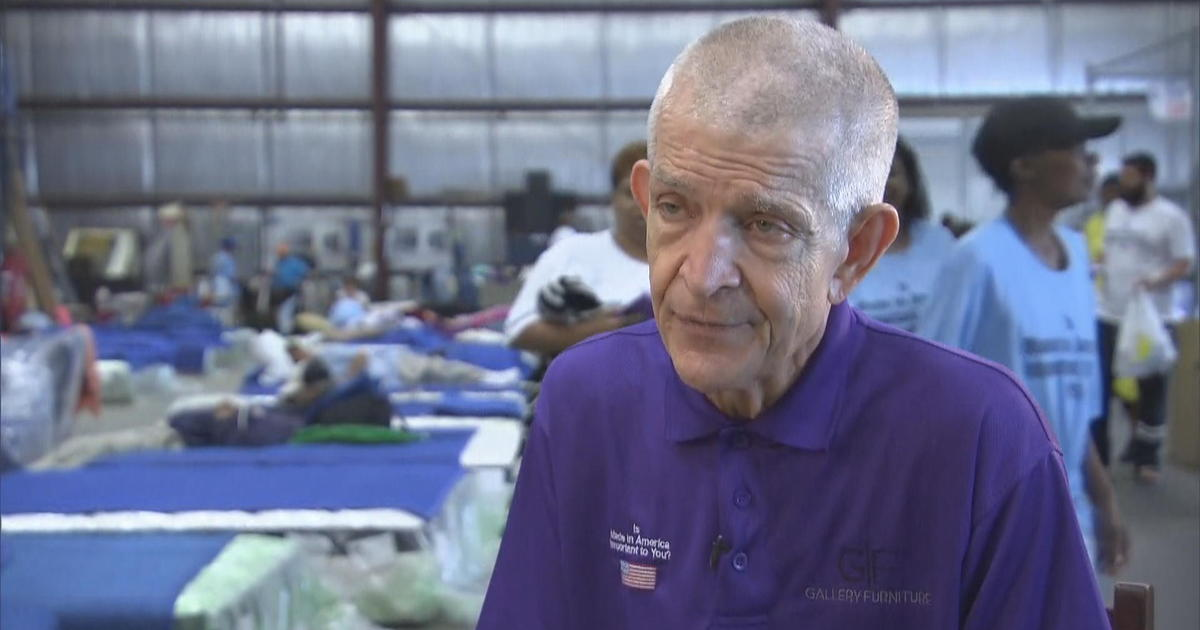 A Hero of Harvey
By: Hallie White
In Houston, Texas one man opened his Gallery Furniture stores, for the victims of Hurricane Harvey, to give them warm shelter and warm meals. This man is commonly known as "Mattress" Mack McIngvale. Mack is a hero in the eyes of Texas because he is giving everything he has, to make sure his community is safe. McIngvale not only has hundreds of people staying in his stores, he has sent out his furniture trucks to rescue families and pets. Mack makes sure that everyone staying in his store has a hot meal and dry shoes, and the crazy part is, he pays for it all himself. It is people like "Mattress" Mack who make these hard and difficult times, easier. "Mattress" Mack is one of the many saving graces of Texas.