John Mulaney: Kid Gorgeous
By Sarah Daus, Rosecall Editor-in-Chief
Stand-up comedian John Mulaney was arguably made famous when his now well-known piece,
The Salt and Pepper Diner
, gained popularity on social media. Born in Chicago, Mulaney got his big break writing for SNL, and has since released three (soon to be four) stand-up specials, as well as a Broadway play.
Currently, Mulaney is on tour the second leg of his
Kid Gorgeous
tour. He performed in the Louisville Palace on Wednesday, October 18th. Immediately after the opening act, Mulaney appeared on stage almost as if it were an accident. Without giving too much away, I'll say that he explored topics including college, grade school assembly, the Trump administration, and his Catholic upbringing.
His jokes were tasteful, even when they edged on vulgar. The commentary he gave on colleges asking for more money even after you graduate and have paid $120,000 made me laugh out loud.
Mulaney, before he began discussing politics, made it explicitly clear that he doesn't talk about politics. His discussion of President Trump compared the president to a horse in a hospital and Kim Jong Un to a hippo in a hospital, all without mentioning either of them by name.
The show was hilarious, and pleased fans of all ages. Mulaney did a fantastic job of interacting with the audience and interjecting offhand comments you could tell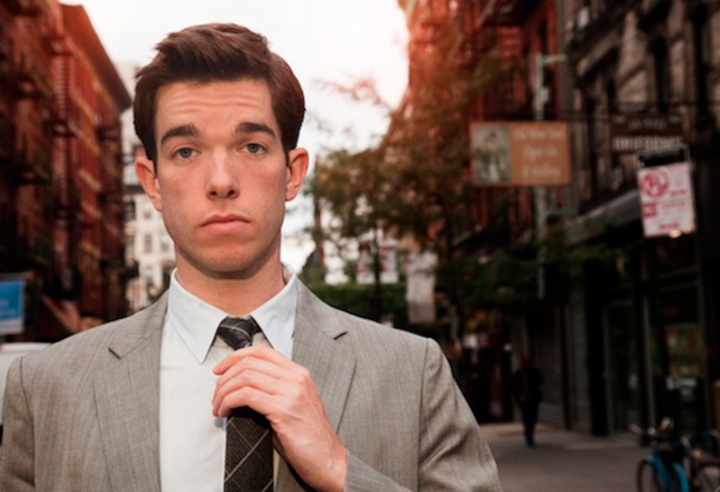 were genuine. If you've never seen a comedian live, John Mulaney's Kid Gorgeous is a great way to start.