What You Need To Know About Harvey Weinstein
By: Annika Geiser, Editor in Chief
65-year-old, American film producer and former executive, Harvey Weinstein has been brought into the spotlight because of over 30 women's accusations of sexual harassment. The assaults stretch as far back as 1984 and continued until 2015. Some A-list women came out recently about inappropriate sexual actions by Weinstein like Angelina Jolie, Gywneth Paltrow, and Kentucky's own Ashley Judd. Weinstein still denies several accusations made against him.
Judd reports that Weinstein invited her to his hotel room one night where she found him in his robe offering her a massage.
Several women, at the time, just beginning their acting careers felt pressured by powerful Weinstein (Miramax producer of hit 90's films "Good Will Hunting" and "Pulp Fiction") and even guilty after the fact. With no excuse, Weinstein states that when he was coming of age, things were different in the treatment of women.
After several accusations, Weinstein was fired from the company he co-founded and is now said to be seeking therapy.
Since the accusations against Weinstein, many other sexual assaults have been revea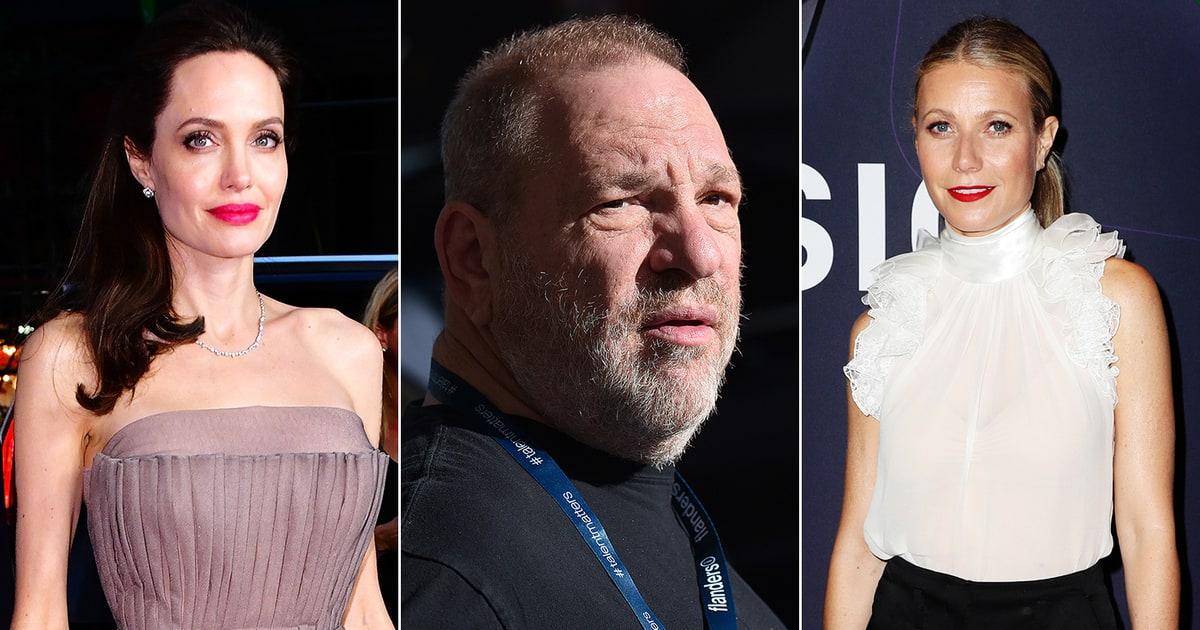 led out of Hollywood. Including: actors Kevin Spacey and Ed Westwick.
Information Provided By: http://www.rollingstone.com/culture/news/harvey-weinstein-what-you-need-to-know-w508162