The Class of 2018's Final Days
By Molly Williams, Staff
The time has finally come for the Class of 2018's last semester of high school before they head off to college. As their last semester starts there will be many "lasts" for the class. Last Pink and White, last moments with their favorite teacher, last prom, and their last time walking the halls as a student of AHS. Although these are all amazing to experience sometimes this can be a little emotional.
While talking to, Senior, Kylie Connors about her last semester here at Assumption High School she shared with me her excitements, sorrows and hopes for the future at AHS and beyond. Kylie plans to live out the rest of her Rocket days to the fullest, "We need to find excitement in our boring day to day lives, and make the best of the days that aren't Pink and White or pep rallies," Connors said. One of Kylies goals for herself and her class this semester is to learn more about all her sisters by reaching out to people she's never interacted with before.
Connors says she will carry with her the lessons, laughs and sweet memories from AHS. "I'll be super sad to go because all of my friends will be going to different colleges than I am, and I'll have to do my own laundry," she said jokingly.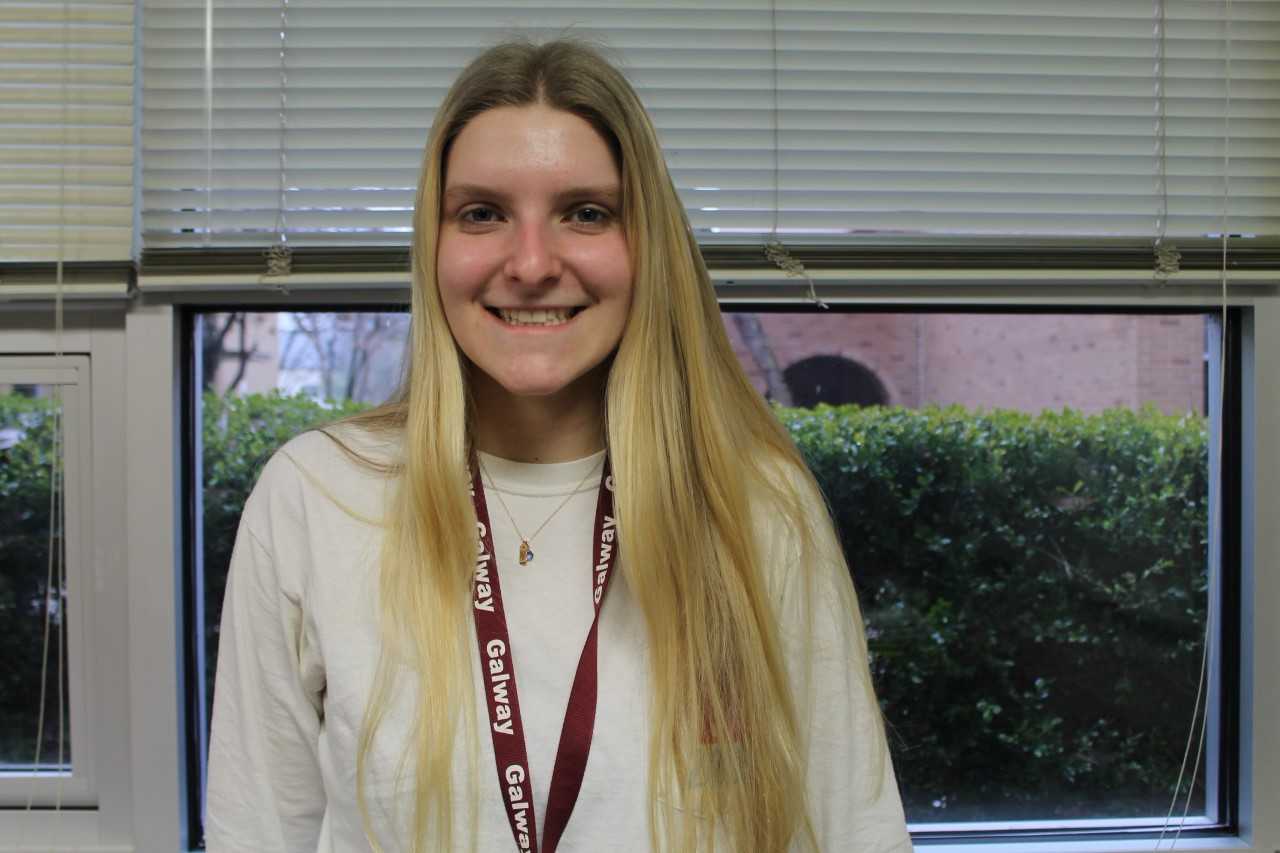 Like Kylie Connors, Senior Anne Hickey feels the same heartache when thinking about leaving Assumption. "When I'm sitting in my college dorm room I think I'll miss getting to walk down the halls every day, my sisters, the teachers, but lastly this may sound weird, but I'll miss the uniforms a lot. It's always super fun representing my school every day," says Hickey.
Hickey described her years as really fun. She felt a huge connection to her sisters by dressing up in class colors for each year's Walk, freshman sleepover and retreats. Assumption has also helped her to be herself and be brave enough to take chances. The message Hickey would like to leave the classes is, "Enjoy every single moment like it's the last because it really does go by fast."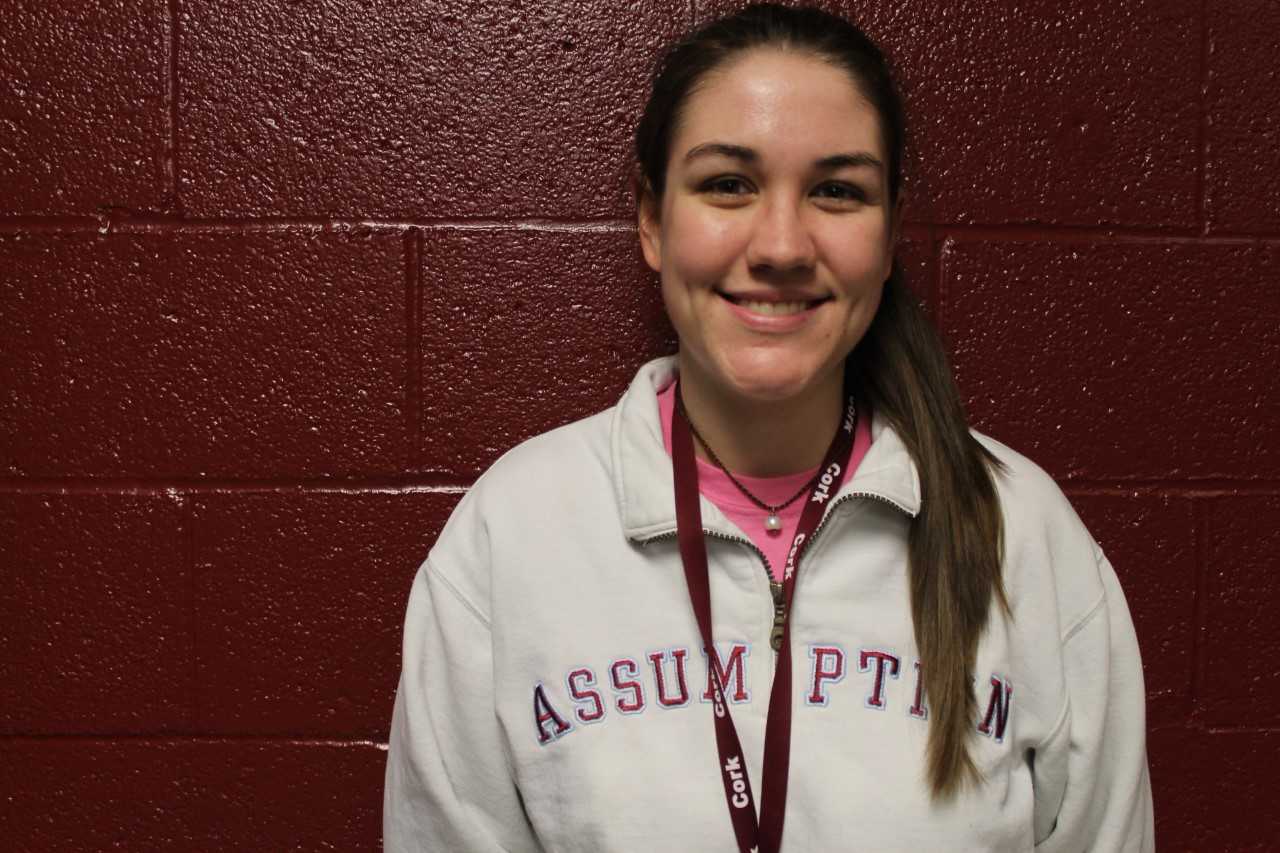 Pam Conway is not only a faculty member but a mother to Analisa Conway, who is part of the Class of 2018. Because of this personal connection, Conway is extremely excited to be side by side the class experiencing all their last moments together, especially Senior celebration with her Senior Booterstown homeroom! Conway has a true passion for this class, "I will remember the Class of 2018 because of their fun-loving spirit, their ability to get the job done, leadership and reaching out to the younger classes." Conway wants the Class of 2018 to know they should never give up. "My door is always open, whether you need class help or just someone to listen when they feel stressed," Conway says with a smile.  Mrs. Conway, teacher and mother, said she can already feel her tears welling up knowing this is her last semester with the Class of 2018.