A Look Into Forecastle 2018
By Emily Porter 
Get ready to aboard the ship in 2018! The lineup for Forecastle 2018 launched on January 17th, 2018. A lot of people were wondering why it took so long for the Forecastle staff to release the lineup, considering last year's lineup was released on December 6th, 2016. Last year, the major headliners were: LCD Soundsystem, Weezer, Odesza, and Cage the Elephant. Some of the other popular artists who performed were: X Ambassadors, Waka Flocka Flame, Vince Staples, and COIN.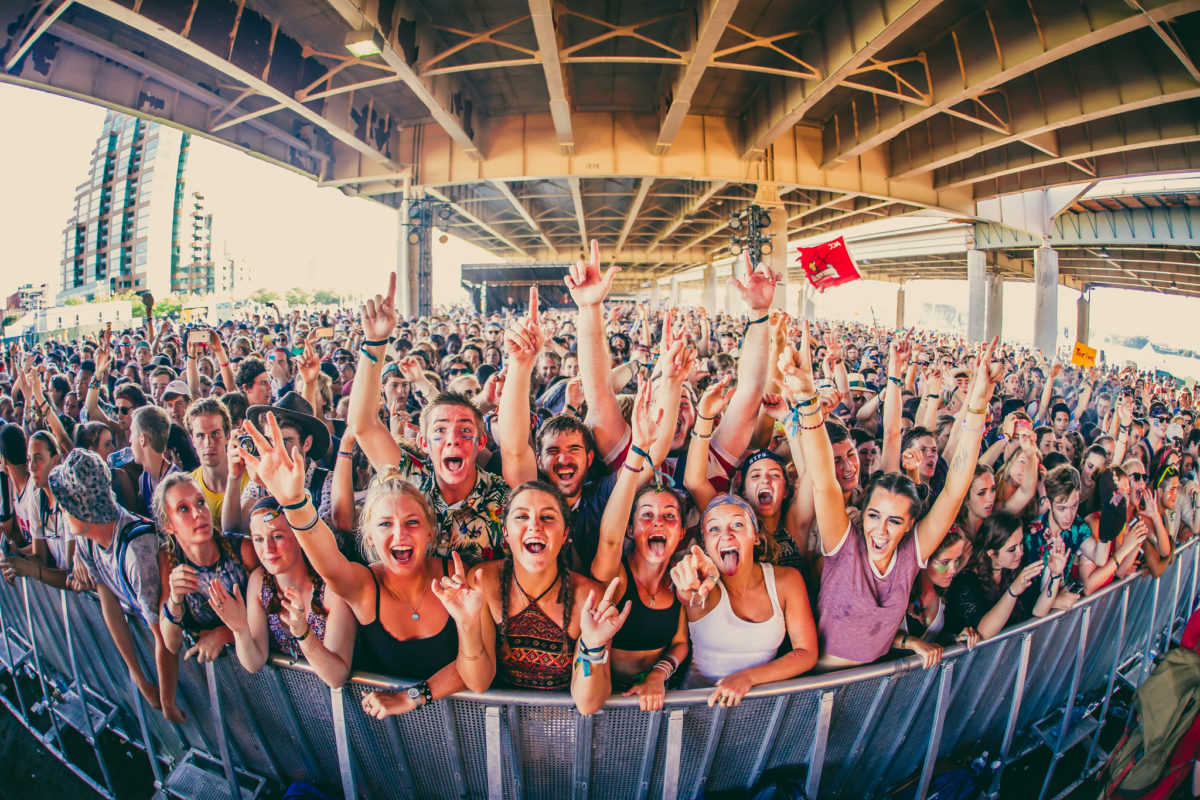 This year, the major headliners are: Chris Stapleton, Arcade Fire, and Modest Mouse. Some of the other artists scheduled to attend are: Vance Joy, NF, Jimmy Eat World, T-Pain, Oh-Wonder, Quinn XCII, and AJR. "I knew more people from last year, but I've been listening to the Forecastle playlist for this year, and I think I like this year's lineup more," says Bailey Schureck '18. The music festival is taking place at the Louisville Waterfront Park on July 13-15, 2018. Ticket prices went on sale on January 19th, starting at $149.50 plus fees for General Admission. Unfortunately, the first price level has already sold out, so the price has increased to $169.50 plus fees for General Admission.
The Forecastle Festival was founded in 2002 by JK McKnight. It is produced by AC-Entertainment, the same people who produce bigger music festivals such as Bonnaroo in Tennessee. Forecastle is a popular event for people who live in and outside of Louisville. The music festival raises money for the Forecastle Foundation, which is an organization that works on preserving the environment. This festival is such a popular one for the city of Louisville, probably because of the positive environment! "I love the music and the community feel of everyone gathered together for the same love of music. It is very carefree and a good escape from everyday life," Allison Matis '18.
The fashion, the food, and the music are fun and lighthearted. If you're thinking about attending this music festival, do it! You won't regret it, you're supporting a great cause and having a blast as well!