Spring Book Recommendations
By Sarah Daus 
If you liked Nerve, you should read…
Panic by Lauren Oliver
Both novels feature an intense, risk-everything style game that's played by teenagers. Like Nerve, Panic is thrilling and exhilarating and will keep you on the edge of your seat. The characters are believable and make the story even more real. Panic is filled with new challenges the contestants must pass to move on to the next one, and the grand prize is something many students are willing to risk their lives for.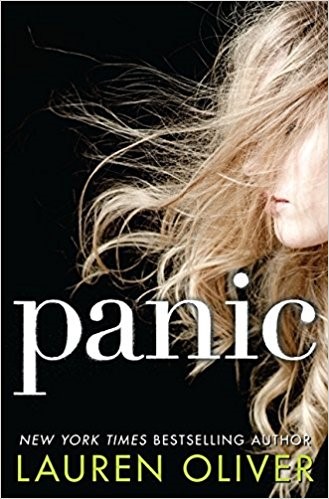 If you liked The Hunger Games, you should read…
The Testing by Joelle Charbonneau
The Testing is set in a familiarly styled post-apocalyptic dystopian world as The Hunger Games. Readers will love the concept of "the testing" which all teenagers are selected as smart enough have to compete in. The Testing is the first book in a trilogy, and it will keep readers entertained and wanting more.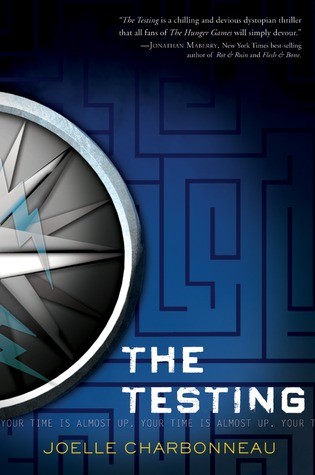 If you liked Twilight, you should read…
Vampire Academy by Richelle Mead
Vampires, love triangles, adventures…what more do you need? Twilight fans should definitely check out Vampire Academy—with six books, fantastic writing, interesting characters, and compelling stories, it might become your new favorite!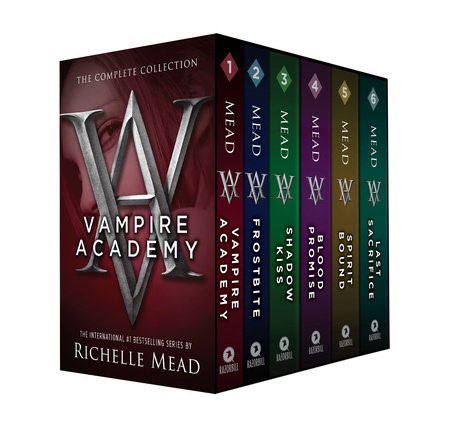 If you liked Room, you should read…
2 a.m. at the Cat's Pajamas by Marie-Helene Bertino
Like Room, 2 a.m. at the Cat's Pajamas finds an incredible narrator in a child. Both protagonists need to learn to navigate the world as people much older than they are, and 2 a.m. does a great job of showing narrator Madeleine's wit, innocence, ambition, and heartbreak all while telling a fantastic story.