Meet the New Faculty at Assumption
By Lauren Carter, Staff Member
Mrs. Cronin: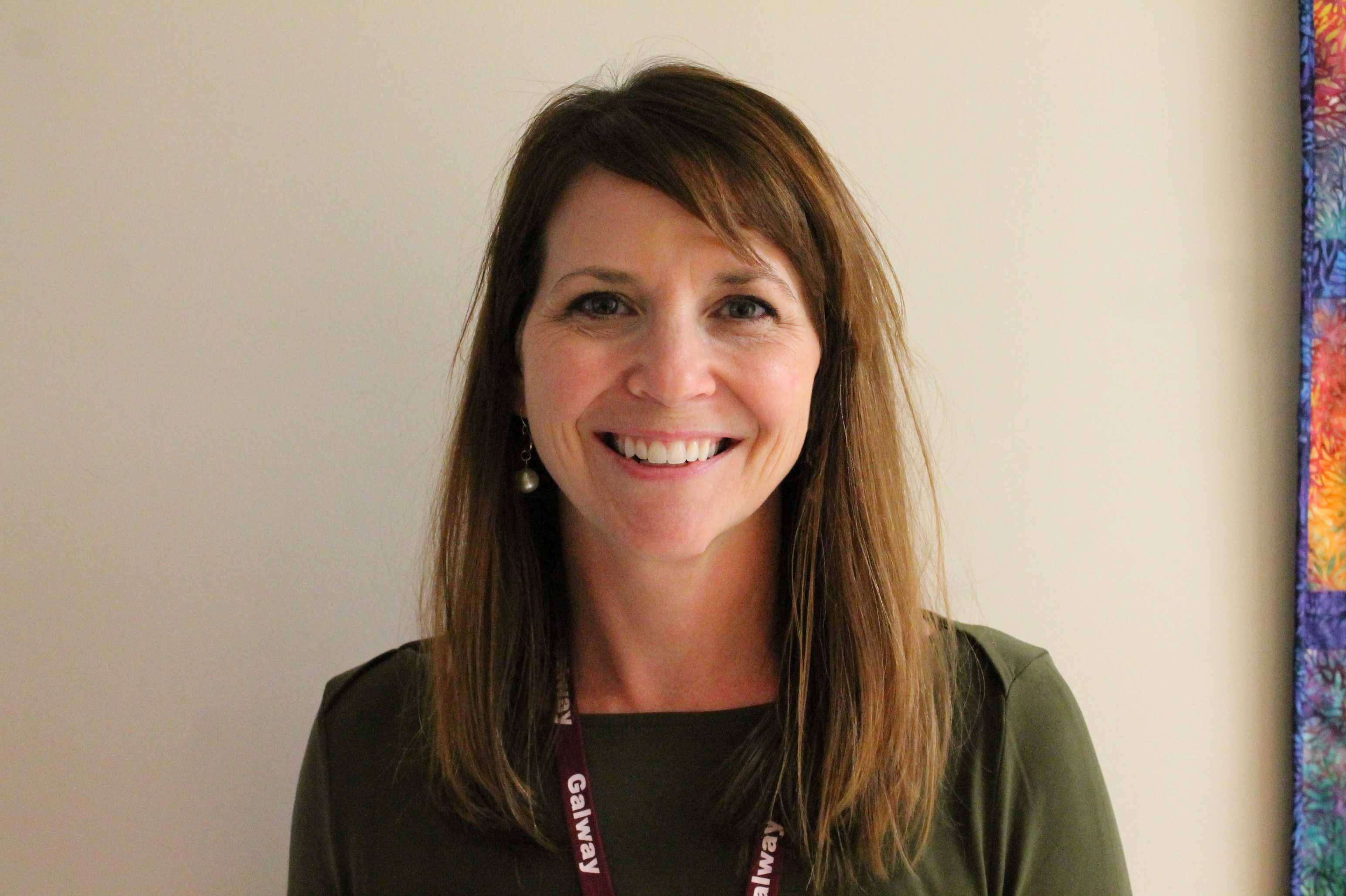 Mrs. Cronin has been working as a speech language therapist for fourteen years. She is now the learning differences director at Assumption. Mrs. Cronin works to help students that have challenges with learning information along with other students. She is excited to work here because of the amazing sense of community. She loves that there is such a goal towards individual excellence and great education.
Ms. Price:
Ms. Price spent four years at Spalding University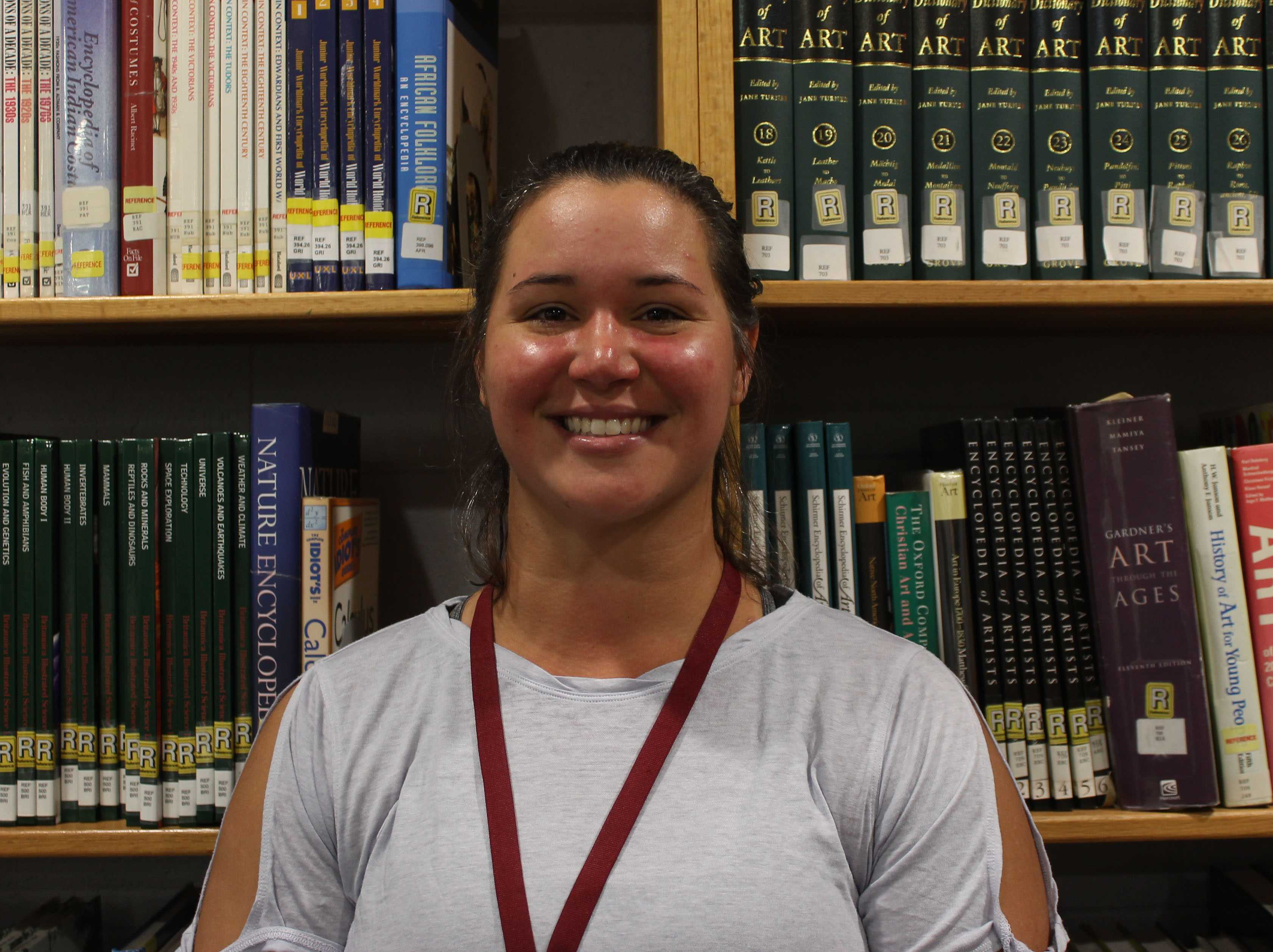 before taking the position at Assumption. While there, she was a student teacher at Brown School, subbed for a year in JCPC schools, and spent a year at KCD. Ms. Price works as a part-time English teacher at Assumption. She teaches academic and honors freshmen and is also the assistant speech and debate coach. Ms. Price also went to a Sisters of Mercy school in Pennsylvania and knows what it means to be a School of Mercy. She is looking forward to working with a group of women, getting to know everyone, and helping the students.
Ms. Lipscomb:
Ms. Lipscomb has been a teacher for twenty years. When she first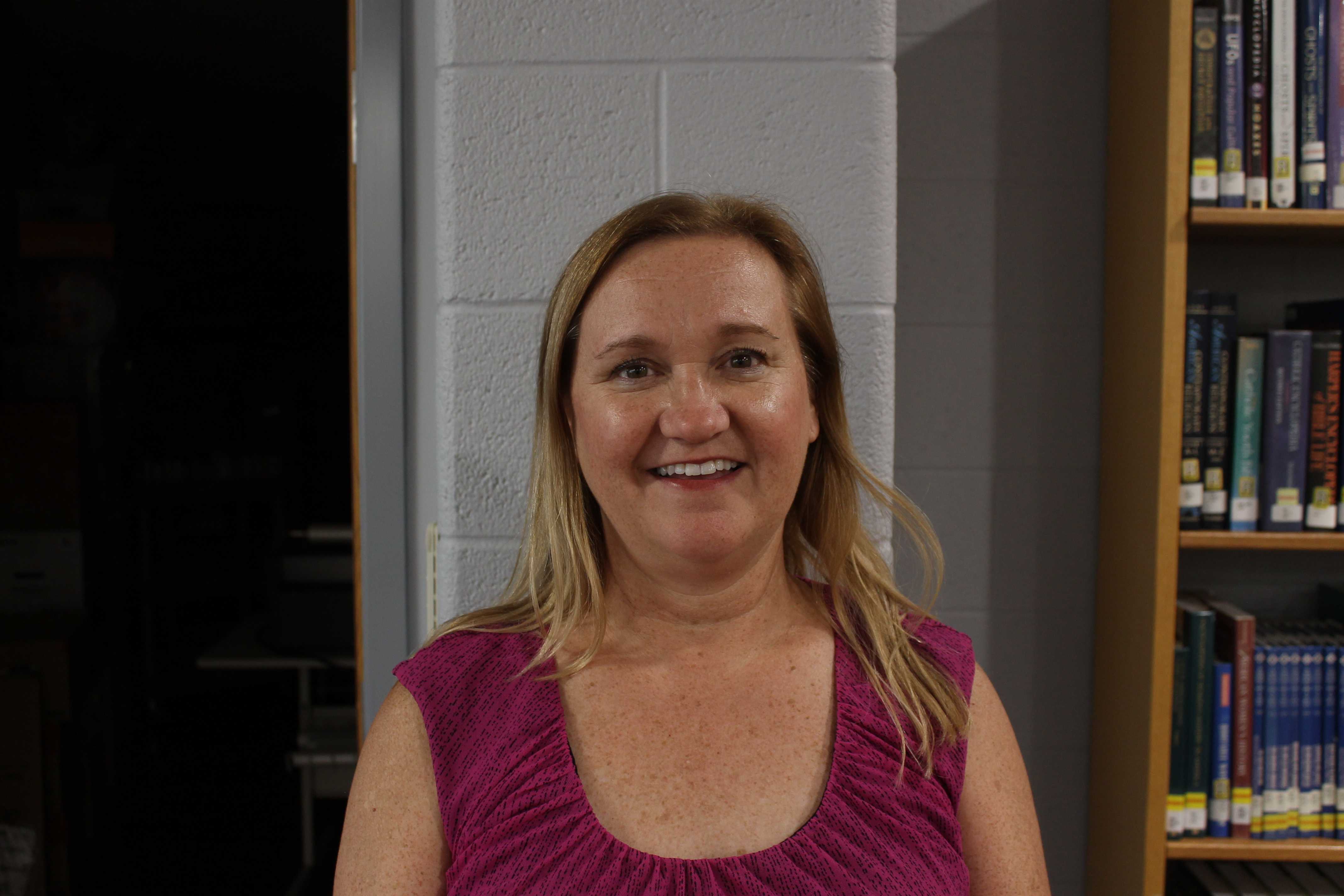 started teaching, she taught Spanish at Assumption for five years. She then taught Spanish at a different school for five years, was a preschool teacher for seventeen years, and is now back at Assumption! She now works here as a Spanish teacher and full-time substitute teacher. She decided to come back to Assumption because she loved teaching high school students and working at Assumption.