Falling Into Fun: Fall events for you, your friends, and your family
By Sophie Meinhart, Social Media Editor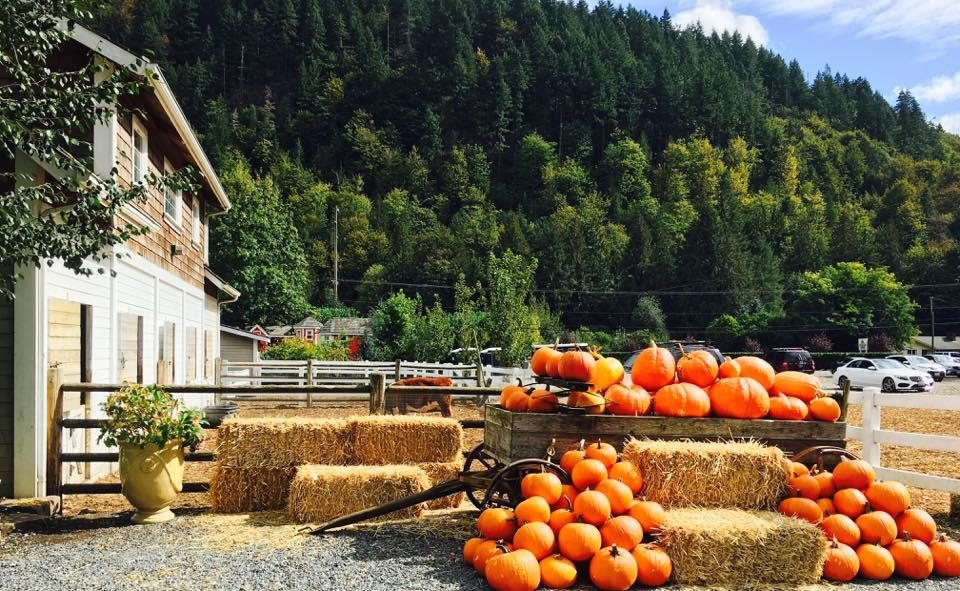 Fox Hollow Farms Fall Festival, Crestwood, KY:

Pumpkin picking, hay rides, corn maze, locally sourced food, live music, and more!
Buy an early bird ticket or pay when you get there (includes parking and access to ALL activities)
Proceeds benefit Dare to Care and the Fox Hollow Farms Outreach Program.

Louisville Jack O' Lantern Spectacular, Iroquois Park:
Hiking

Kentucky is home to some of the most beautiful parks in the country.
For a burst of nature in our own back yards, take a walk through the many trails in our Parklands of Floyds Fork, Cherokee Park, and Seneca Park.
For more of an all day get away, take your family or a group of friends and hike the beautiful trails in Bernheim Forest.
If you or your family are looking for a weekend long activity, Kentucky's Red River Gorge has some of the most beautiful landscapes, and they also provide camping.

Fall Shopping

NULU Fest- September 28, 2018 on E Market St. in Louisville, KY. This event is from 10 am- 11 pm. This is a large street festival with live music, street vendors, sales from the stores, and delicious foods. This event has free admission and is family friendly.
James Court Art Show- 1402 St James Court, Louisville, KY 40208, Friday October 5-Sunday October 7th. Over 700 unique artists showcase their work and sell pieces.