Twenty Five Years of the Sanderson Sisters!
By Jillian Stigler, Editor-in-Chief of the Rosecall
"Oh look. What a glorious morning." Why? Because twenty-five years ago, the Sanderson sisters flew on broomsticks, tried to suck the life out of children, and created the perfect family movie for Halloween. We know the Sanderson sisters from Hocus Pocus but where are the Sanderson sisters and the rest of the cast now?
Bette Midler (Winifred) was already famous due to her Broadway and film career early on. Since Hocus Pocus, she has won the Sammy Cahn Lifetime Achievement Award at the Songwriters Hall of Fame and founded the New York Restoration Project that revitalizes green spaces in low-income neighborhoods. Even at the age of 72, Midler is still advancing her career. She starred as the lead role of the revival of the Broadway musical, Hello Dolly, and won a Tony for the Best Actress in a Musical.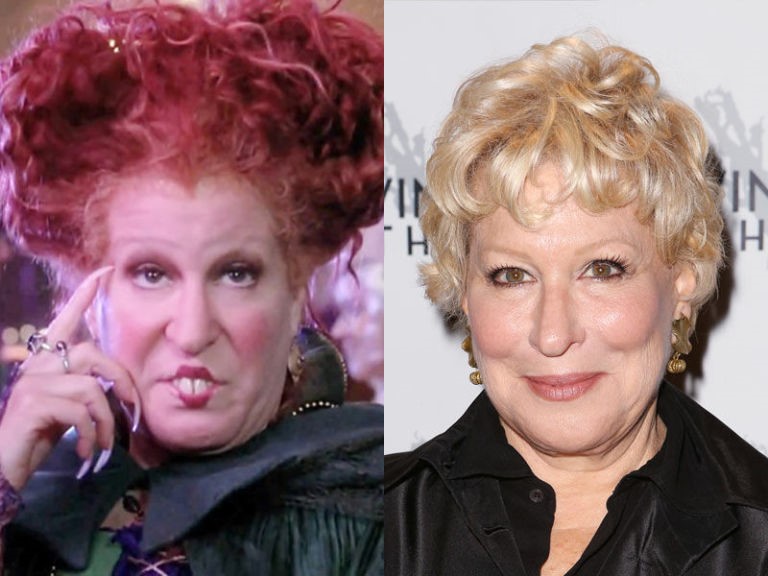 Sarah Jessica Parker (Sarah) is 53 years old now and best known for her role as Carrie Bradshaw in Sex and the City, winning multiple Golden Globe and Emmy awards. Her role as Carrie also made her a major style icon, opening the door to many opportunities like deals with Gap and Garnier and even launching her own perfume and shoe lines through her company SJP. She is still involved in the film world, producing and staring in the TV series, Divorce.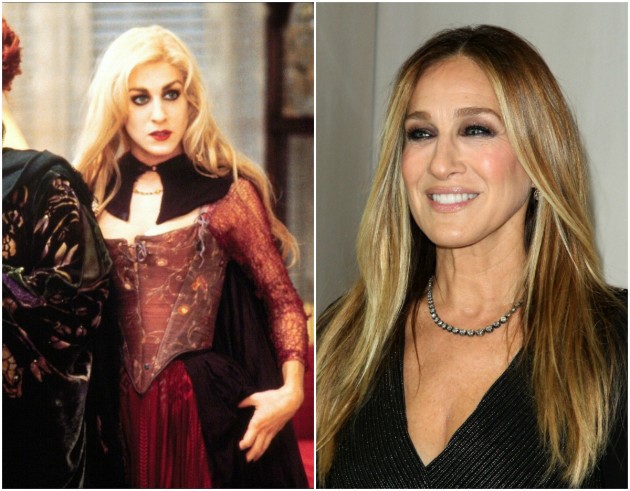 Kathy Najimy (Mary) is 61 now. She has starred in many movies and done many voice overs for cartoons. One role she had recently was the Evil Queen in Disney's Descendants. She is also a LGBTQ rights activist and believes in human rights and democracy.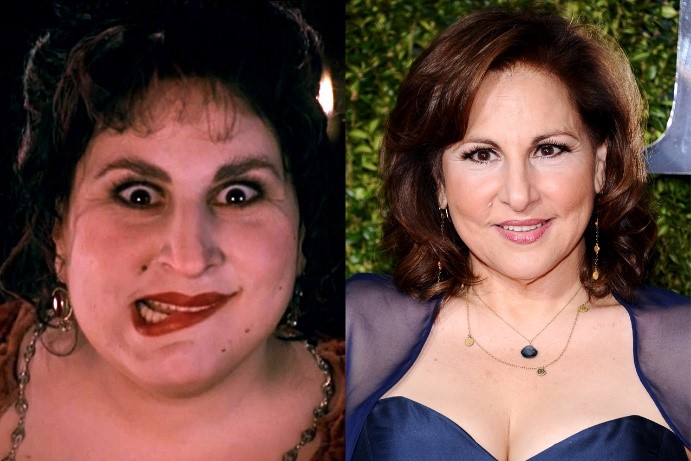 Thora Birch (Dani) was a successful child star but took a break from acting until 2016 when she starred in the TV show, Colony. At 36 years old, she is trying to get back into the film industry.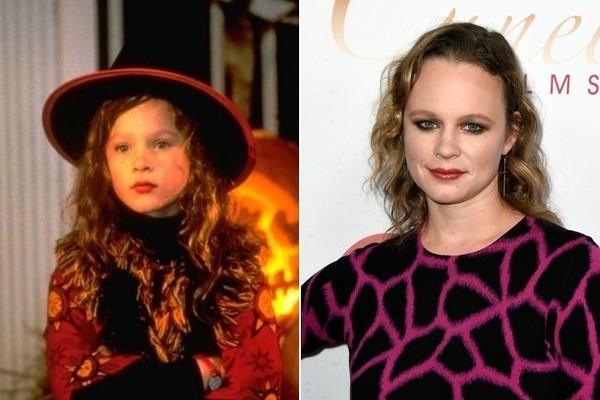 Omri Katz (Max) is 42 now and has appeared in a couple of TV shows since his role in Hocus Pocus. He is now a hairdresser in Los Angeles and splits his time between there and Israel.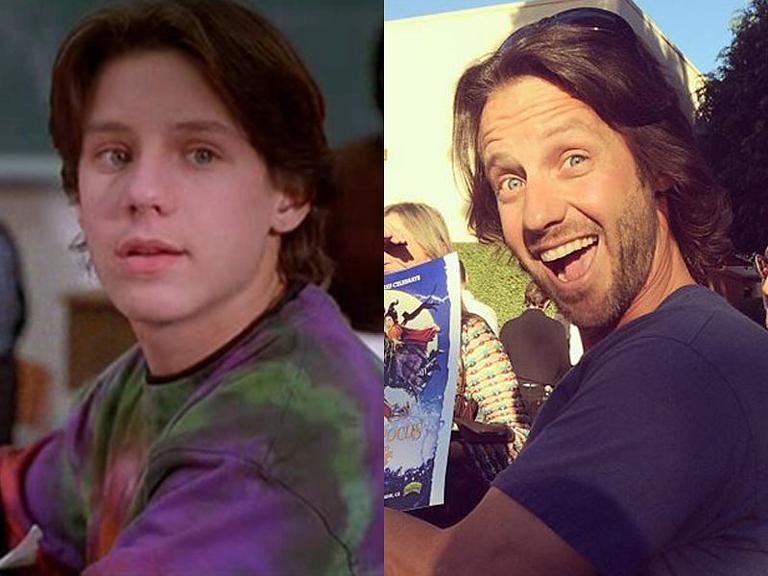 Vinessa Shaw (Allison) is still acting. Shaw's latest appearance was as Dr. Jane Mathis in the 2017 film, Clinical and 2018 Netflix movie, Family Blood as Ellie. At 42 years old, she just gave birth to her first child, Jack, in March.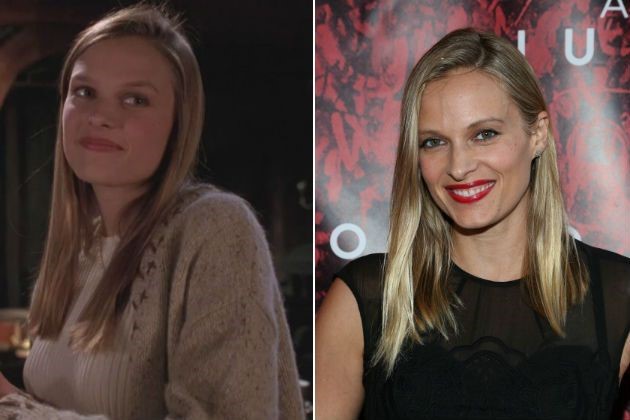 Sean Murray (Thackery Bink/the cat), 42, made several TV appearances and worked on NCIS for 14 seasons as Timothy McGee. He has a wife, Carrie James, and two children.