Katie Sullivan Hughbanks' Chapbook to be Published
By Kylie Wulf, Rocketlaunch Editor-in-Chief
It was on her honeymoon that Katie Hughbanks would experience something so simple but would later inspire her soon-to-be published book of poems, Blackbird Songs. While her and her husband were meditating in a Japanese garden in London, England, she noticed that a crowd had flocked to admire a magnificent peacock, showing off to the crowd. His dazzling colors and feathers made the crowd awe in amazement while a similarly dazzling song was being sung by an English Robin perched nearby. Why was no one paying attention to the other bird's beautiful song? This is the premise of Hughbanks' chapbook.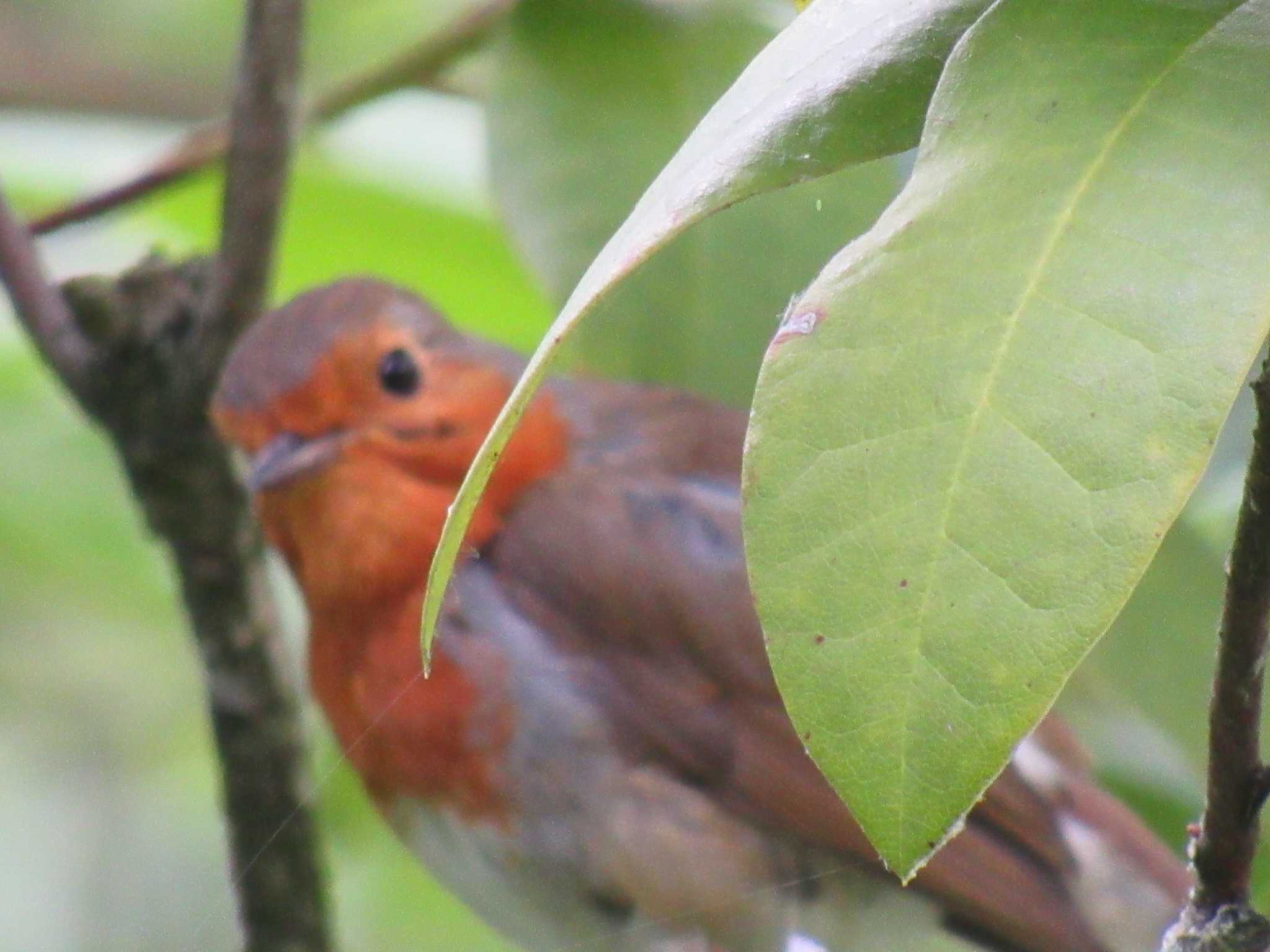 When trying to decide what the theme would be for her book of poems, her chapbook, Hughbanks compared it to a thread stringing together a strand of pearls. "What do I want this chapbook to say? What do I want the message to be? What would be my string?" The actual bird from the event inspiring her book was an English Robin, but in her poem, "Birds of London," which would become the centerpiece of her book, she changed it to a blackbird. "It struck me how funny that everyone was looking at the peacock, noticing it, but there's this beautiful sound over here nobody's listening to. The blackbirds of the world don't necessarily have their voices heard, but everyone notices the peacocks because they're showy and bold." Hughbanks then expressed how the motif relates to her own life, and how she feels like a blackbird herself. "I decided that these poems would be from the voice of the underdog, the unheard. That's why it's called Blackbird Songs."
Hughbanks' writing career started in the 8th grade when she was voted "Most Creative." It also happened to be the start of her teaching career when her 8th grade English teacher let her teach a poetry lesson to the class. A poem she wrote about leaving for high school also appeared on the back page of the yearbook. From there, she has continued to write whenever she can or whenever inspiration strikes her. "I've been writing seriously for years, really applying myself," she said. At one point, she pursued writing a novel, but it remains unfinished with fifteen pages done. "It's like, I just didn't have the energy or something to get past the fifteenth page. But with poetry, it's kind of cool because it's like bite-sized pieces. I can write a poem here and a poem there." Her career in poetry has proven to exceed her dreams with the email received the day before Christmas last year, notifying her that Prolific Press was interested in publishing her book of poetry.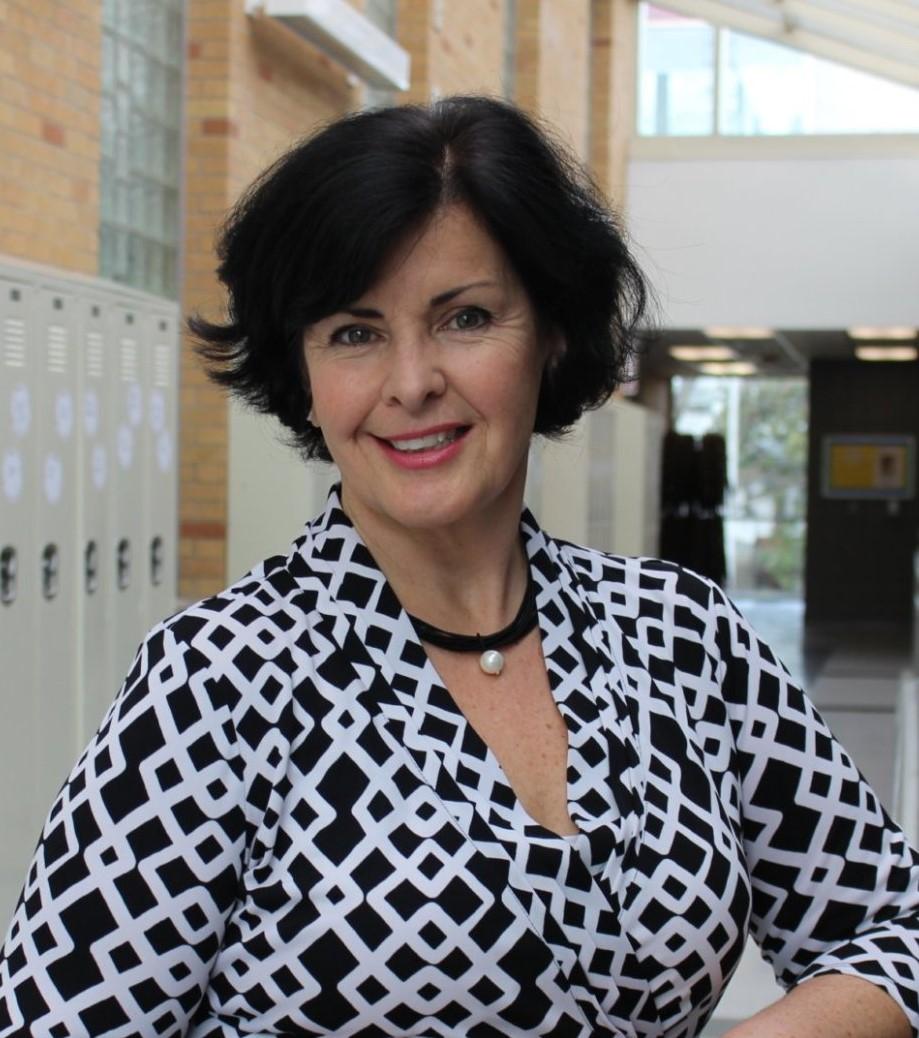 The process has involved many emails and steps. Page layouts have been changed, poems have been added and taken out, and many other things must be added to make it a true, published book including a dedication, a bio about Hughbanks, and a summary of the book, written by Hughbanks. A real highlight of getting it all together was finding  someone to write a "blurb" about Hughbanks. "I thought it was another summary," Hughbanks explained, "but it's getting another author to read your work and say something nice about it so they can put it on the back of your book." Because it was optional, Hughbanks wasn't going to pursue getting a blurb from another author, but her husband suggested reaching out to Steve Vest, editor, publisher, and owner of Kentucky Monthly where Hughbanks has been published four times. He had this to say about Hughbanks' writing, "No other writer or poet has been included in Kentucky Monthly's annual literary issue more than the Louisville wordsmith—because she's just that good!" Vest has also mentioned having a review of the chapbook in Kentucky Monthly. Another writer Hughbanks has reached out to is A Summer of Kings author, Han Nolan, who has agreed.
Though the chapbook has not yet been published, Hughbanks is just as excited, if not more, than when she had received the initial email. "Is this real?" she remarked; "All my life, I wanted to have a book. It's my dream." Though her book signifies a new chapter in Hughbanks' life, she also had this to say: "I am proud of myself, and I'm really happy; but I am even more joyous and inspired by watching my students write and succeed and share their work. The sky is the limit for [my students]."
The book will be published by Prolific Press under Katie Sullivan Hughbanks. It will be able for purchase from their website after it's sent to the press. The book will contain eighteen poems on twenty pages with the whole book being about 33 pages.