Staying in Fashion in 2019
By Jillian Stigler, Rosecast Editor-in-Chief
The 2018-2019 school year has brought happy memories, stress, and an abundance of fashion trends, some good, some bad. All these trends have been worn by one or even 1,000 Assumption girls at some point. I mean who can resist a good cheetah print?
Animal print everything.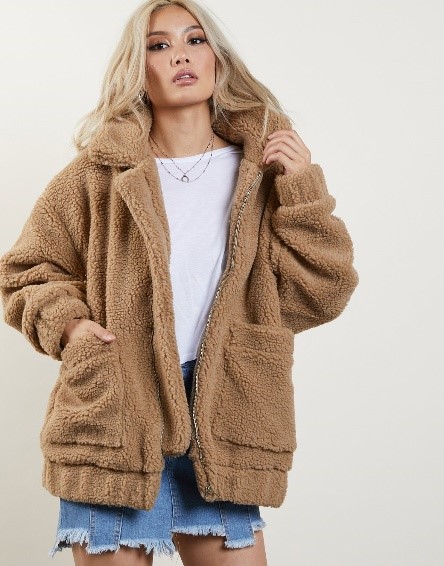 Ovrseized Sherpa jackets.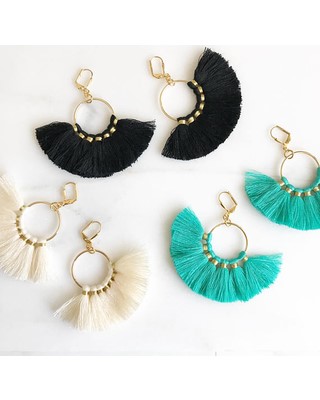 Tassel earrings.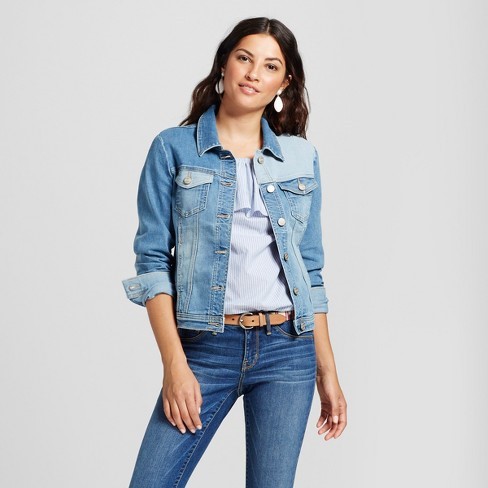 Denim Jackets.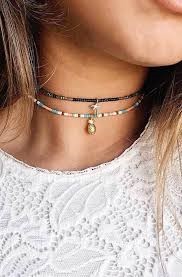 Beaded chokers.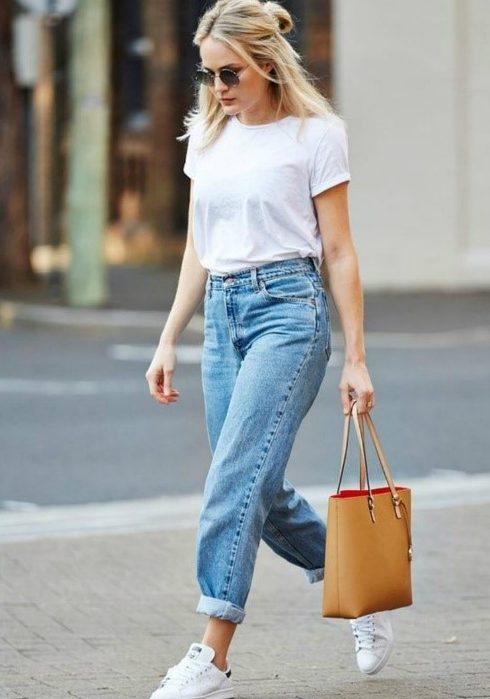 Mom Jeans.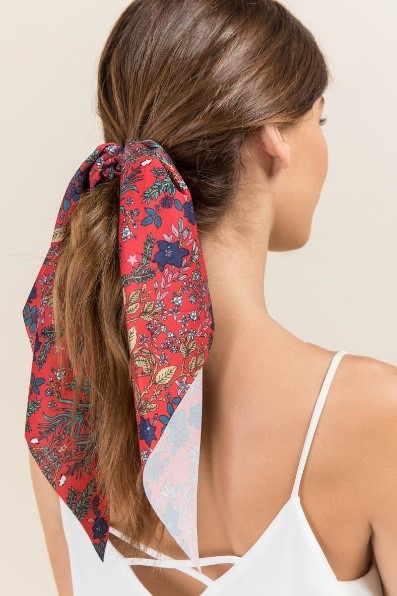 Hair scarfs.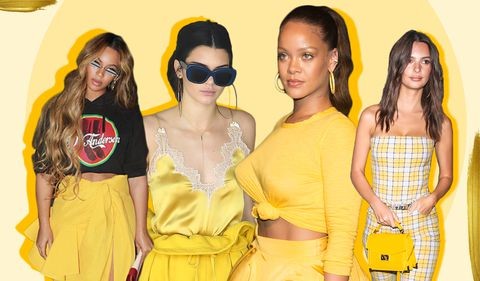 Yellow everything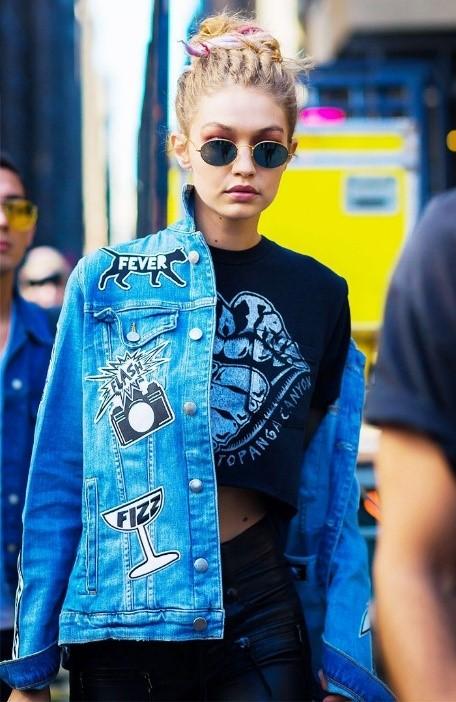 Oval sunglasses.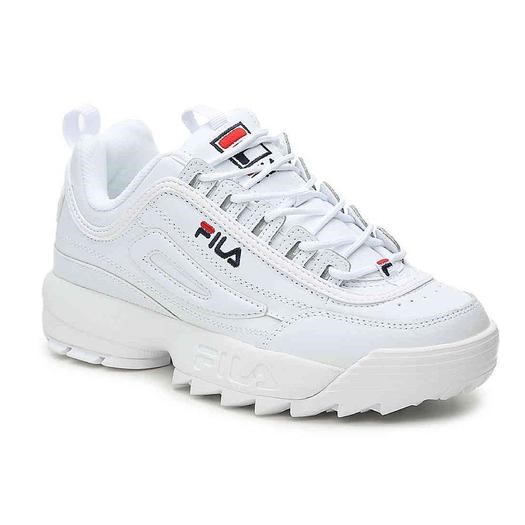 Dad shoes.