Broadway shows has cancelled performances into June due to the high number of cases in New York City.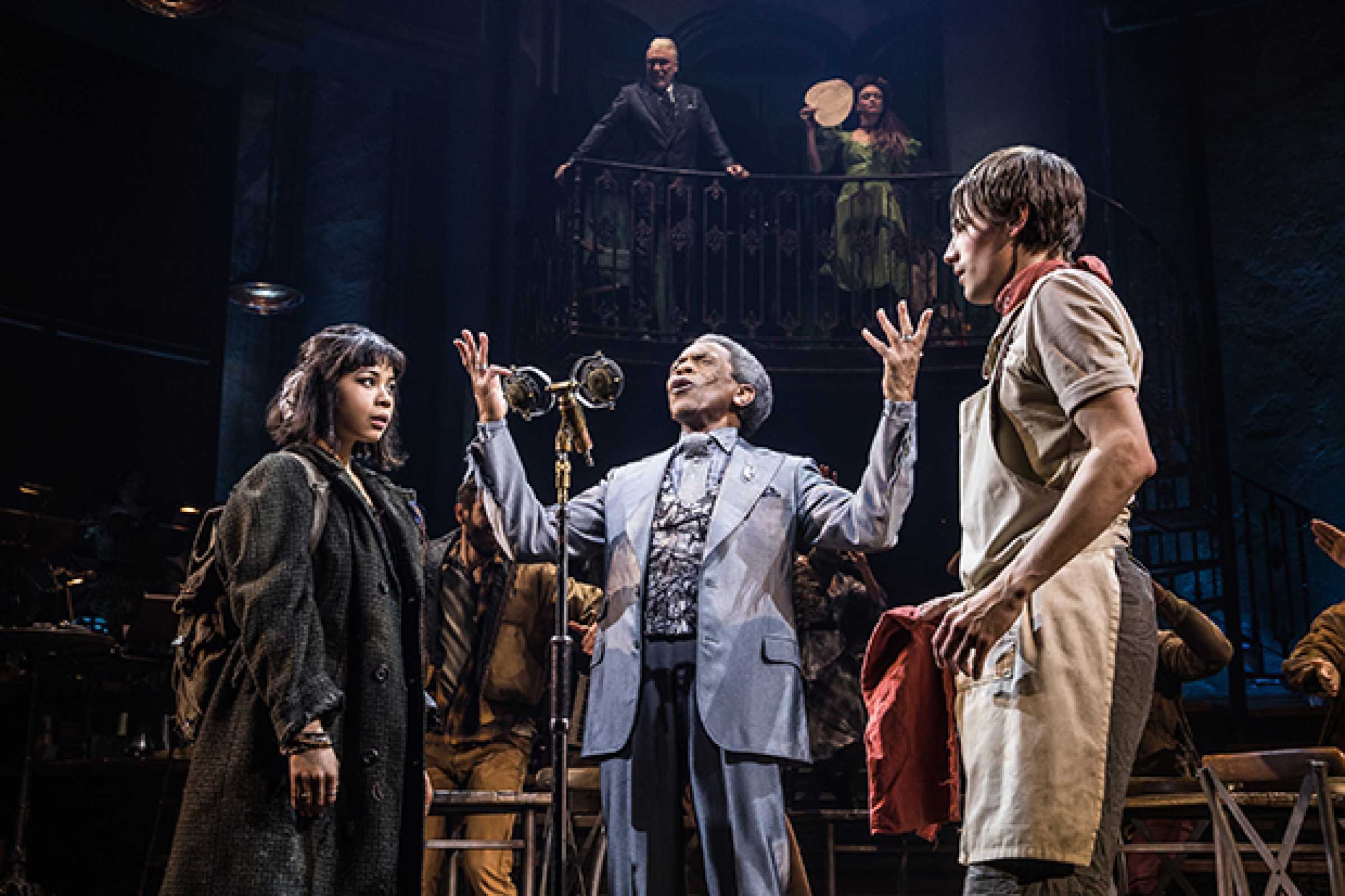 By: Sophie Ice, Editor
Back in March when Broadway first cancelled shows, it was only supposed to last until April 12th. But as case numbers rise and the situation in New York becomes more dangerous, Governor Andrew Cuomo extended the shutdown. Broadway League President, Charlotte St. Martin says, "Our top priority continues to be the health and well-being of Broadway theatre-goers and the thousands of people who work in the theatre industry every day, including actors, musicians, stagehands, ushers, and many other dedicated professionals."
Along with the shutdown of shows came the postponement of a very important event in the theatre industry: The 74th Annual Tony Awards. The Tony's were postponed for multiple reasons. The top one being health and safety. Another reason was because many shows that were schedules to open in the 2019-2020 Broadway season never opened. The revival of Who's Afraid of Virginia Woolf? and Martin McDonagh's Hangmen both are not returning once the shutdown concludes. Flying Over Sunset with Lincoln Center Theater, How I Learned to Drive from Manhattan Theatre Club, and Roundabout Theatre Company's Birthday Candles and Caroline, or Change have announced that they will open in later seasons.
Since many shows never opened, there aren't even shows to nominate for the awards. It also leaves many people out of a job, not only during the quarantine, but after as well.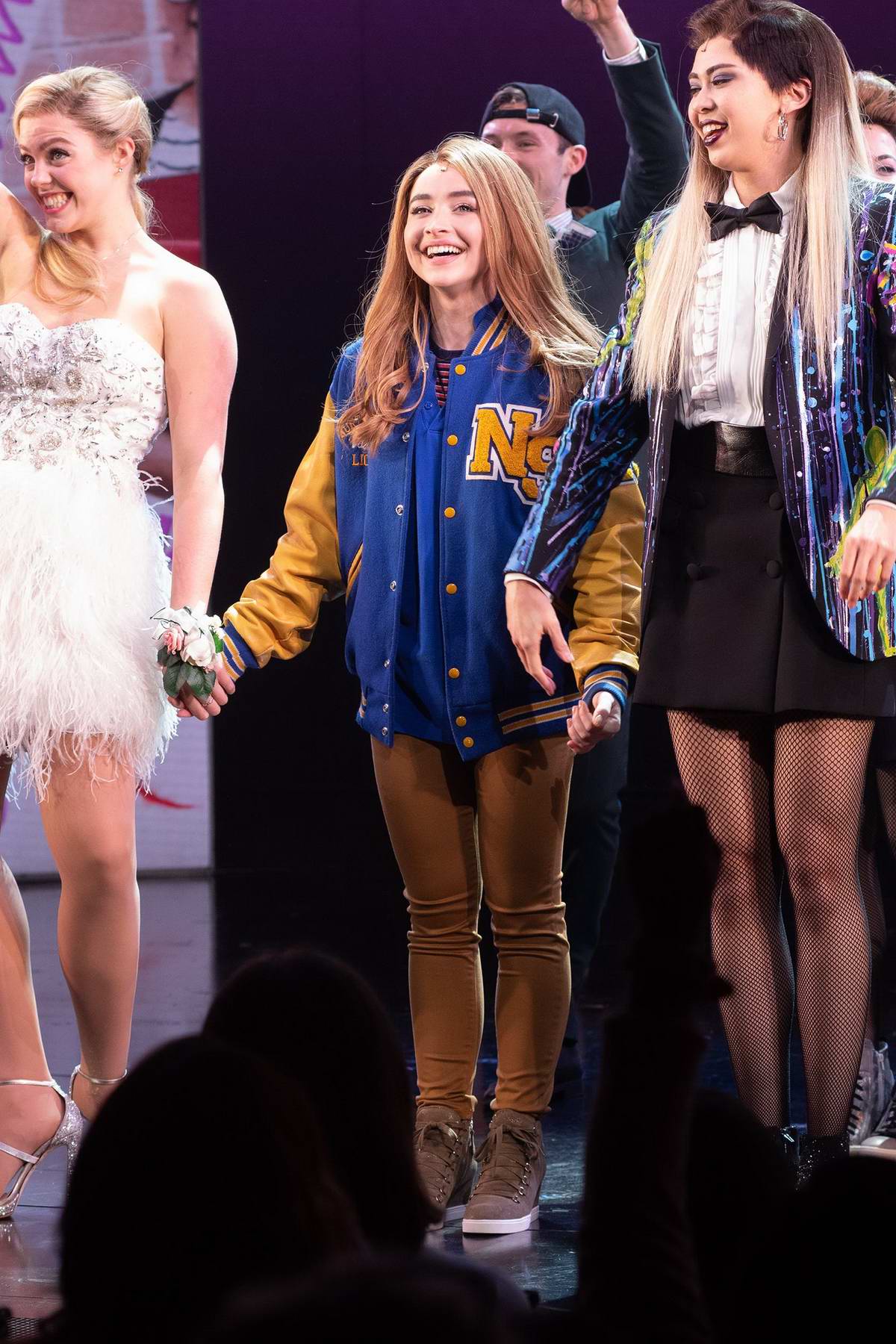 What many people don't understand is that stage actors are not paid a lot of money. While film and TV actors make upwards of 15 million dollars per movie, Broadway actors make roughly $100,000 dollars performing for an entire year. Broadway actors, technicians, ushers, stagehands, and directors are all struggling financially as they receive emergency minimum wage pay from the Broadway League. In an ever-changing industry, a job in a show is never safe and actors and technicians alike are never sure when they will book another one.
The Broadway industry is reliant on tourists coming to New York City to see their shows and bring in revenue. Right now, it is speculated that tourists will be the last people to return to NYC, meaning there will be less people in audiences even when surviving shows open again. Big-name shows such as Hamilton and Dear Evan Hansen and even Wicked might have a rocky time making it back to Broadway. This doesn't even account for smaller shows that were already struggling financially. Broadway employs 87,000 people, all wondering if they will have a job when this is all over.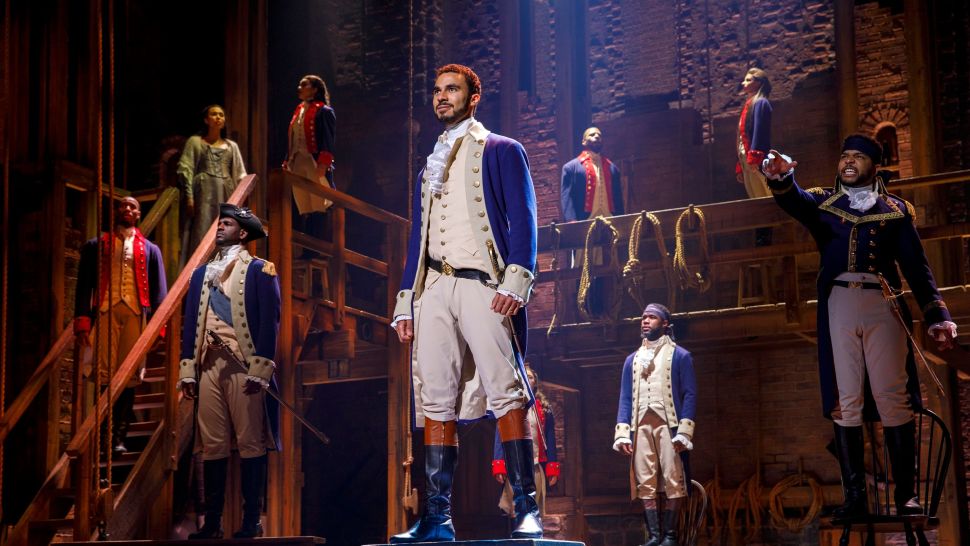 While this seems scary and hopeless, there are ways you can help. If you are able, please consider donating to one of the many relief funds for professional actors as they navigate this scary time. You can find places to donate here:
https://broadwaydirect.com/how-to-help-broadway-during-the-covid19-crisis/
Sources:
https://www.playbill.com/article/broadway-theatres-extend-shutdown-as-coronavirus-outbreak-looms-over-new-york-city
https://careertrend.com/average-pay-broadway-actor-8371.html
https://www.backstage.com/magazine/article/broadway-actors-set-to-receive-pay-during-coronavirus-shutdown-70338/
https://www.washingtonpost.com/entertainment/theater_dance/broadway-extends-its-shutdown-for-nearly-two-more-months-as-anxieties-rise-about-its-future/2020/04/08/2c9d606c-79ae-11ea-b6ff-597f170df8f8_story.html