by Julia Elder
With a few months of online school under our belts we have learned a few things on how to be successful during online school. Even in these uncertain times it is important to find balance. School may look a little different this year but with these helpful tips you will find online school a little more bearable!  Online school is different for everyone so read through and see what tips you can adapt to your online school schedule.
Get out of bed!
Yes, it would be nice to lay in bed all day during classes, but it won't benefit you in the long run. You will most likely not pay attention in class or just fall asleep. My suggestion is that you find a designated school area. Whether it's the desk in your room or the kitchen table. Even though we aren't in school it is important to have a place that feels more professional.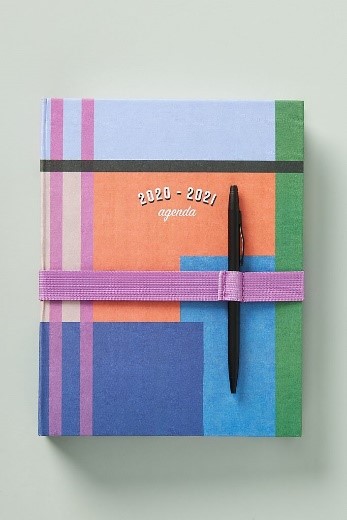 Get organized
With a lot of schedule changes and being in and out of school, organization will save you. Make sure you have a planner or calendar to keep you on track. There is nothing worse than missing an assignment. Prevent this from happening by keeping your planner with you during classes and review the work that you need to complete 1 or 2 days before your class.
Be active in class
This will benefit you and the teacher. Teachers don't want to teach to blank screens, and by you participating in class you will learn more! You will understand the course material if you are answering questions and asking questions.  Josie Dillon says she does best in class when she is actively listening and participating in class. "I feel I can learn more about the material when I can ask questions in class. Being digital has been a setback but I have continued to actively learn in my classes!"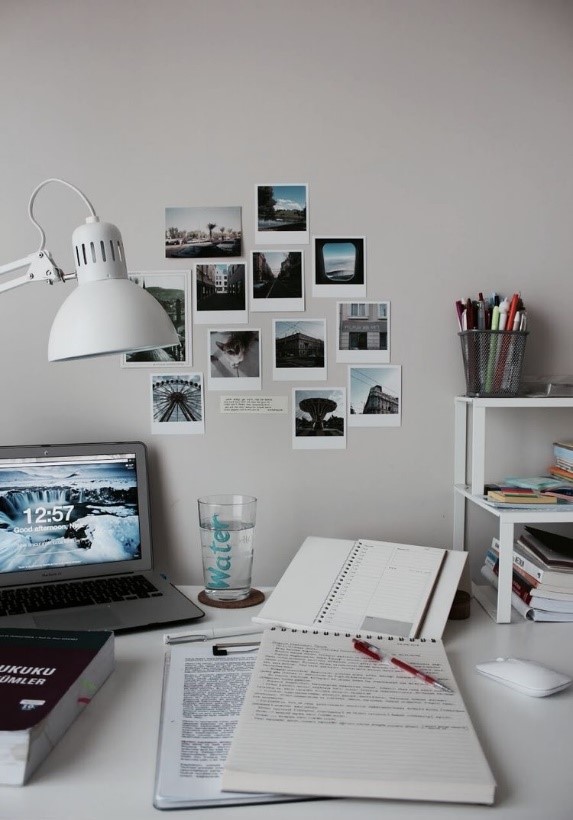 Get off your phone!
Senior Megan Riehl recommends turning the phone off and placing away from your school space, "keeping my phone away from me during classes helps me put all my focus and energy into my class". Limiting distractions is great advice.  Being on your phone during classes can be distracting and will effect your over grade if you aren't paying attention and miss assignments.
Be positive!
During these uncertain times we must stay positive. With so many changes to our school we have to keep an open mind and adapt. Online school may be an obstacle for us, but we have to make the best of it! This is an opportunity to learn in a new environment and to develop new skills.