by Erin Lewantowicz
Covid-19 has been filled with banana bread, family walks, TikTok, and so much more. As quarantining for the  pandemic continues, bingeing TV shows has become a daily activity for some. Below are Assumption's top ten shows to watch in quarantine!
10)   Friends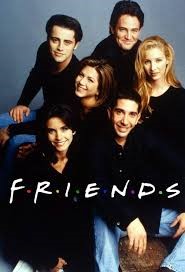 Friends is a 90's comedy TV show based in Manhattan, New York. It centers around the lives of 6 friends who experience about everything imaginable together, from marriage and divorce to new jobs and heartbreak. The show consists of 10 seasons with a total of 236 episodes.
9)   Lucifer 
 Lucifer is an American fantasy TV show. It is based on Lucifer Morningstar, the devil. He abandons hell, moves to Los Angeles, and decides to run his own nightclub and be a consultant to the LAPD. Lucifer is currently airing season 5 and has a total of 44 episodes.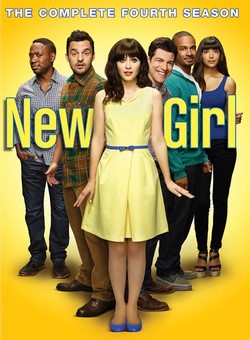 8)   New Girl
New Girl begins when Jess Day moves into an apartment loft with 3 single men after a bad breakup. The American show centers around Jess's relationship with these 3 and her best friend, Cece. New Girls has 7 seasons and a total of 146 episodes.
7)   Parks and Recreation
Parks and Recreation is centered around Leslie Knope, the Deputy Director of Parks and Recreation in Pawnee, IN. She works with the rest of the Parks and Rec department to turn the backyard of Ann Perkins, a Pawnee citizen, into a park. Parks and Rec has 7 seasons and 126 episodes.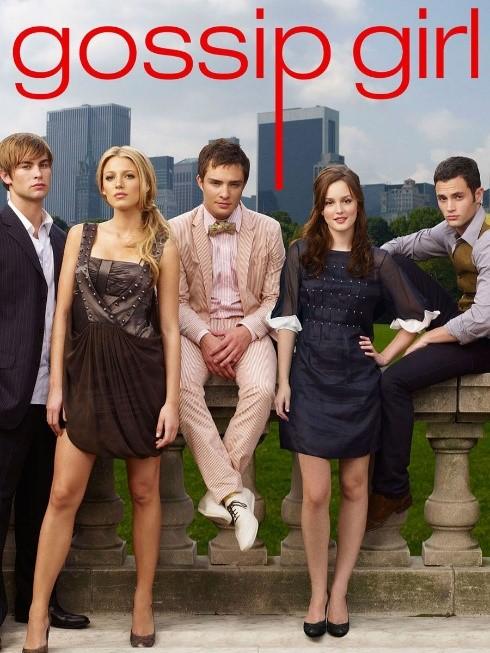 6)   Gossip Girl
Gossip Girl is a mysterious blogger who reveals the secrets of the Manhattan teens of the Upper East Side. As Gossip Girl continues to share these secrets, the Upper East Siders' lives began to unravel, and drama ensues. Gossip Girl consists of 6 seasons and 121 episodes.
5)   The Umbrella Academy
The Umbrella Academy is based around a family of adopted sibling superheroes. They unite to solve the mystery of their father's death and the threat of the apocalypse. The Umbrella Academy currently has 2 seasons and 20 episodes. The next season has yet to be confirmed.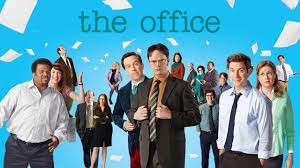 4)   The Office
In this lighthearted sitcom, the workers at the Scranton branch of Dunder Mifflin Paper Company are filmed and will be the stars of a new documentary. This mockumentary shows the everyday lives of the employees. The Office has 9 seasons and 201 episodes.
3)   The Vampire Diaries
The Vampire Diaries is an American supernatural horror romance show. It is centered around Elena Gilbert, a teenager who lost both of her parents in a car accident. The Vampire Diaries consists of 8 seasons with 171 episodes.
2)   Grey's Anatomy
Grey's Anatomy is a medical drama based around Meredith Grey, a medical intern at Seattle Grace Hospital. It follows her through her medical career, romances, friendships, and tragedy. The show is still running and has 16 seasons with 363 episodes right now.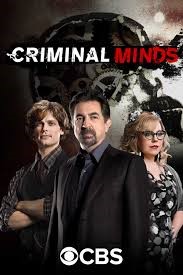 1)   Criminal Minds
Criminal Minds is an American crime TV series. It follows several criminal profilers who work with the FBI in its Behavioral Analysis Unit. Criminal Minds consists of 15 seasons and 322 episodes.