By Erin Lewantowicz
As the leaves change and the weather gets cooler, fall brings many unique traditions and activities. Fall is a great way to spend time with friends and family, but make sure you stay safe. The following are Assumption's top 10 fall traditions!
10) Drinking Apple Cider
Apple Cider is a delicious apple drink that many stores sell in the fall. You can find it at your local grocery store, or you can even make it yourself!
9) Hayrides
If you have a tractor and live on a farm, hayrides can be fun to do with friends!
8) Eating Pumpkin/Apple Pie
Both pumpkin and apple pie are necessities at Thanksgiving. The best way to end a large meal is…eat pie!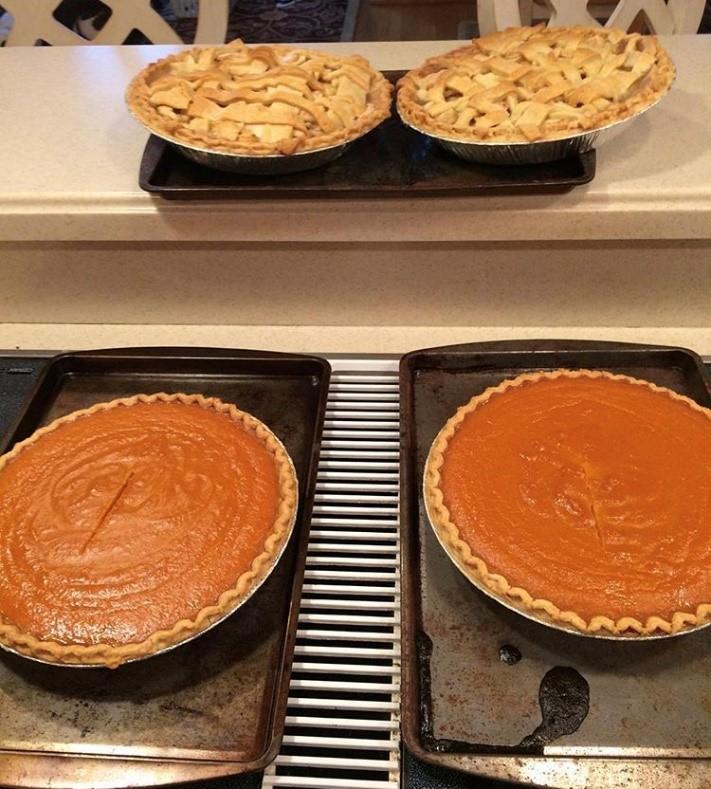 7) Wearing Costumes
Costumes are one of the best parts of Halloween. You can dress up as anyone or anything you want to be and play a character for the night!
6) Wearing Sweaters
Sweaters are one of the best articles of clothing. Fall is the perfect time to wear a sweater as it begins to cooler. You can throw on a sweater and be set to go outside.
5) Carving Pumpkins
Carving pumpkins is a tradition in many households. Many families carve pumpkins into a fun or scary design and place them on their front porch to greet trick-or-treaters.
4) Watching Halloween Movies
Curling up at night to watch a scary or funny Halloween movie is a great way to spend time with friends and family. There are so many to choose from every streaming service!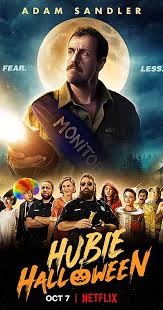 3) Picking Pumpkins
Going to pick pumpkins is a tradition many people do every fall. Several Louisville families go to Huber's or Gallrein Farms to pick out pumpkins. It is a great outdoor activity to do!
2) Making Caramel Apples
Caramel apples are so delicious! Just like apple cider, they can be bought from the store or you can make them yourself!
1) Bonfire and S'mores
A bonfire and s'mores is one of the best ways to end the night. The fire keeps you warm and the s'more can keep your belly full. You can even tell scary stories at the bonfire!