By Emily Letterle
Simple Use Film Camera LomoChrome Metropolis: $22.90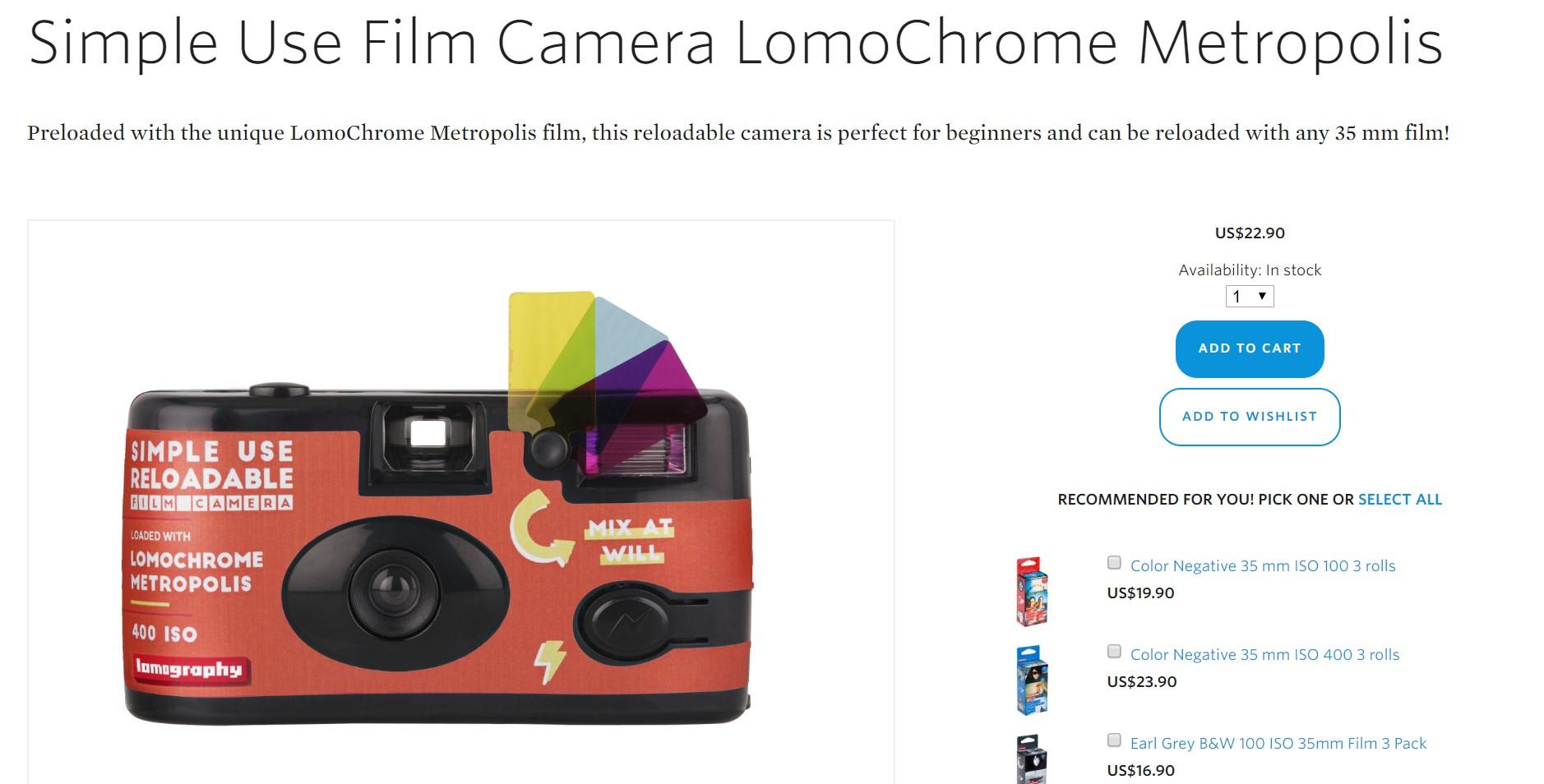 https://shop.lomography.com/en/cameras/single-use-disposable-cameras/lomography-simple-use-camera-lomochrome-metropolis
Disposable cameras are one of the cutest recent trends. If you're looking to have pictures with that vintage feel, but don't want to keep buying a whole new camera every time, this point and shoot film camera is a great cost-effective and eco-friendlier alternative to disposable cameras!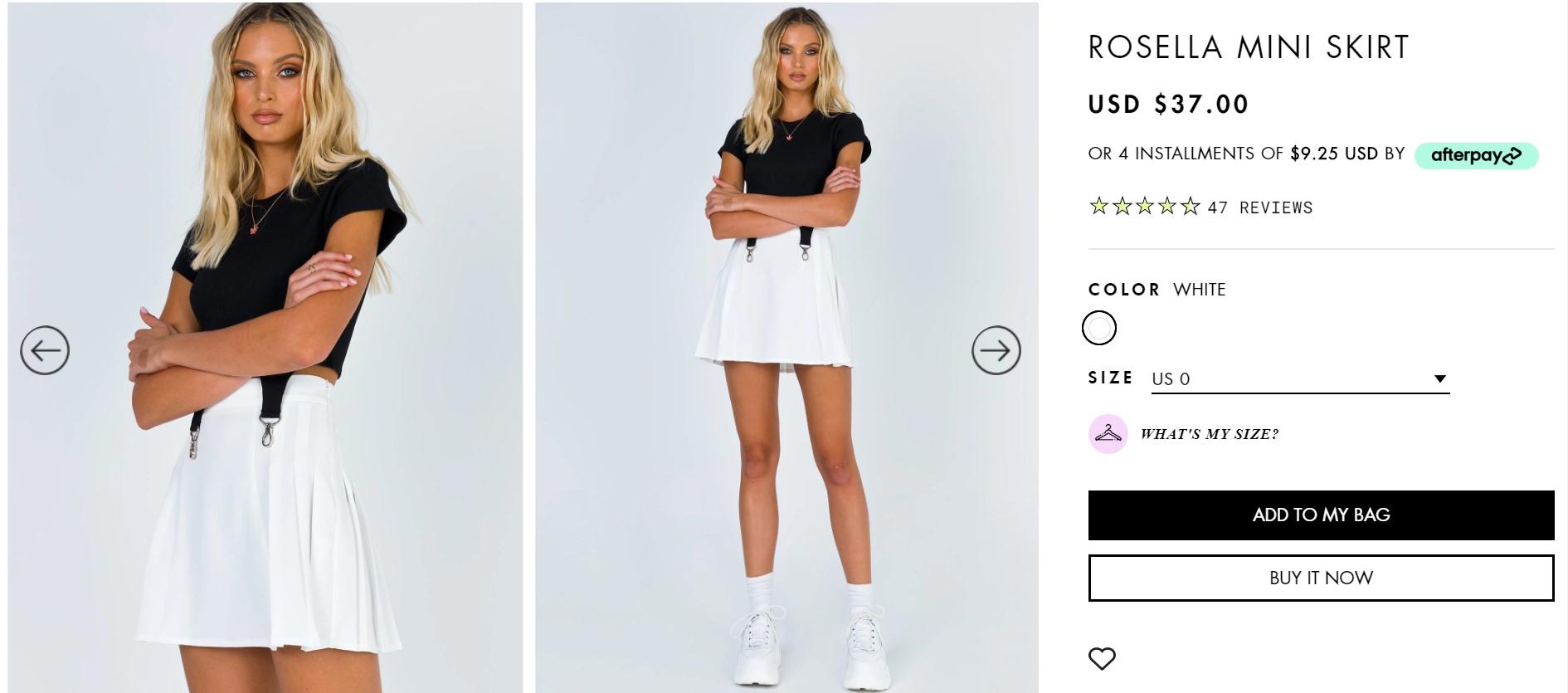 Rosella Mini Skirt from Princess Polly: $37.00
https://us.princesspolly.com/products/rosella-mini-skirt
Tennis skirts are so cute and a big style right now! This skirt from Princess Polly is an awesome and less expensive dupe for the Nike skirts that are sold out everywhere.
Custom Thrift Bundle from Etsy or Depop ($20-80)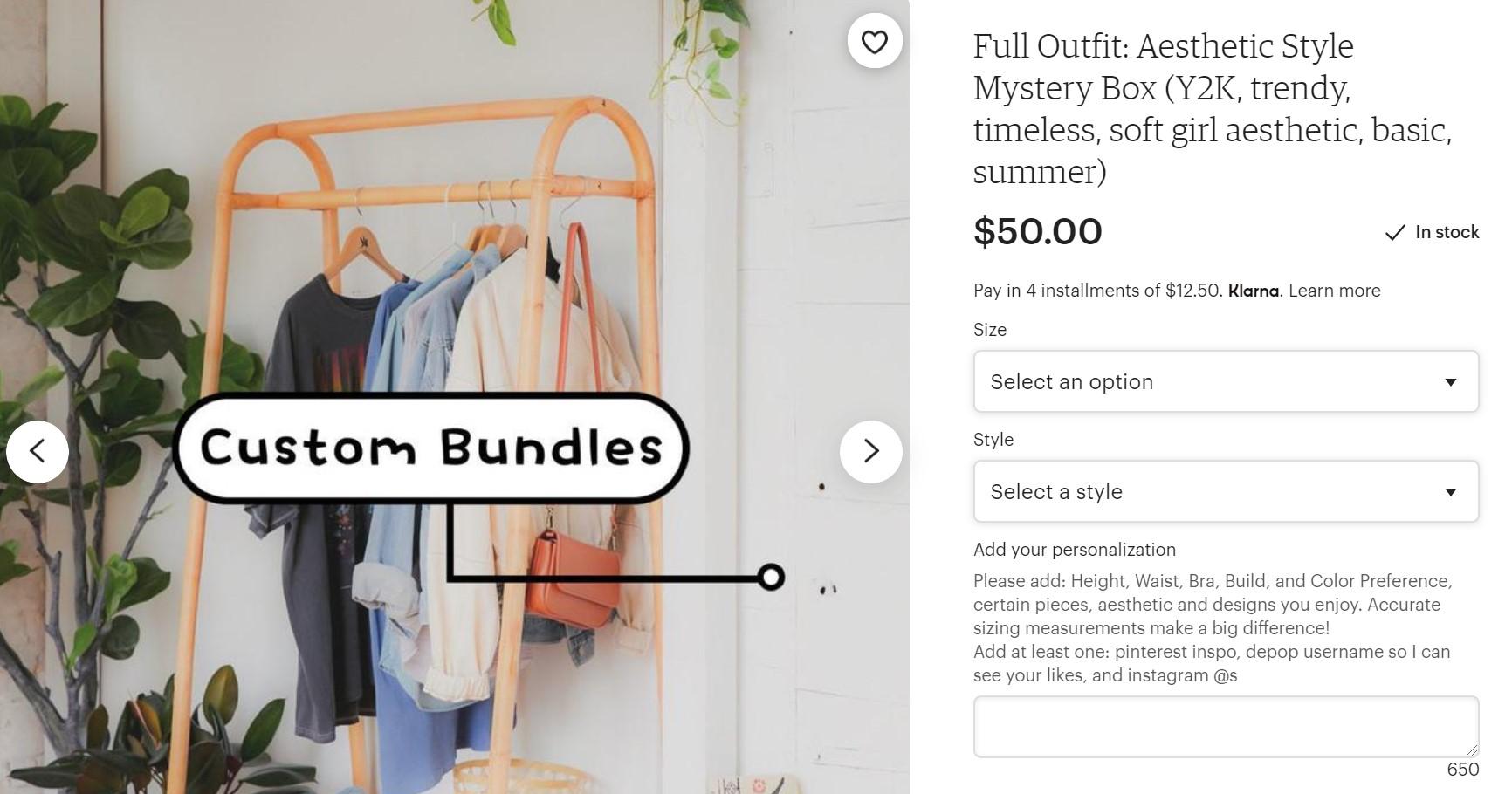 https://www.etsy.com/search?q=custom+thrift+bundles&explicit=1&spell_correction_via_mmx=1&is_personalizable=true&filter_distracting_content=1
https://www.depop.com/search/?q=custom%20thrift%20bundle
There are lots of thrift bundles for sale on Etsy and Depop. When you purchase one, you inform the seller of your clothing sizes and style preferences and they will thrift shop for you! These bundles are sold at a wide range of costs depending on the seller and what they include in each bundle.
Himalayan Salt Oil Warmer from Anthropologie: $34.00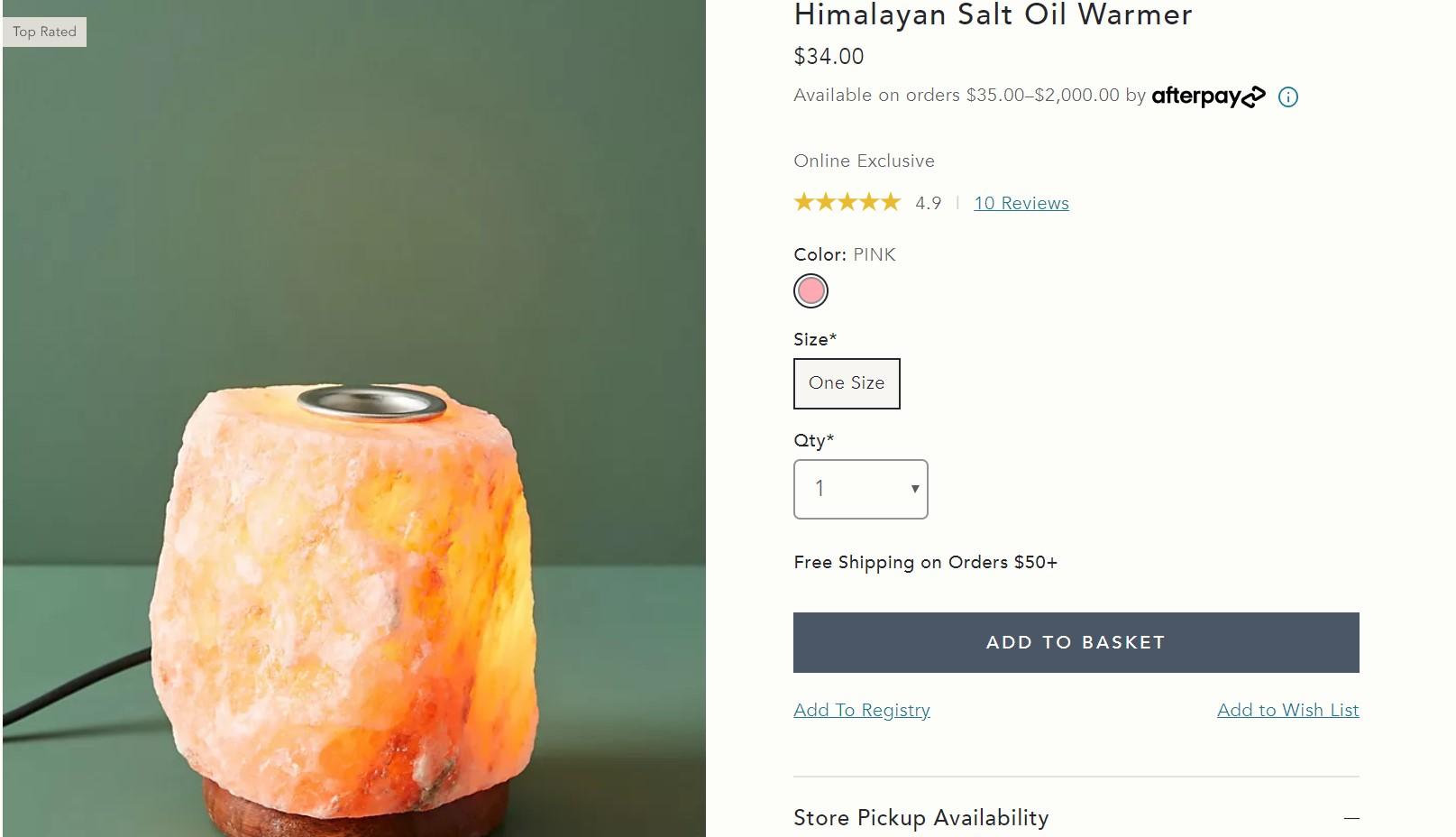 https://www.anthropologie.com/shop/himalayan-salt-oil-warmer?color=066&type=STANDARD&size=One%20Size&quantity=1
This salt lamp doubles as an oil diffuser! You can fill your room with a beautiful soft glow and amazing essential oils at the same time.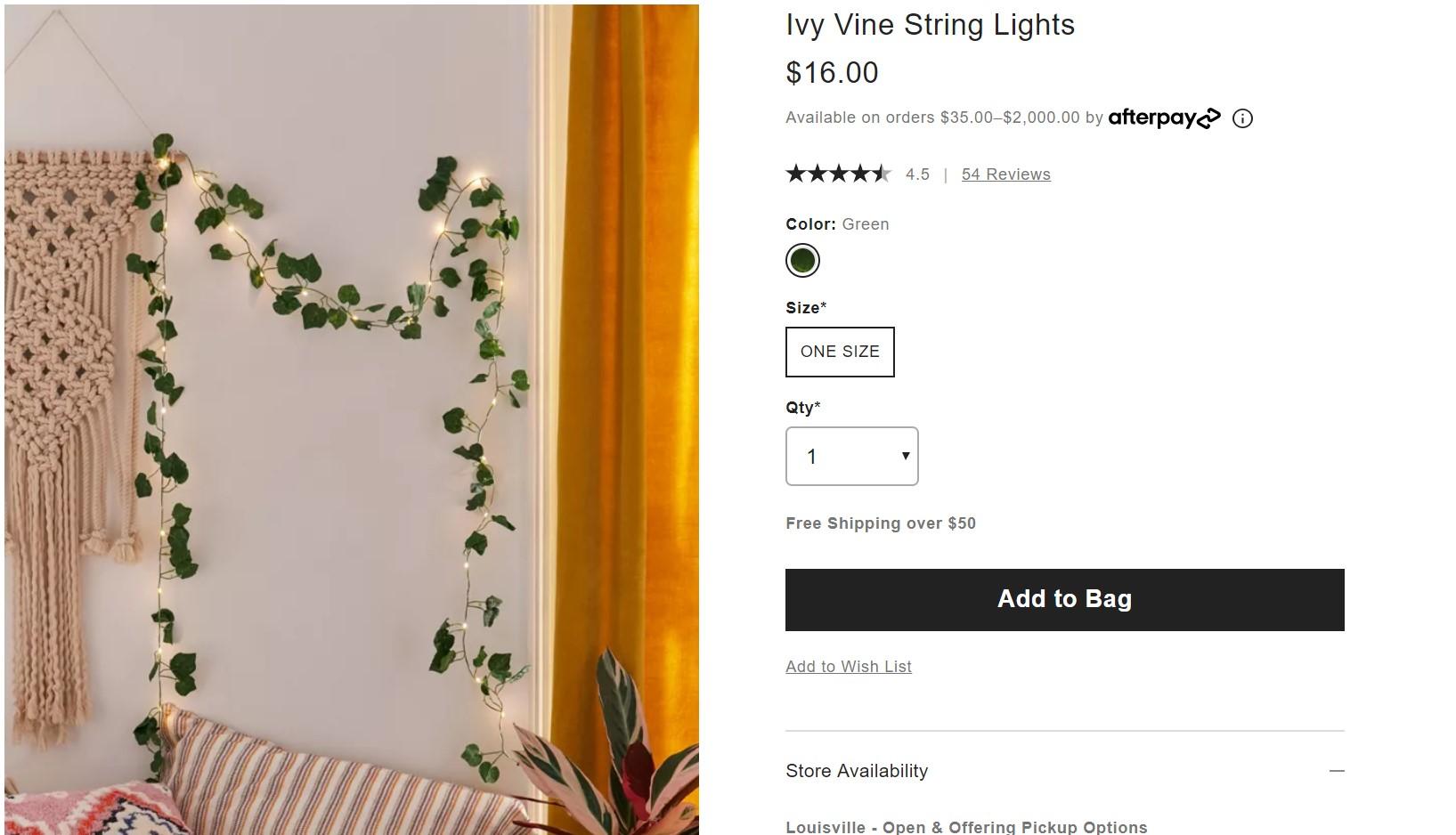 Ivy Vine String Lights from Urban Outfitters: $16.00
https://www.urbanoutfitters.com/shop/ivy-vine-string-lights?color=030&type=REGULAR&size=ONE%20SIZE&quantity=1
These will make for a super simple, but cute decoration in your room.
Sophia Snake Ring from Jewelry by Cruz: $32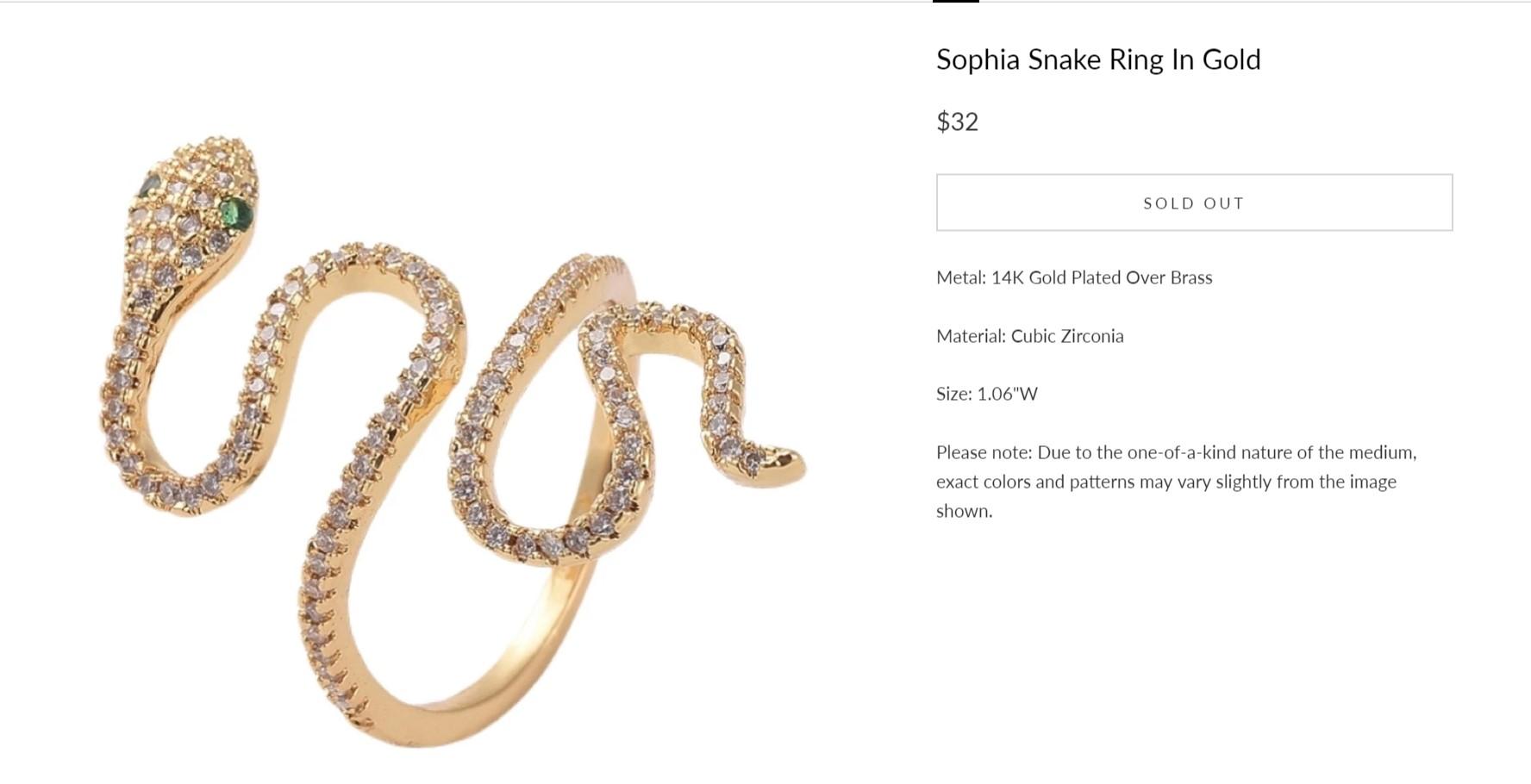 https://jewelrybycruz.com/collections/rings/products/sophia-snake-ring-in-gold
This ring is pretty and elegant, but also affordable! It would make for the perfect accessory to top off any outfit.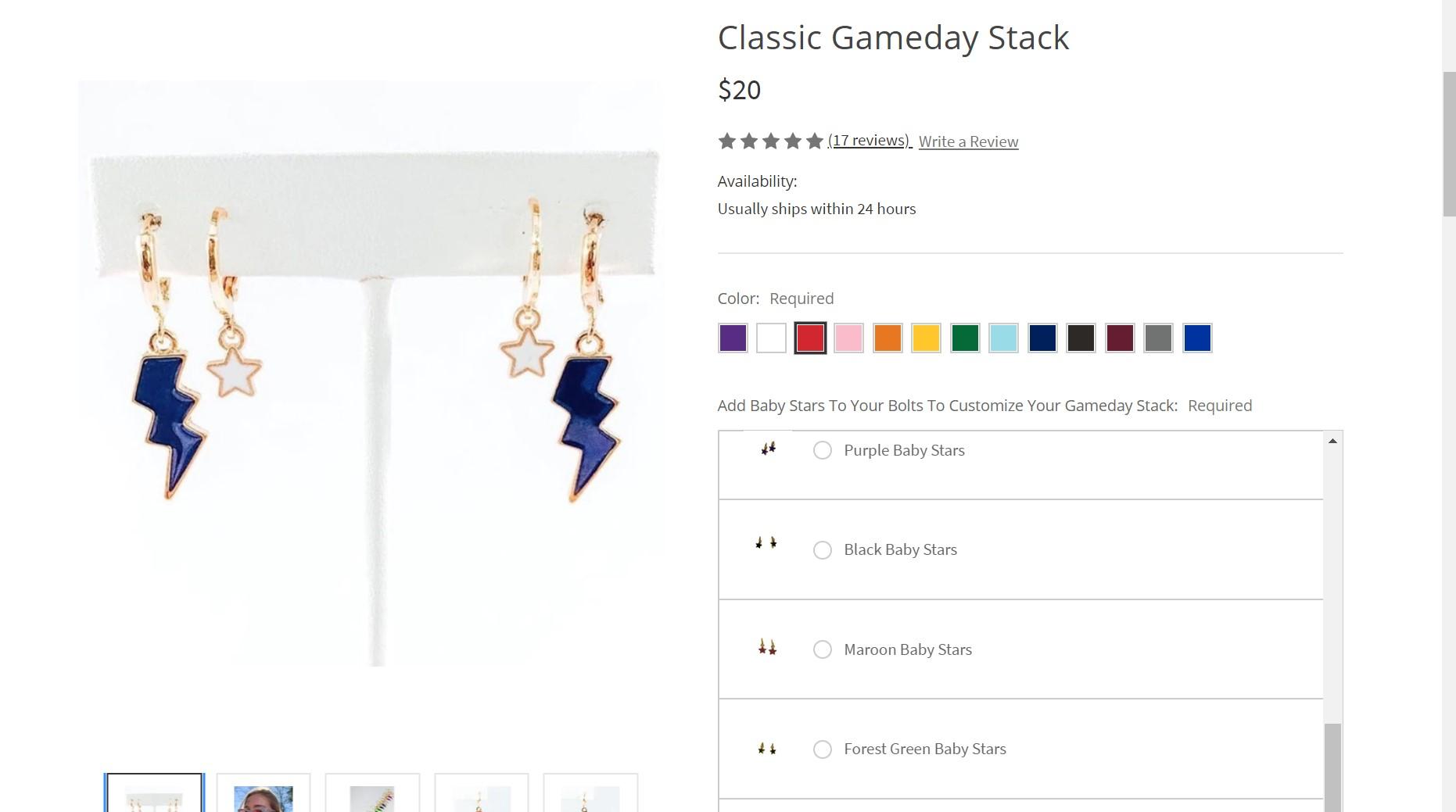 Classic Gameday Stack Earring from Stacked by Suzie: $20.00
https://stackedbysuzie.com/classic-gameday-stacks/
You can customize the color combos of these earrings to match your favorite team and have the cutest gameday outfit!
Dr. Teal's Pink Himalayan Foaming Bath Restore and Replenish at Ulta: $5.99
https://www.ulta.com/pink-himalayan-foaming-bath-restore-replenish?productId=xlsImpprod17261151&sku=2523270&nrtv_cid=eacd0996c292f231a8e2c26d9eea14b1d52e32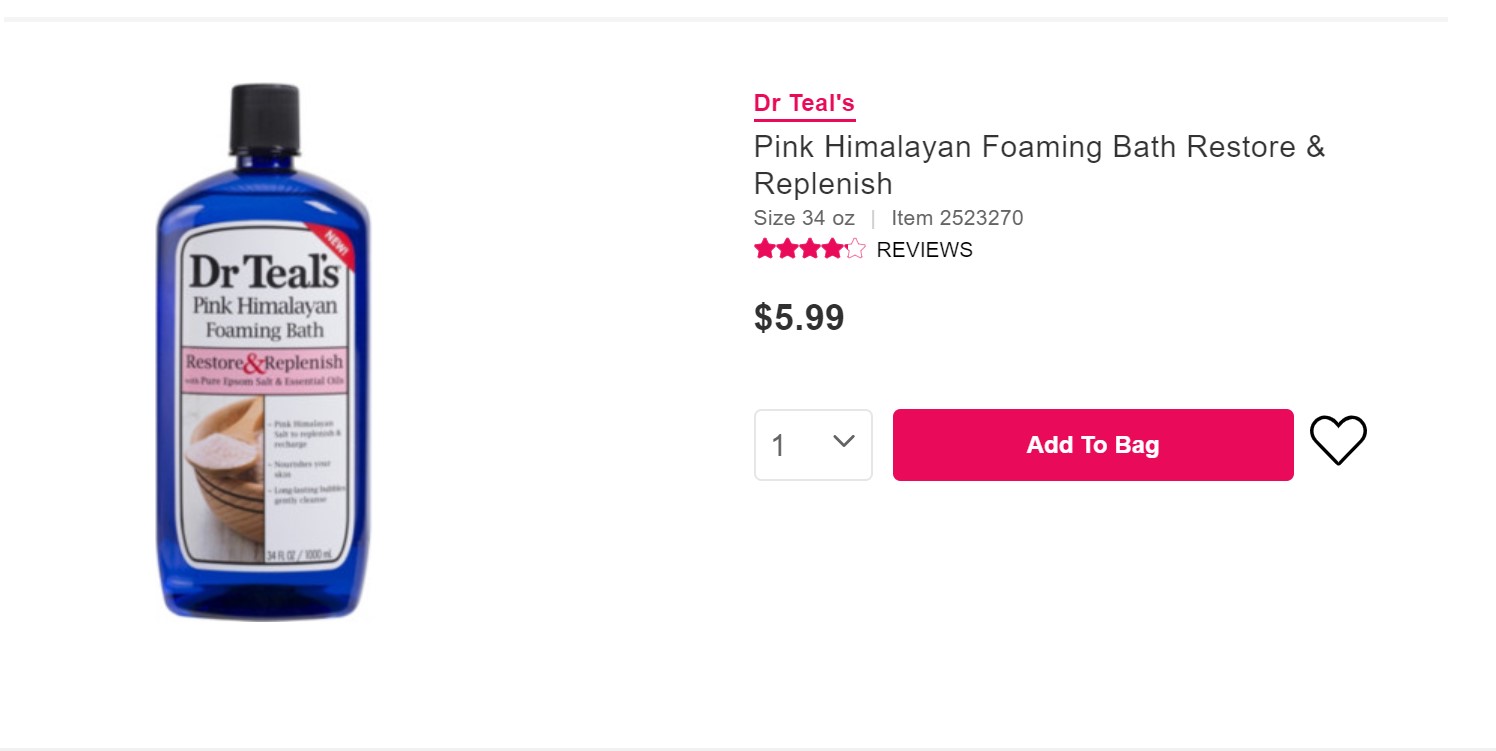 be51f70d40c5884490f47a38cd&utm_source=narrativ&utm_medium=cpc&utm_campaign=narrativ_premium_editorial&utm_content=nymag&AID=313779&PID=376373&CID=af_313779_376373_&clickId=zG21BM0t6xyLRcXwUx0Mo38ZUkExpizSk1COQM0&SubID=&irgwc=1
This foaming bath product will help you to relax and will leave you feeling better mentally and physically as it is made with Epson salt.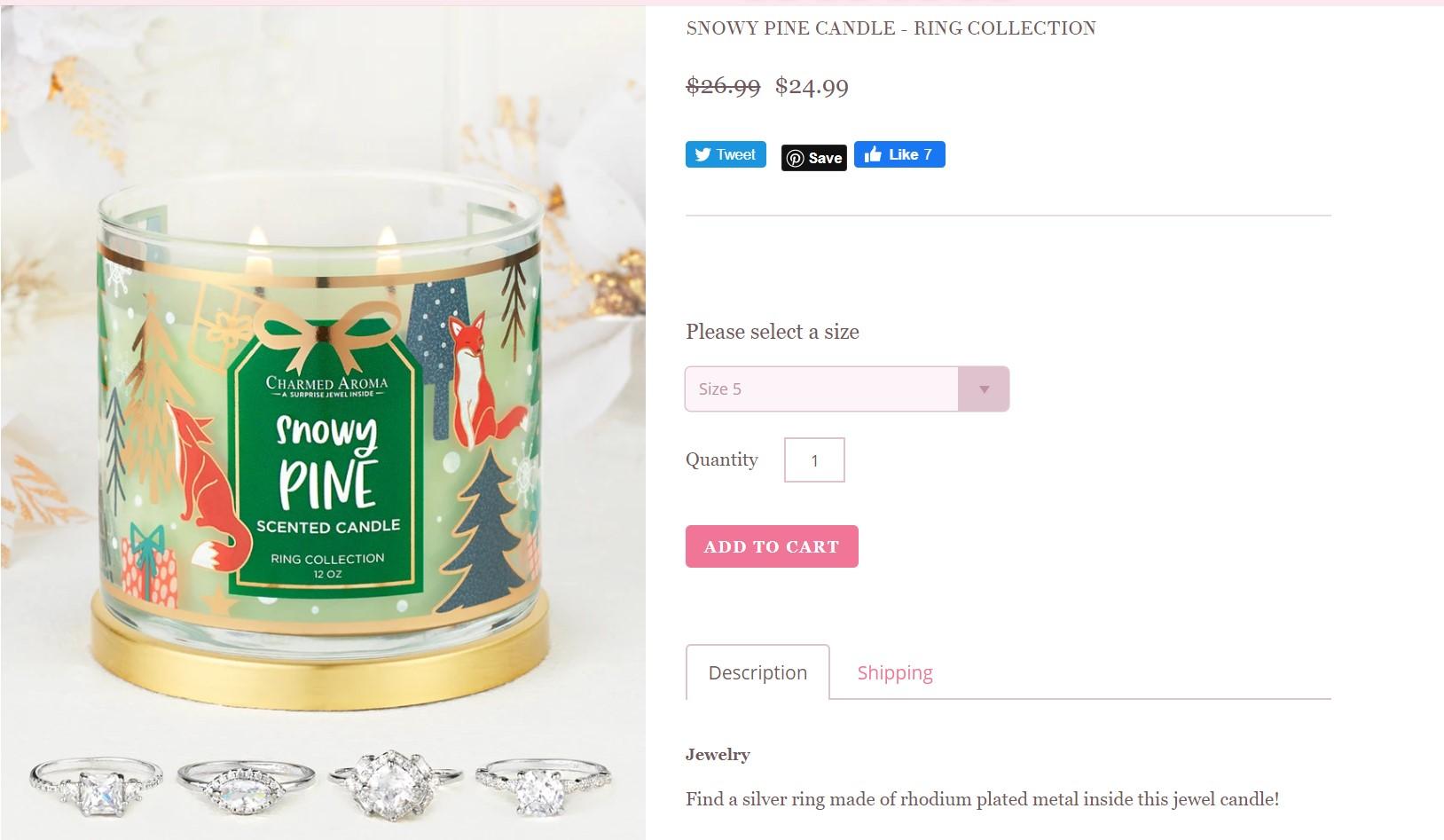 Snowy Pine Candle- Ring Collection from Charmed Aroma: $26.99
These candles by Charmed Aroma have a surprise inside of them! As you melt them, you find a ring inside the wax. Charmed Aroma offers different types of rings or necklaces in all of their candles. They also have bath bombs!
Cuddl Duds® Sherpa Throw at Kohls: on sale for $24.99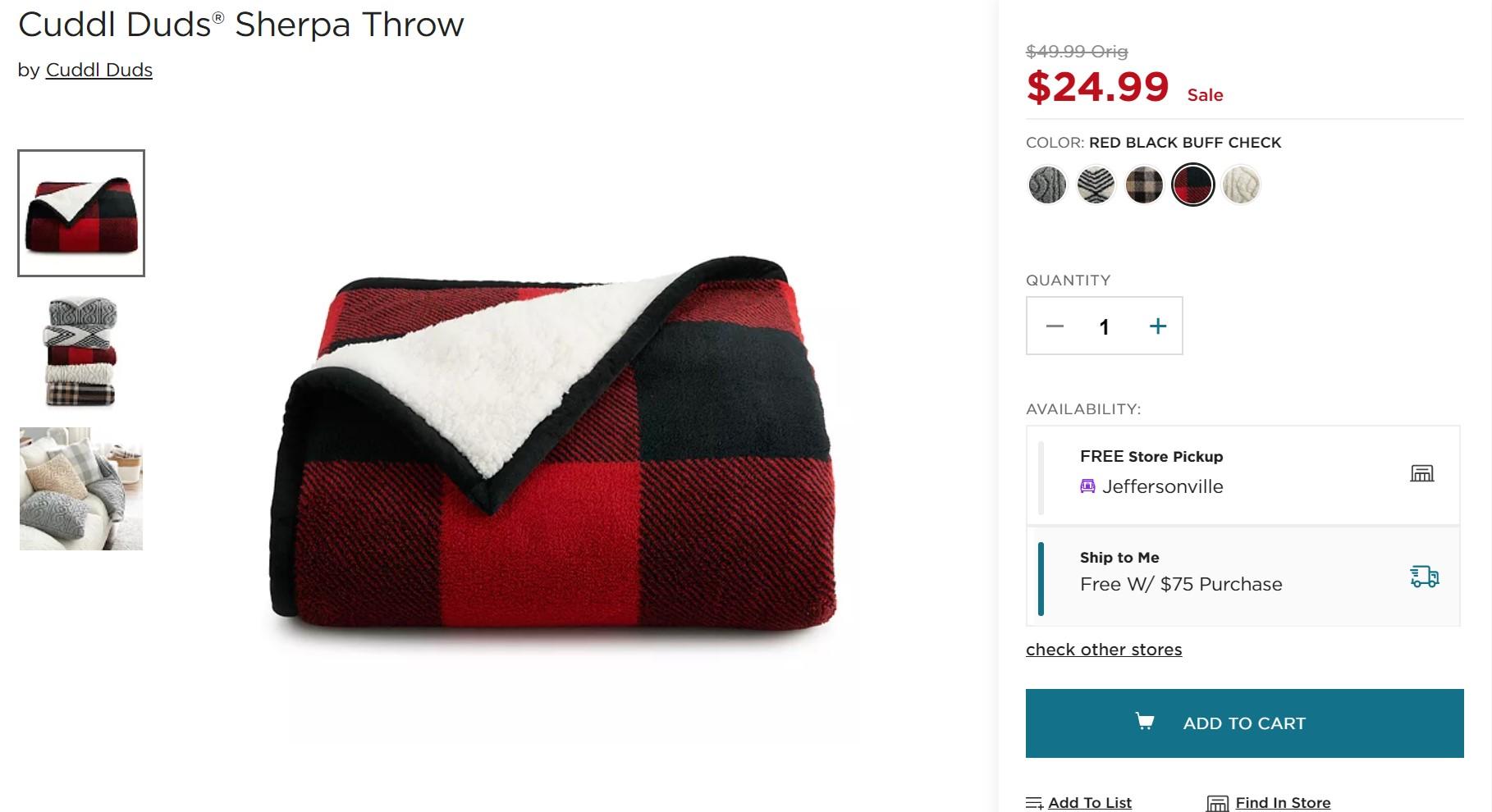 With a Christmas pattern, this super soft blanket will keep you warm and in a cheerful mood all winter long.