By Lily Bickel
With a new school year comes new and exciting clubs. If you read the list of clubs on the email Mrs. Schuhmann sent out, you may have noticed a few unfamiliar clubs. New to this school year are the Black Student Union, the Creative Crafts club, and the Best Buddies club. To join these clubs, look back to the email sent by Mrs. Schuhmann or email the moderators for the Teams code.
Starting with the Black Student Union, the moderator for this club is Ms. Adkins and the president is Ella Powell '22. According to Ella Powell '22, the BSU is a club she has created for students to have a place to discuss pressing issues concerning African Americans that are affecting society today, that a lot of people might night fully understand. Powell says, "In BSU, we give each other book recommendations, discuss what positive changes we can make to the Assumption community, and also discuss African American culture". BSU is open to anyone who would like to join. Powell also states that she wants to BSU "to be a safe place for students to share how they are feeling with not only the current climate of today, but also the trauma that comes with it".
Next, we have the Creative Crafts club. the moderator of this club is Mrs. Stovall and the two co-presidents are seniors Sophie Abell and Maggie Morse. The co-presidents test out the crafts before the meeting so the know it works. Their first meeting is on November 5th! They plan to meet once a month for 30 minutes to an hour, depending on what craft is taking pace. This club is for the people who love to get crafty. The crafts should be able to be done by anyone without any experience. The crafts will require supplies from items that are usually around a household.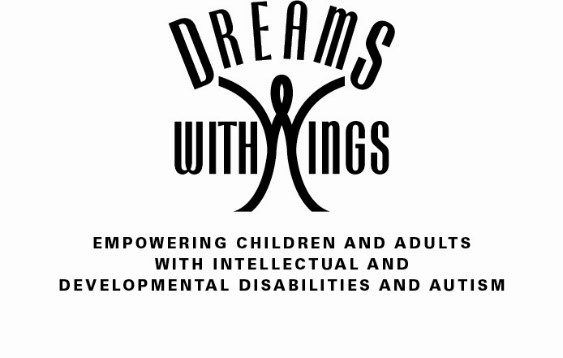 Last but not least we have the Best Buddies club. Mrs. Erskine is the moderator of the club along with Mary Claire Stukenborg '22 as the president. According to the president, "Best Buddies is a national organization dedicated to establishing a global volunteer movement that creates opportunities for one-to-one friendships, integrated employment, leadership development, and inclusive living for people with intellectual and developmental disabilities (IDD)". In Best Buddies, they will meet with people with IDD and form bonds with them and be advocates for inclusivity. They are very excited to announce they will be partnering with Dreams with Wings from Louisville.
If any of these clubs sound interesting, feel free to contact any of the names mentioned using their Assumption email address. They would love to hear from you. If none of the clubs at AHS interest you and you are really passionate about something, then talk with a teacher with mutual interest and start a new club. Assumption High School does have a wide variety of clubs suitable for all interest and passions. There are academic clubs, service clubs, and clubs that are just plain fun. There is always a club for everyone to join at AHS.