Breonna Taylor's Effect on Louisville
By Avery Dobozi
On March 13, 2020, Breonna Taylor was killed by LMPD officers in her apartment. According to LMPD, a "No-Knock Warrant" was acquired due to suspicions that Breonna Taylor' s boyfriend, Kenneth Walker, was involved with drug paraphernalia. On the night of March 13, officers arrived at the apartment, but since they had a No-Knock Warrant, Walker believed he had fallen victim to a robbery, grabbed his firearm, and started shooting at the intruders, hitting officer Jonathan Mattingly. In return, the officers shot back, hitting Breonna Taylor, and tragically killing her.
Since March, outrage has sparked in Louisville, as well as across the nation. There have been ongoing protests throughout Louisville over the past months, as well as occasional fires and damages to buildings. State officials occasionally have brought in the National Guard as an attempt to push back. Thousands have marched the streets of Louisville not only demanding justice for Taylor, but also pleading for reform of the police system.
On June 11, Louisvillians saw a glimpse of hope for reform when Breonna's Law was unanimously voted into state law. Breonna's Law is a complete ban on No-Knock Warrants, the same warrant used the night Taylor was killed. Although many saw this as a minuscule step towards reform, there is still a lot of work to do.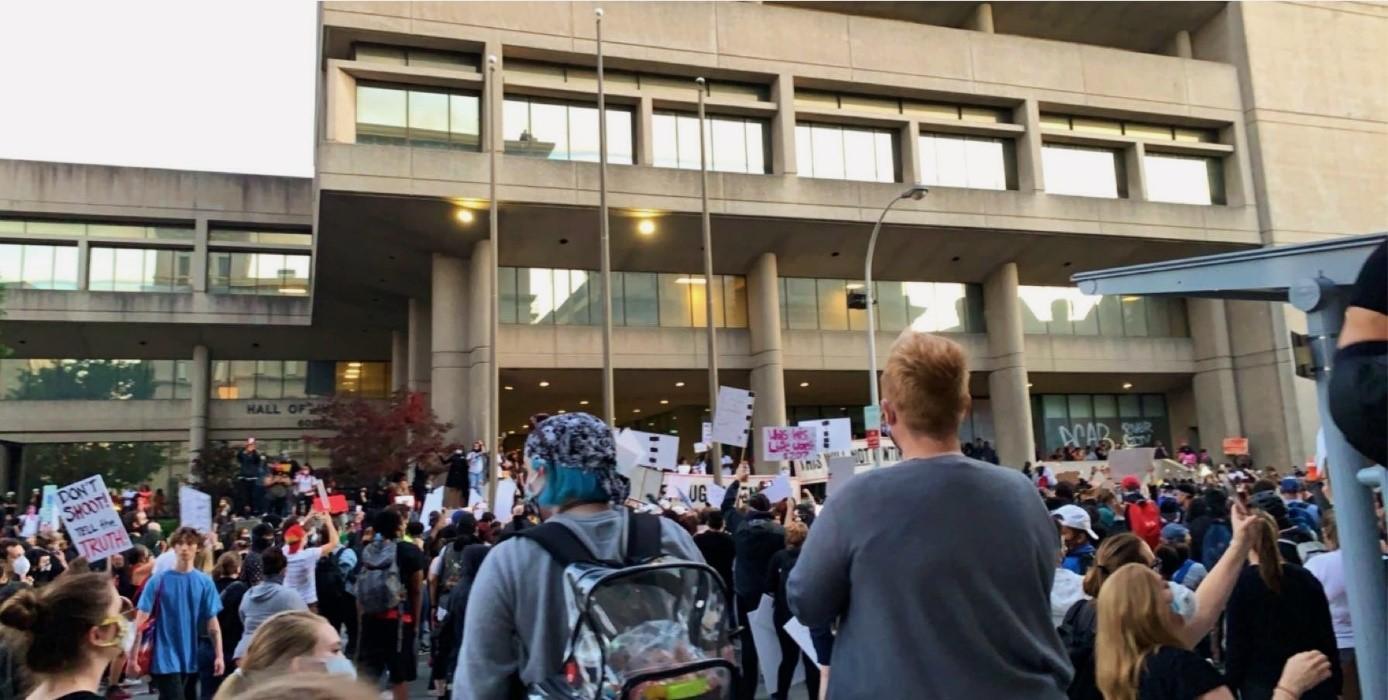 On September 23, thousands across the nation huddled around their televisions to hear the verdict of the Breonna Taylor case. Tensions were already high considering Mayor Greg Fischer declared a state of emergency days prior in anticipation for the verdict. This verdict would be determined by a grand jury and would determine the punishment, if any, the officers would receive for Breonna's death. Devastation erupted across Louisville as it was announced the only officer charged would be Brett Hankinson, and his charge would be for Wanton Endangerment, or shooting into the apartment next door.
As anticipated by Fischer, outrage penetrated across the city, as well as the United States. Once again, people were marching the streets of Louisville demanding better; a better verdict, a better police system, and better support of Black communities. For the first time, protesters made their way up towards Eastern Parkway before being stopped by police. The University of Louisville basketball team organized a protest for students on campus. Citizens stood outside the mayor and attorney general Daniel Cameron's houses to make a statement.
Since June, a new feeling of empowerment has permeated through Louisville. In Nulu, new demands were posted on telephone poles, across restaurants, and on store windows. The demands included an expectation of a minimum of 23% black retailers per business, participation of business owners in required round-table discussion meetings and displays of support for the Black Lives Matter movement and support of the Black community. These demands were fueled by a need for justice, a yearn for equality, and empowerment.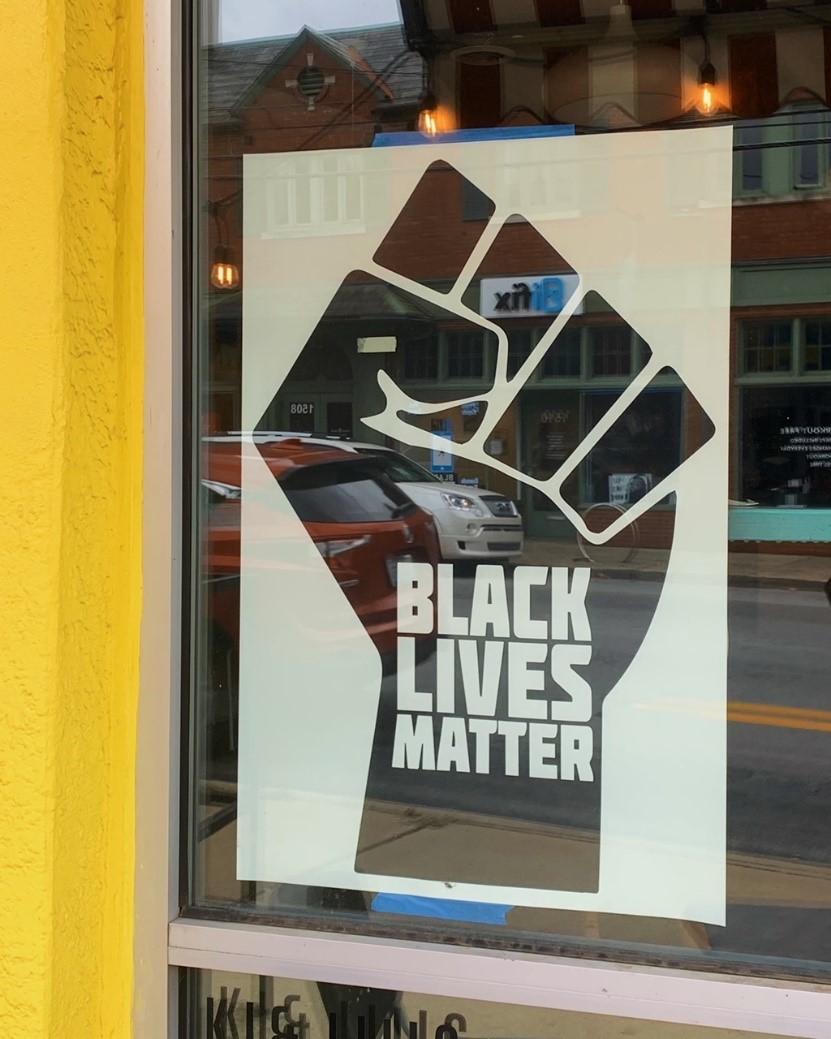 As Louisville is the city Breonna was killed in, many Black "armies" have come in from out of state to demand justice. In June, the NFAC (Not F****** Around Coalition) came to Louisville to protest downtown. Lead by Grandmaster Jay, the group was instructed to wear all black clothing, and were warned that anyone that does not bring a firearm would not be allowed to protest with the rest of the coalition. Although the NFAC ended up shooting two of their own protesters, they spread the message that justice is essential, and someone must pay for Breonna's death.
Not only Louisvillians, but Americans across the nation have stood up for justice for Breonna Taylor. As the country has been sent into shock waves by police brutality and injustice for the Black community, it seems as, rightfully, people will not stop protesting for change until fair treatment and an end to systemic racism is dealt.
If you feel passionate about this issue, please sign petitions, educate your peers, and donate money to foundations.