By Savanna Shaw
One of the best parts about the Christmas season is the cheerful, festive music that comes with it. Christmas music is happy and gets everyone in the spirit for the holidays. Some people even listen to it all year round! But what are the BEST Christmas songs? I did a few polls on Instagram to determine this and here are the top ten choices, in no particular order, that people chose.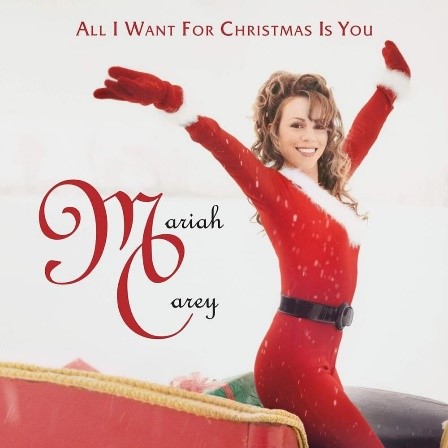 The first song people chose is "All I Want for Christmas is You" by Mariah Carey. This is such a classic written in 1994. This is one of my favorite Christmas songs as well.
The next song people chose is "Last Christmas" by Wham! This is another classic that was written in 1984.
Another song people chose is "Rockin' Around the Christmas Tree" by Brenda Lee. This song is super up beat and cheerful it could get anyone in the right mood. It was written in 1958.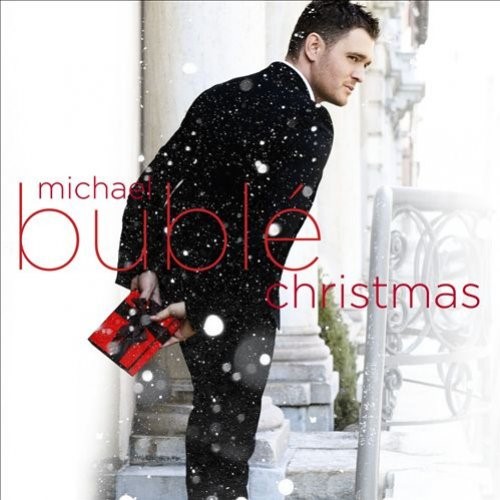 The next song is yet another classic called "Winter Wonderland" written originally by Felix Bernard. There is a popular version by Michael Buble that is listened to often now.
Another cheerful song people chose was "Jingle Bells" which was first recorded in 1898. This is such a fun and upbeat song that almost everyone knows!
Another classic song chosen was "O Holy Night" by Mariah Carey. This is such a good song that has a bit slower pace.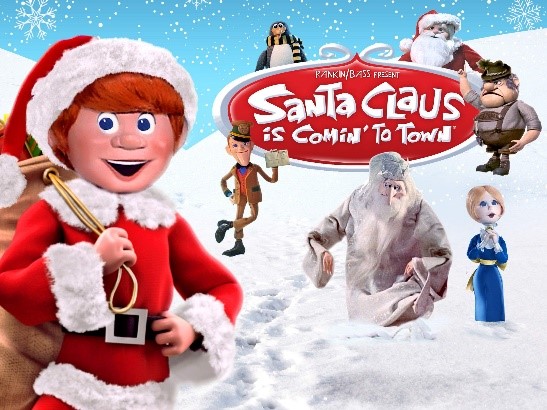 The next song people chose is "Santa Claus is Comin' to Town" by J. Fred Coots and Haven Gillespie. This song is such a fun song for children who are excited for Santa to come!
The next festive song is "A Holly Jolly Christmas" by Burl Ives. This is another one of my favorite songs to listen to during the holiday season.
The next song people chose is "Have Yourself A Merry Little Christmas" by Judy Garland. I love this song and it is such a classic!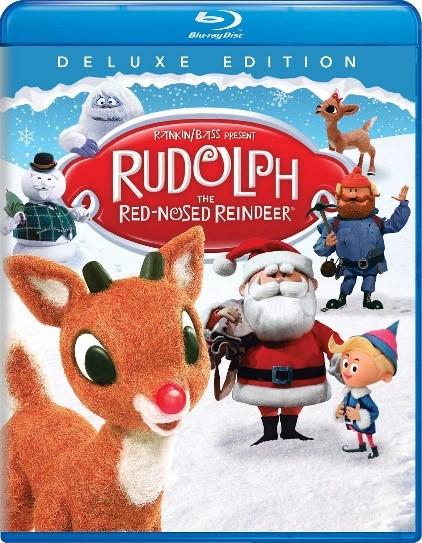 The last song people chose is "Rudolph the Red-Nosed Reindeer" by Robert Lewis May. This is another song that pretty much everyone knows because of the movie!
These 10 songs are definitely some of the best 10 Christmas songs. They are all such classic, festive songs to get everyone into the holiday spirit!