Macy's Thanksgiving Day Parade
By Annie O'Dea
Watching the Macy's Thanksgiving Day Parade on Thanksgiving morning is a tradition many Americans value. They gather around their TV to see the floats, bands, celebrities, Broadway performances, and the Radio City Rockettes, while others are fortunate to walk into the streets of NYC and watch it live. With the pandemic this year, many events have been cancelled, but the producers of the parade said, "The show must go on," to give some cheerfulness back to the U.S.
The Macy's Thanksgiving Day parade started at 9:00 a.m. Thanksgiving morning and was presented on NBC. Just like everything this year, it was unlike any other parade in the past. The biggest change was the lack of live spectators – the parade was blocked off to be one block long, and there were barricades to keep people from gathering to watch. Also, many parts of the parade were filmed beforehand.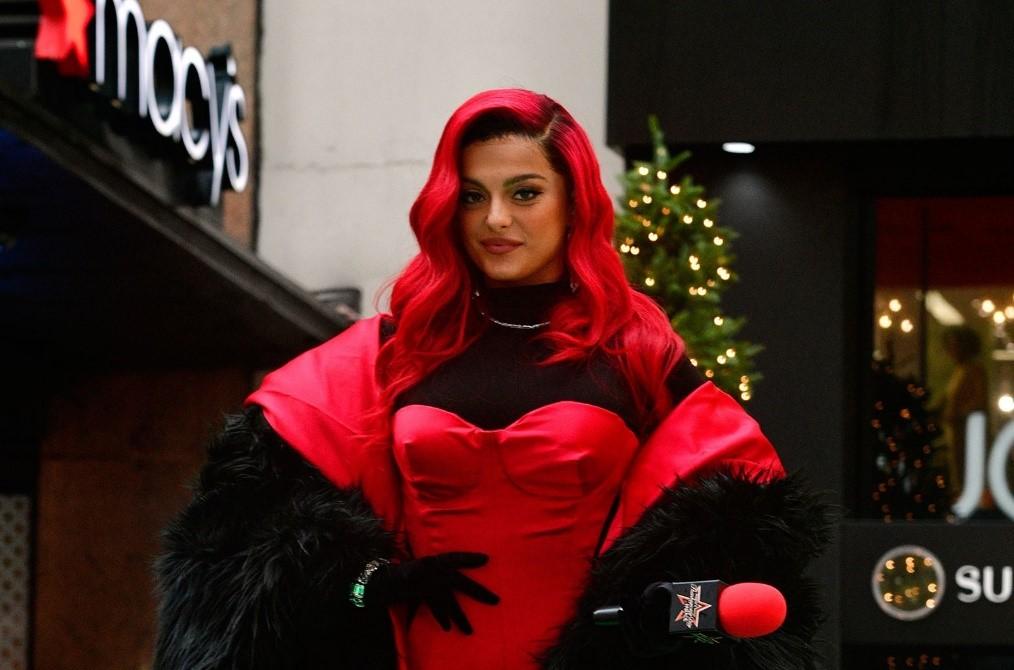 They had to significantly decrease the amount of people in the parade as well while keeping the best parts of it. Some of the biggest performers were AJR, Bebe Rexha, Brett Young, Dolly Parton, the Goo Goo Dolls, Pentatonix, and Tori Kelley. The Boss Baby and Red Titan from Ryan's World were added as new balloons this year, and we also saw many classics like Pikachu, Pillsbury Doughboy, Ronald McDonald, SpongeBob SquarePants, and The Nutcracker.
Some new street performances were added this year as other major parades were cancelled. Among the new performances were Coney Island's Mermaid Parade, the biggest art parade in the nation which was supposed to take place in June; Heritage of Pride, New York City's Lesbian and Gay Big Apple Corps Marching Band, who performed "Dancing Queen"; and The National Puerto Rican Day Parade which is the largest demonstration of cultural pride in the country.
Although there were many changes that took place, the Macy's Thanksgiving Day Parade was a touch of normalcy in an extremely unique year.