All-Virtual Learning Tips
By Allison Brooks
For some people virtual learning comes easily for others, not so much. If you have been feeling overwhelmed or stressed out by the switch in learning styles, then here are some virtual learning tips that might help!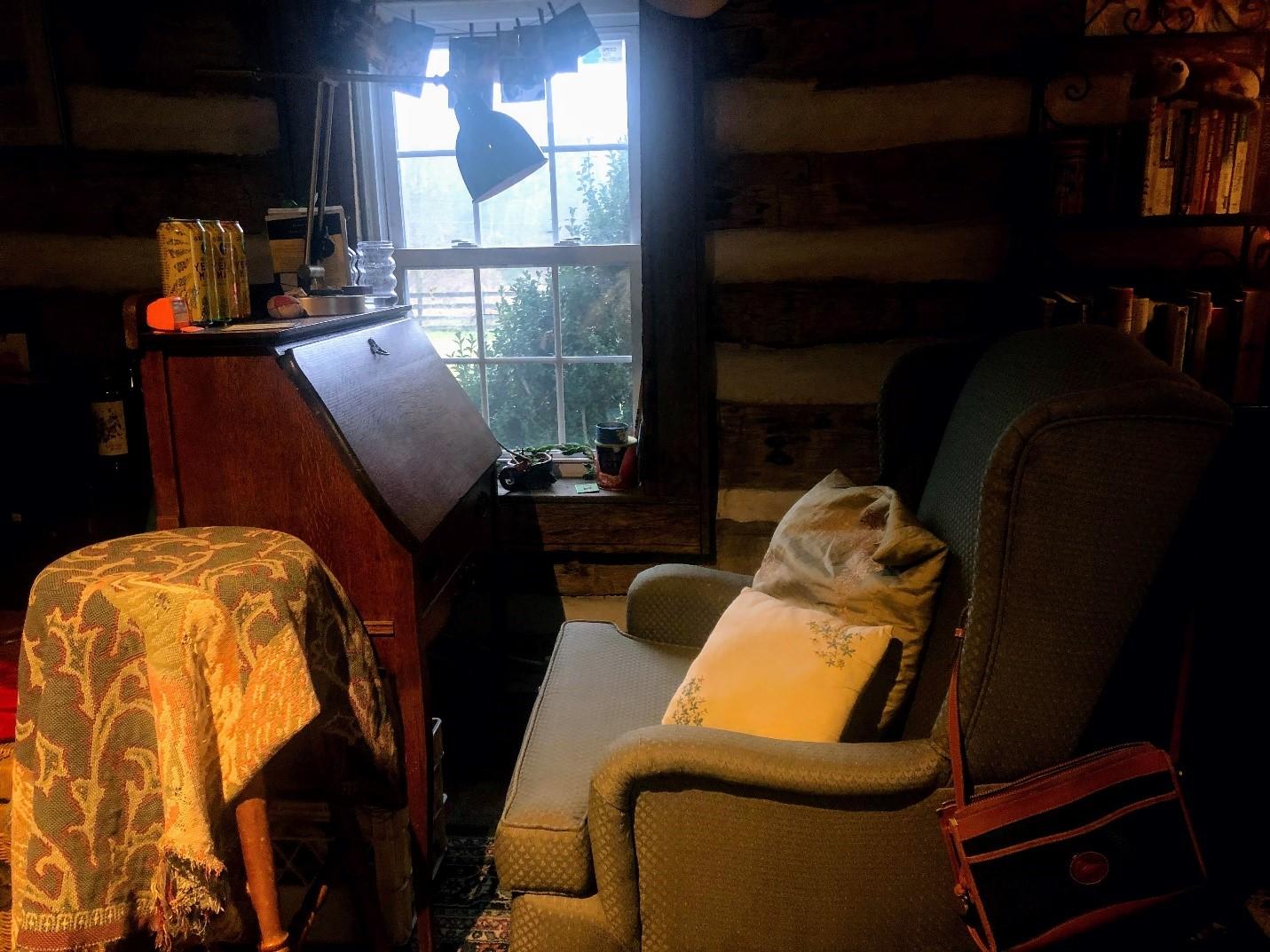 Tip #1: Stay Organized
Be sure to use your planner and calendar to keep track of due dates for your assignments. Check your email on a daily basis to be sure not miss any upcoming meetings. If possible develop a work space at home, somewhere you can have quiet space, be comfortable, and have all your school supplies available. This could be in your bedroom but try to not do classes in bed.
Tip #2: Put Away Distractions
It can be really hard to focus on school if you have your phone right next to you in every class. Try to put your phone away during classes so that you can focus on classes. Maybe keep your camera on for classes as a way to keep yourself from being tempted to not pay attention.
Tip #3: Ask Questions
School is about learning (duh) and your teachers want to help you. If you are feeling distracted or confused on something in your classes, ask your teachers or email them after class to get help. Also ask your friends for help on understanding information from classes. This will help you to not only understand topics better but also stay in contact with classmates. Try not to put off asking questions because you don't want to have an assignment due and be emailing people the day before to get help on how to do it.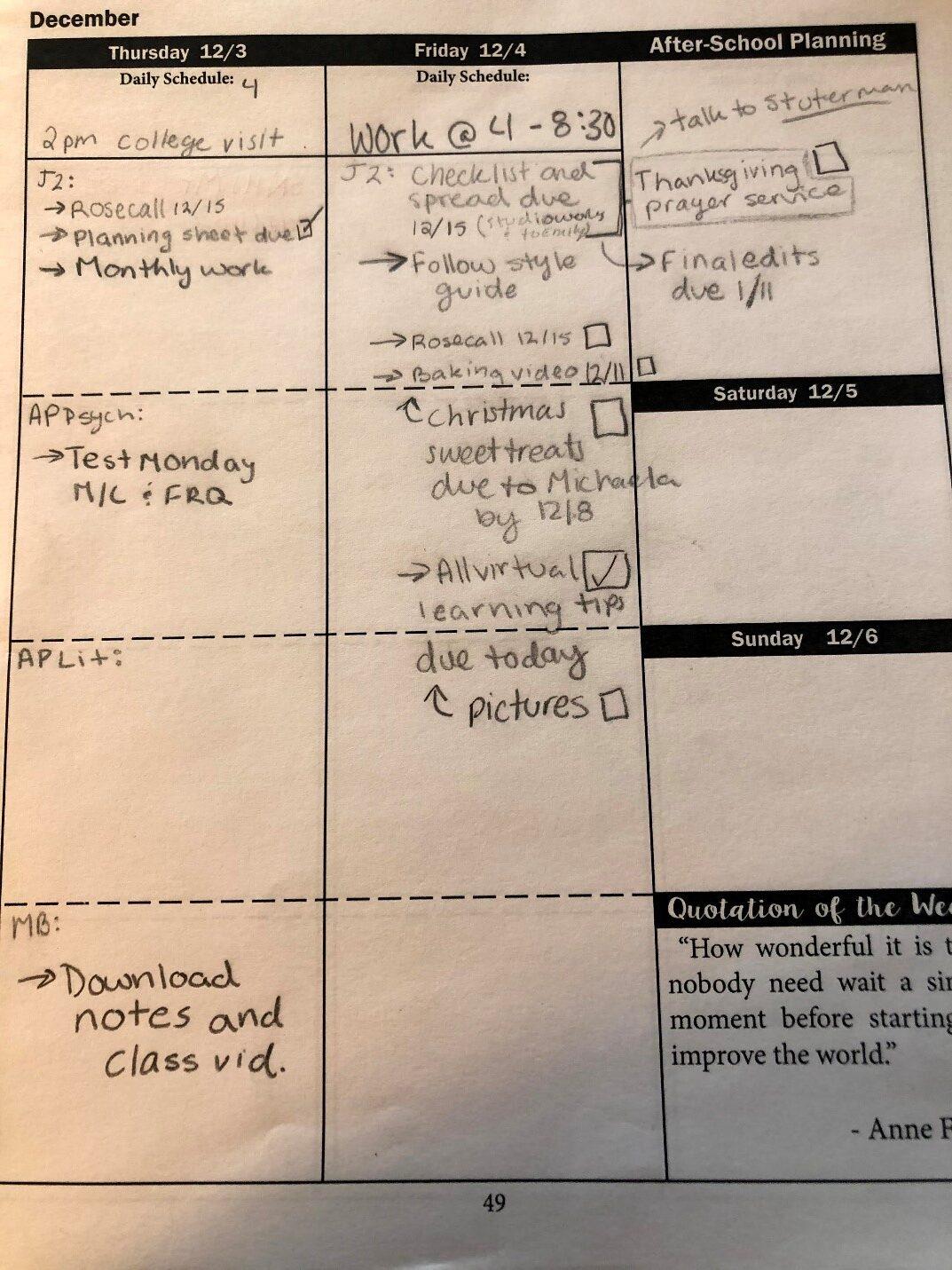 Tip #4: Set Up a Reward System
This might sound like a strange thing to do, but you might as well try it out. If you have a test to study for or a big project to complete create a reward system for yourself to get through it. For example, if you are studying, take 30 minutes to study and then give yourself a 20-minute break to do something you enjoy like going on your phone. And set timers to keep yourself accountable. If you have a worksheet to complete use candy to get it done by eating a piece of candy every time you answer a question. This might only work if you like candy, but it can also be fun to just try it out once or twice.
Tip #5: Change Up Your Routine
Try to do something different every day. Go on a walk, play with your pets, paint your nails, bake something sweet, etc. As humans we need different stimulus every once and a while and with virtual learning we are stuck looking at screens all day so it is especially important to switch things up.
Lastly just remember that no one expects perfection at this time. Virtual learning can be very difficult especially leading into the holidays, so just do your best and maybe try out some of these tips.