Advice from Upperclasswomen
By Sarah Koch
In the spirit of making Assumption "home" for every student this year, a few upperclassmen have generously offered their tips and tricks for making the most of high's school's ups and downs.  Underclassmen, read on for advice from a junior and senior about how to make the most of this crazy year and the rest of your time at Assumption!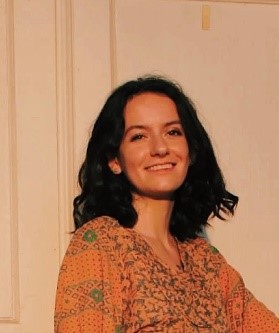 Julia Renz is a senior at AHS this year.  She is involved in many clubs, and she also runs cross country and track.  Her first piece of advice is to either play a sport or join a club that interests you!  Julia says, "While honor societies look good on resumés, you'll have the most fun doing things you actually enjoy!"  She has also taken Spanish all four years, and she suggests this to freshmen and sophomores as a way to keep up foreign language skills for college and the real world.
Julia is known among her friends and teachers for actively participating in class.  When asked how she stays motivated during the virtual school day, she described the importance of putting her phone in another room and using her email to its fullest potential for communicating with teachers, as well as having a designated school space (such as a desk) and opening windows to get some sunlight in her room.  She also has blue light glasses and cute plants that brighten up her workspace!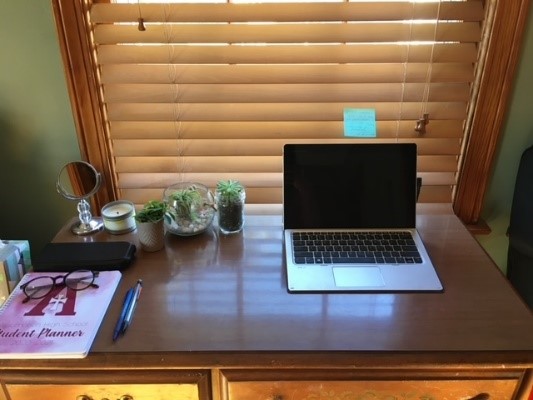 Looking back on her time at AHS, Julia wishes she had known "how little time you actually have," and she wants to tell underclassmen to "cherish every moment, no matter if it's in-person or virtual."  She also suggests making friends with teachers to make the school day more enjoyable!  For this school year, Julia has one main piece of advice: "Turn on your cameras!  I get that a lot of people don't like it, but it really helps you stay connected with your friends and teachers and show that you're really present in class."
Julia's last recommendation is to take advantage of outside school events such as retreat, dances, and sporting events.  She says, "I know we don't get a lot of those right now, but it's good to remember for when things start to go back to normal."  All of her suggestions are great ways to make the most of your high school experience!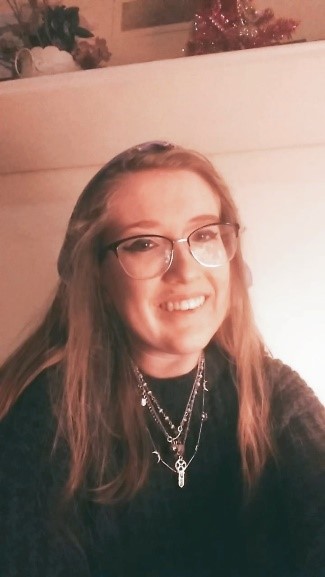 Junior Carly Fawcett also has some great advice for underclassmen.  As Junior Class President and a member of several clubs, she suggests joining at least two clubs: one that you enjoy or are passionate about, and something new!  Carly recommends Quick Recall, Culinary Club, Spectrum, and the Creative Writing Circle to anyone looking for a club to join.
Carly stays focused during the school day by making sure to take breaks and time for herself.  She says, "Things can get really overwhelming really fast, and it helps to center myself if I set aside time after school or homework to watch my favorite show, call a friend, play a fun video game, bake something/eat some delicious baked goods, or go for a walk."  Carly also communicates with friends about assignments so she and her classmates can hold each other accountable for schoolwork.
Carly wishes that as an underclassman, she had known "that even though things can get more difficult, I will always have a support system to back me up."  She discussed the importance of asking for help when you need it, whether it be meeting with a teacher on a Wednesday or going to your guidance counselor for some personal advice.  She has one main message for all underclassmen right now: "I am incredibly proud of you for all that you've done.  This is not easy, and you need to give yourselves credit for persevering right now!"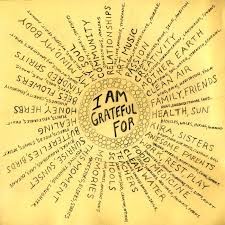 Carly recommends going through this year with optimism by taking time for yourself, checking up on your friends, and expressing gratitude for teachers, family, and friends.  She says, "It'll help you stay connected, and it'll keep you and others motivated to keep going."  Carly's advice applies to both a normal school year and this extra crazy one.  It's always important to be proud of yourself and others for how far we've come as a community here at Assumption.