By Emily Letterle
The COVID-19 pandemic has made celebrating holidays this year much more difficult. However, there are still plenty of ways to get in the Christmas spirit! Here are a few ways you can celebrate Christmas while staying healthy and safe.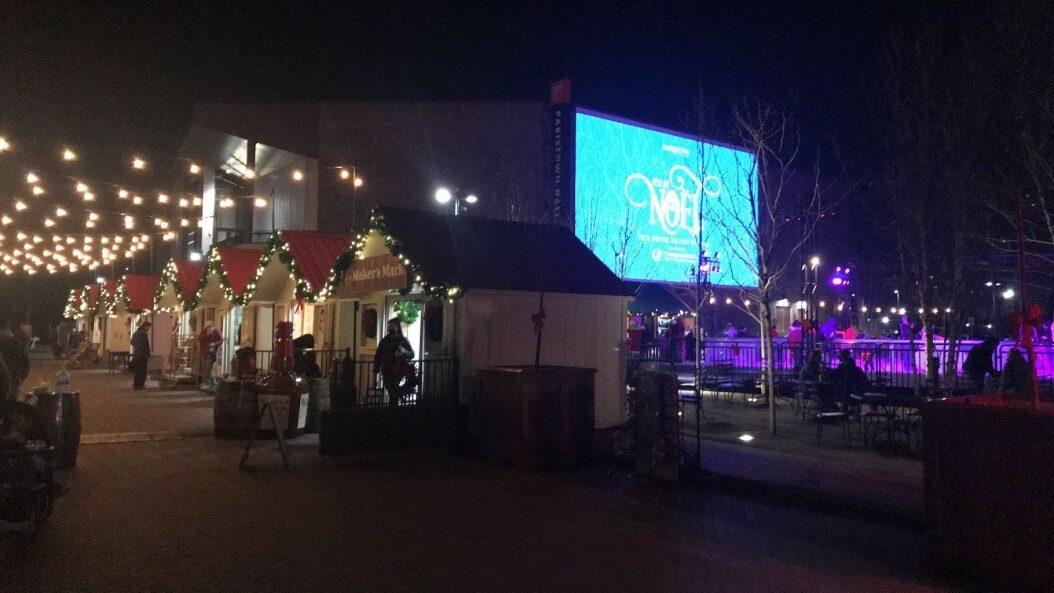 Caption: A great place to shop or ice skate, the Fete de Noel Christmas Festival at Paristown is open every weekend throughout December!
Outdoor Christmas market
Visit an outdoor Christmas market or festival to get some shopping done while feeling like you're in a Hallmark movie. The Christmas Village market in Westport Village and the Fete de Noel Christmas Festival in Paristown will both be open during weekends throughout December in Westport Village.
Lights Under Louisville
Lights Under Louisville is a Christmas tradition for many families in Louisville. With this event, you can drive through the Louisville Mega Caverns for an outstanding holiday light show with over 3 million points of light and 850 lit characters!
Go to a live nativity
Several churches throughout Louisville are holding live nativity scenes with real people and animals. Check with your local churches for an accurate list of those holding this event.
Go to an outdoor ice-skating rink
Although many indoor ice-skating rinks are closed this season, there are still plenty of outdoor rinks that are open! If you're looking for extra Christmas spirit, there is even an outdoor ice-skating rink at Fete de Noel, an outdoor Christmas market in Paristown!
Go on a night drive or run with friends to look at Christmas lights
Check out all of the Christmas light displays in and around your neighborhood with friends. You can either go on a drive, walk, or run to see all of the pretty lights.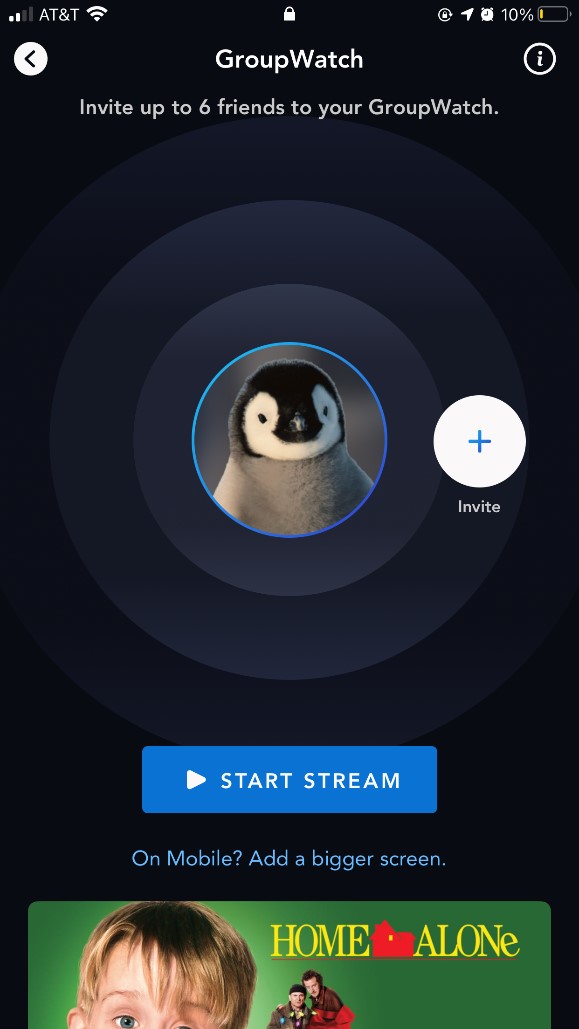 Caption: No matter how far away you are, you can still watch Christmas movies with your friends and family this holiday with the GroupWatch feature on Disney+!
Watch a Christmas movie with friends and family using Disney +'s GroupWatch feature
Although it is disappointing to not spend the holidays with family and friends, you can still connect to your loved ones virtually! A great opportunity for this is watching your favorite Christmas movie together on Disney+ with the GroupWatch feature. You and up to 6 friends can watch the same movie at the same time with this feature.