By Annie O'Dea
It was a sad day in the U.S. last Wednesday with a record 3,000 deaths due to Covid-19, more than were killed in the Sept. 11 terrorist attacks, and the numbers will not be slowing down with the holidays. On the bright side, Britain began administering the Pfizer/BioNTech vaccine on Tuesday after having some of the highest rates of cases.
Last week,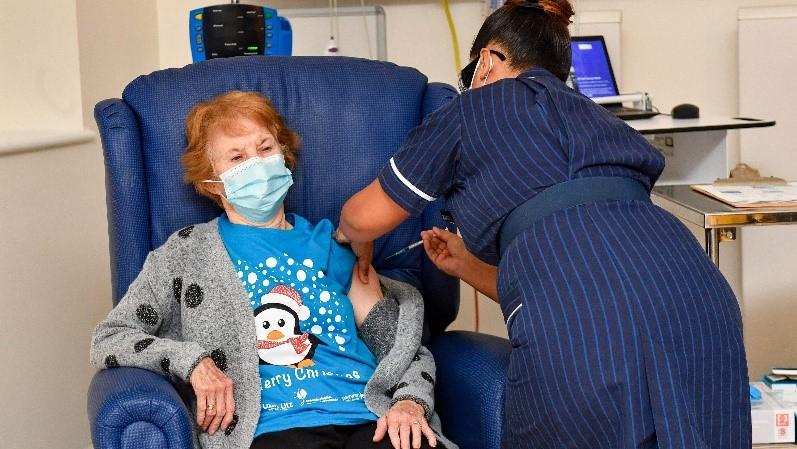 London had the highest infection rate in England with 191.8 per 100,000 people. With a population of 67 million, the UK currently has enough doses for 400,000 people, and among the first recipients are many doctors, nurses, and elders.
Two health care workers who received the vaccine Tuesday suffered from allergic reactions, though they are now recovering well. They both have a significant history with allergic reactions, so the Medicines and Healthcare products Regulatory Agency in the UK is advising that people who also have a history to avoid getting the vaccine. They are now conducting an investigation to understand the causes of the reactions.
The prospects of receiving the first administrations of a vaccine soon are starting to look hopeful in the U.S.; the Food and Drug Administration vaccine advisory council recommended the F.D.A. to authorize the use of the Pfizer vaccine yesterday. The F.D.A. does not have to follow the panel's recommendation, but it usually does. Healthcare workers and elderly people living in nursing homes could begin receiving the first doses next week if it is approved. The first shipment will consist of 6.4 million doses, and half will be given out initially as the vaccine requires two doses.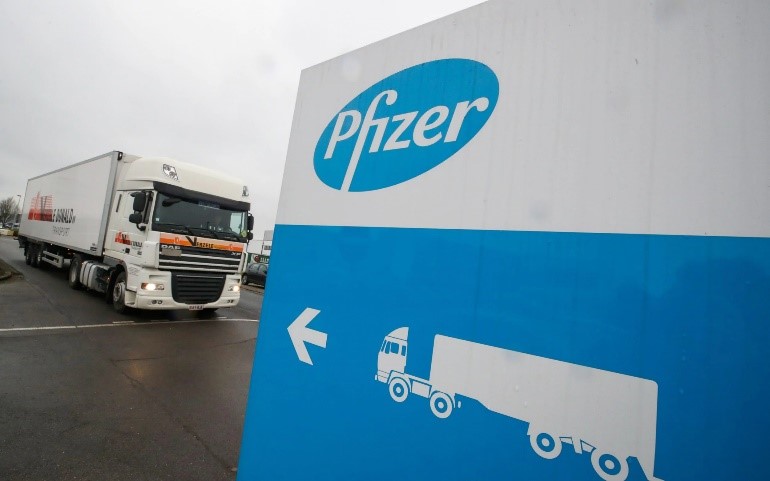 The order of people receiving the virus is likely to be healthcare workers and the elderly, essential workers, and then adults with medical conditions that put them at high risk and people over 65. But, this order is likely to vary from state to state. Also, children would not yet be able to receive the vaccination because there has not been enough research done on them.