By Savanna Shaw
One fun activity for winter time is ice skating! There are multiple ice skating r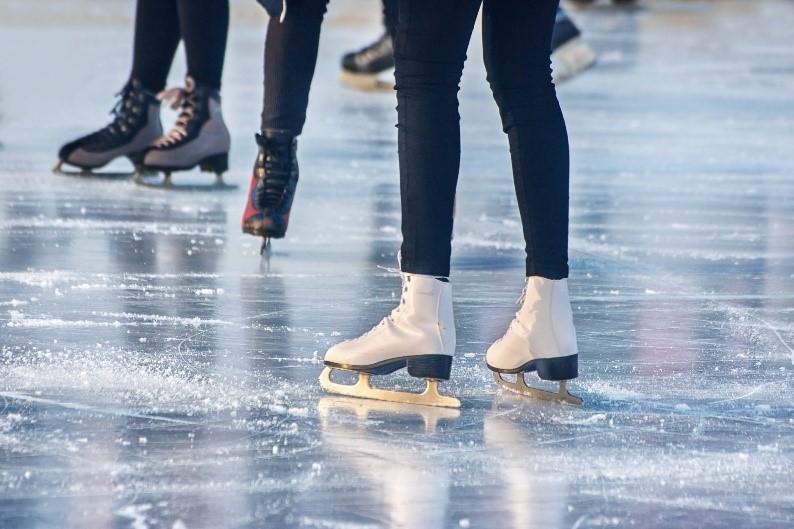 inks located in Louisville. Iceland, one of the rinks in Louisville, is a great place to go and have fun safely! They have multiple rinks to skate in and provide you with ice skates. This is an activity people can do with their families and friends!
Some other winter activities to do involve snow! In the case that snow falls, some fun activities include sledding, building snowmen, making snow angels, and participating in snow-ball fights! These activities are so much fun, but you must be bundled up! Although these activities seem like activities for children, they can be super fun for families who are stuck in the house!
There are also some fun winter activities that include AHS! One activity is making small gift baskets for people in the Assumption community. This could be such a fun activity to do and can be passed along. One could make a gift basket with a few items and drop it off on someone's door, but also leave a note telling them to pay it forward and make the gift for other people as well. This is such an easy thing to do that could make someone realize that they are appreciated and being thought about during this hard time.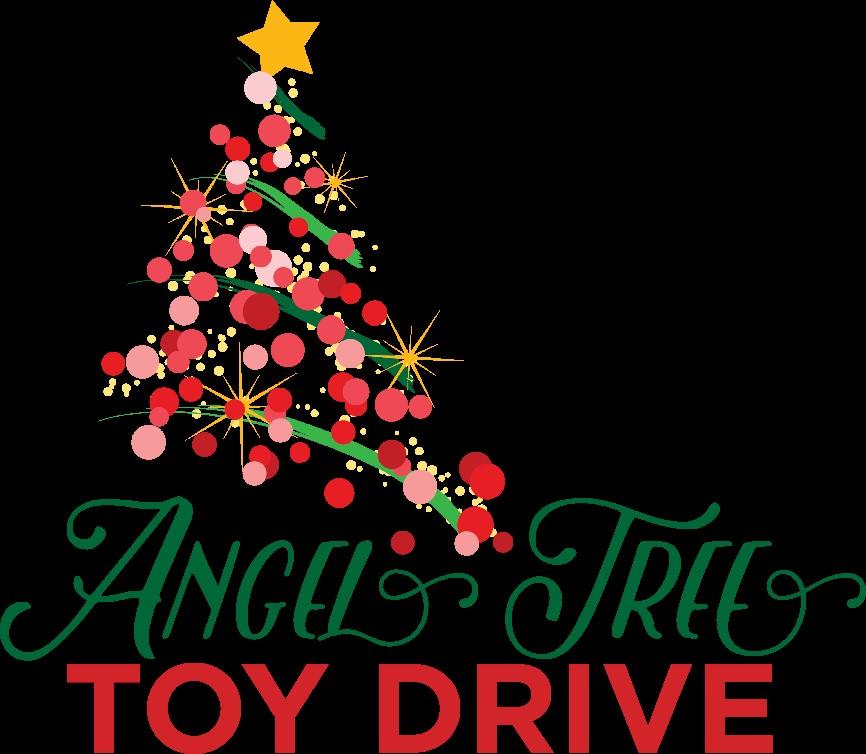 Another fun winter activity is making Christmas desserts with your family! Making Christmas desserts is such a fun, easy activity that can bring so much joy! Some desserts you can make are hot chocolate, brownies, and Christmas cookies! There are so many easy recipes online that can be made and enjoyed!!
Lastly, a fun winter activity is wrapping gifts or giving gifts to the Angel Tree. The Angel Tree is a foundation that gives gifts to children whose parents cannot afford to give them gifts during the holiday season. They will give you a specific child and the information about what the child wants or needs, as well as their clothing sizes. Once you get the information, you go and shop for the child and then take it back to the organization! This is such an uplifting activity to do that helps others and brings joy to young children.
This winter is different, but there are still so many fun activities that can be done! There are fun activities and activities that can bring joy to others during this hard time! Any of these activities can easily be done and can bring you and your family together during this Christmas season!