By Savanna Shaw
2020 has been a year full of ups and a lot of downs. This year has been very different and difficult for almost everyone. Our world has completely changed this past year and we have gone through things no one would ever imagine. No one's life is the same as when they entered 2020 because of everything that has happened this year. On New Year's, we will have a fresh start and a new beginning. New Year's Resolutions are something done every year, but this year they are especially important. This new year we must set goals for our world and for ourselves!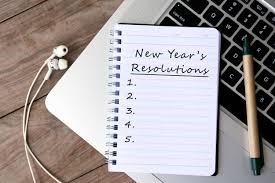 One New Year's Resolution many people set each year is to start a new diet and/or start working out. Although it is very common, this is a perfect goal to set because it encourages us to get healthy and will make us feel better about ourselves. By setting this goal, we will push ourselves to do better and to exercise! This will help us in the upcoming year because we will be starting the year off on a good and healthy note.
Another New Year's Resolution people can set this year is to do better for our community and our world. This is a broad resolution, but it doesn't just focus on ourselves. Our world needs help so that it can get back to normal and get back to running properly. We can do better for our community by volunteering and giving back. There are so many people in need in our community and that will not change for the New Year unless we do something to help! This resolution encourages us to set goals to help others as well as ourselves.
One other New Year's Resolution we can make this year is to be safe and do what we know is right. Even though it is very hard, we must do our part and do what we can to stop the spread of the pandemic. It is very hard to not gather each year during the holidays, but we must social distance and keep to ourselves and families at the beginning of this year so that we can diminish the pandemic and hopefully put an end to it. This is a Resolution that is not usually done each year, but it is very important because we need to be able to get back to schools and to work.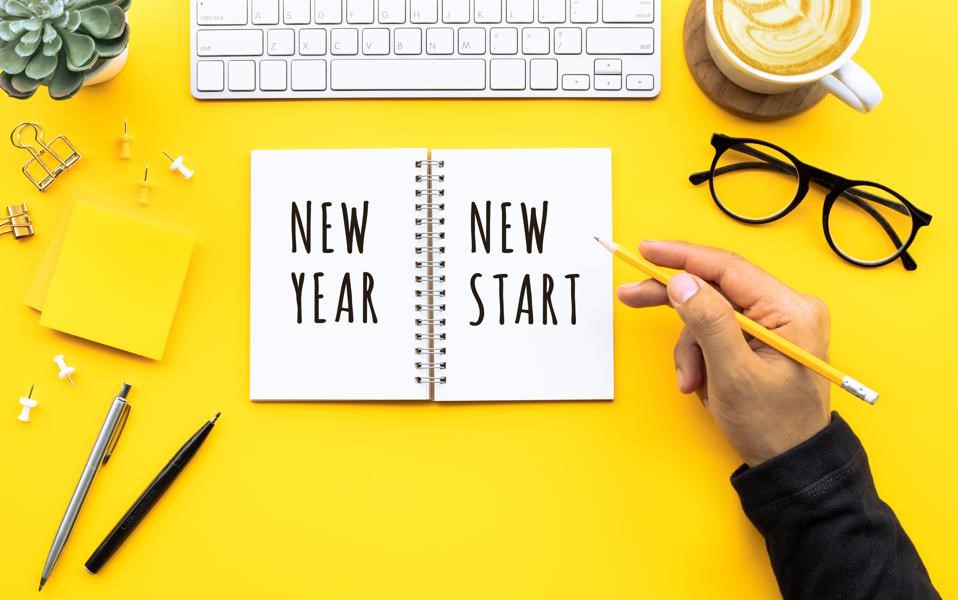 Lastly, A New Year's resolution we can set for ourselves is to be more positive. This is something anyone and everyone can do because it is so important. It is so important to stay positive, even through the hard times. We must not let the hard times bring us down and we must stay positive! Staying positive can be very hard especially this year and possibly even the new year. We can push ourselves to do this and we will be successful!
This New Year is very exciting and will hopefully be a year full of new beginnings and positive things! We can always hope for the best and stay positive even when things don't go as we planned. 2021 will be great because we will make it great!