AHS Teachers and the Vaccine
By Alli Brooks
For almost a whole year, COVID-19 has been the focus of many people's lives. Our school closed, everyone went into quarantine for months, mask mandates were set, and the entire world shut down as everyone experienced their first ever pandemic.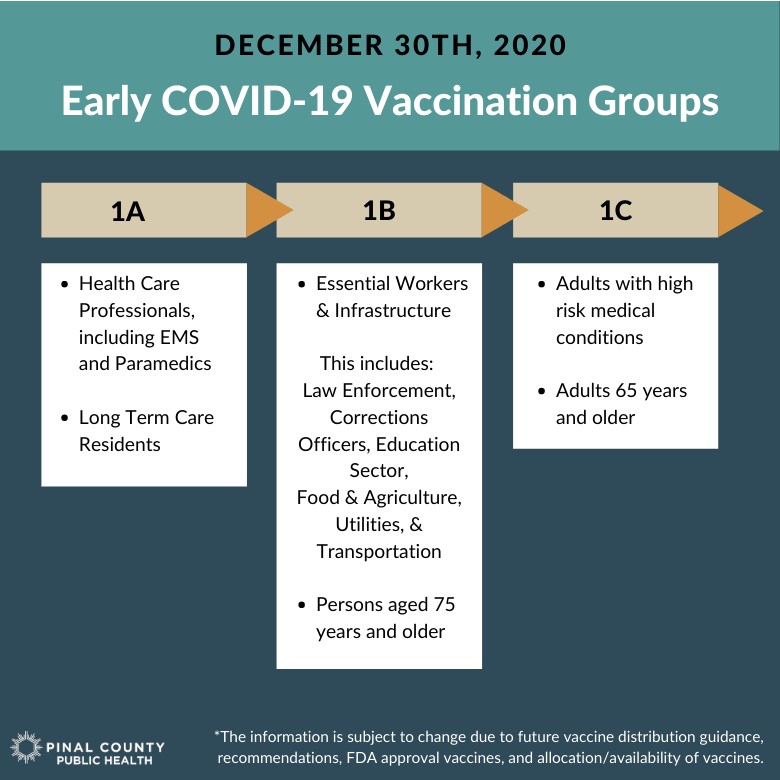 Now we are entering a new stage of the COVID-19 pandemic. Since the start of it, the goal was to create a vaccine for as many people as possible so that life could get back to "normal".  Now that vaccine is here, people all around the world are getting the first doses.
Biology teacher, Ms. Wolford, shared her understanding of the vaccine. She mentioned there are three options around the world, but that the prominent one in the US is called the Pfizer-BioNTech COVID-19 Vaccine. Wolford noted that in terms of efficacy there is no reason to believe that the vaccine will not work the way it is intended to.
Wolford has been reading many articles on the vaccine and explains, "The protein will be injected with messenger RNA, which will be taken into the arm of the patient. That messenger RNA will go through translation to create a spike protein." All of this processing leads to up to the way that the vaccine will actually protect people from getting the virus or any other virus that bears this particular spike protein.
When asked about her trust in the vaccine and when she plans to get it, Wolford explained that she plans to get it as soon as possible. Once she knows of a legitimate place to get the injection, she will sign up and receive it. "I am one of the people within the population that is particularly vulnerable," Wolford said about herself, "I have been in the house practically since March, and I want out."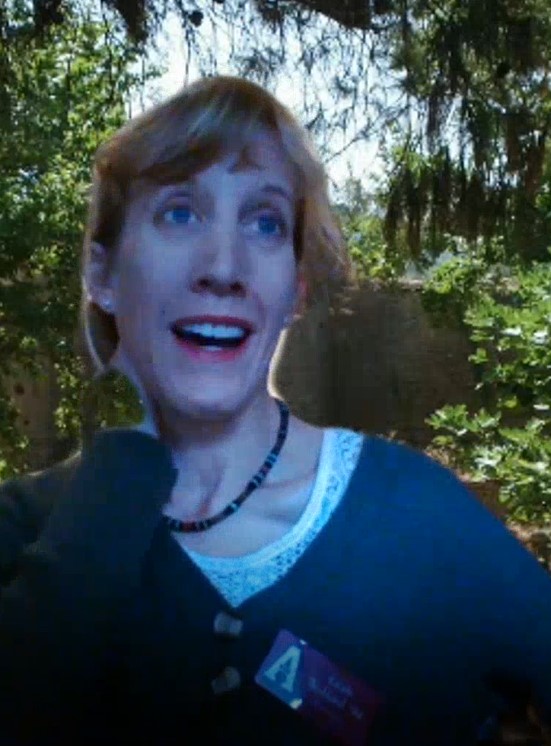 Everyone is different on their reasons to get the vaccine, but Wolford helped to make a good point about getting it because she has done her research on the efficacy and safety of it. Additionally, she found more of the positive reasons for herself to receive the vaccine than the negative reasons. If you note the diagram, she is included in group 1B because she is a teacher.
The Assumption school nurse, Mrs. Burnam, shared a bit about the process in which teachers and staff at Assumption will begin to get the vaccine. She explained that the school has been working with the Archdiocese on making sure the teachers can receive the vaccine soon. She shared that she has received her first dose on the 13th of January because she is a part of the 1A group. There is a 1B group that most of the teachers are included in and it will be administered to them next.
Burnam explained, "They [Archdiocese] provided the time line for teachers and staff to receive in the beginning of February- fingers crossed." She went on to say that the location where they will get the vaccine is still to be determined.