New Artists and Music to Listen To
By Julia Elder
New up and coming artist are on the horizon of 2021. From America to France, these new artists are sure to be impressive. Break out of your old music rut by listening to these fresh new artists. These artists come from various genres such as pop, rap, folk, and R&B. These artists have a range of music to fit whatever vibe that day.
Cat Burns: London folk/urban artist
If you like: Sam Smith, H.E.R.
Top song: I Don't Blame You
chloe Moriondo: Acoustic alternative artist
If you like: Taylor Swift
Top song: Silly Girl
Alaina Castillo: Bilingual pop artist
If you like: Clairo, Ariana Grande
Top song: just a boy
Anxious: Punk rock group
If you like: Title Flight, Fiddlehead
Top song: More Than A Letter
ASHWARYA: Melbourne based pop artist
If you like: Billie Eilish, Tove Lo
Top song: COMIN@ME- stripped
NewDad: Dream Pop
If you like: Sorry
Top song: Blue
Drug Store Romeos: indie trio
If you like: The Orielles
Top song: Frame of Reference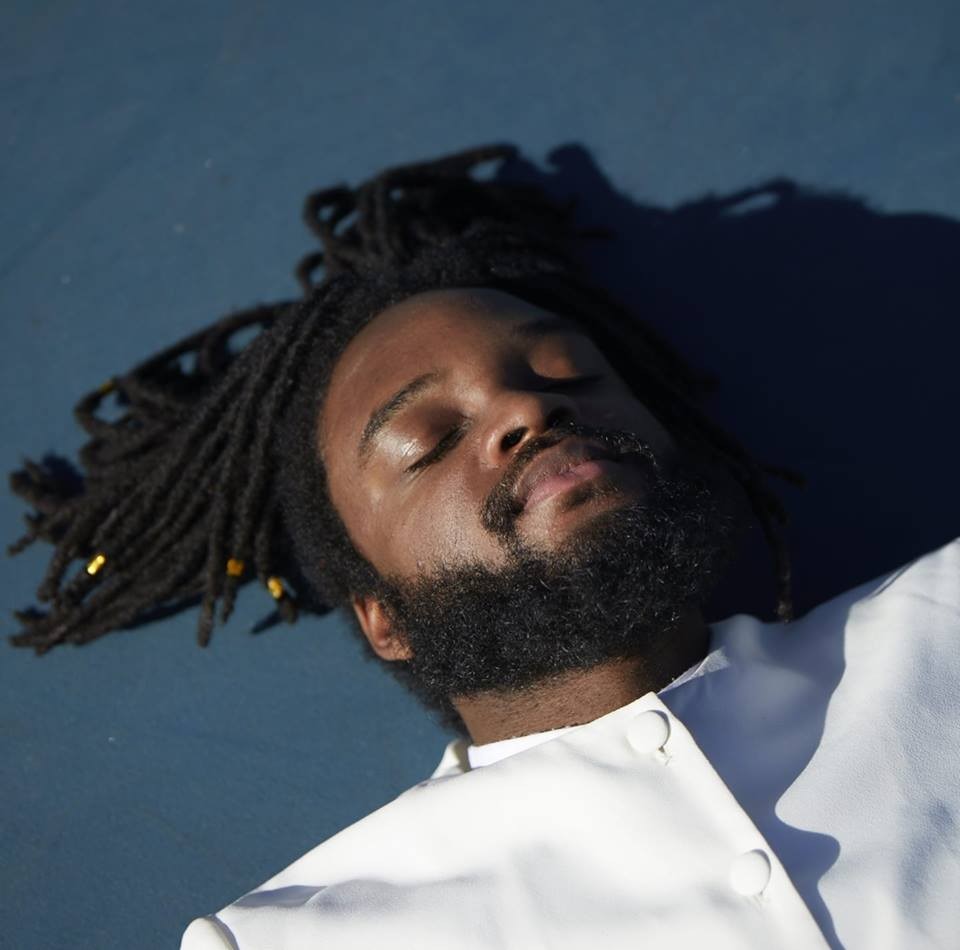 Foushee': Alternative/soul artist
If you like: Frank Ocean, Solange
Top song: Stay Home
Genesis Owusu: R&B artist
If you like: Childish Gambino
Top song: WUTD
Holly Humberstone; Indie Pop
If you like: Lorde
Top song: Falling Asleep at the Wheel
Hope Tala: Alternative/Indie
If you like: Mereba
Top song: Crazy
Jany Green: Hip Hop, Jazz
If you like: Dominic Fike, Anderson .Paak
Top song: Little
Kamal.: R&B
If you like: Jordan Rakei
Top song: homebody
The Lazy Eyes: Psychedelic rock
If you like: Tame Impala
Top song: Tangerine
merci, mercy: Alternative/ Pop
If you like: Julia Michaels
Top song: Something You Like
R.A.E: R&B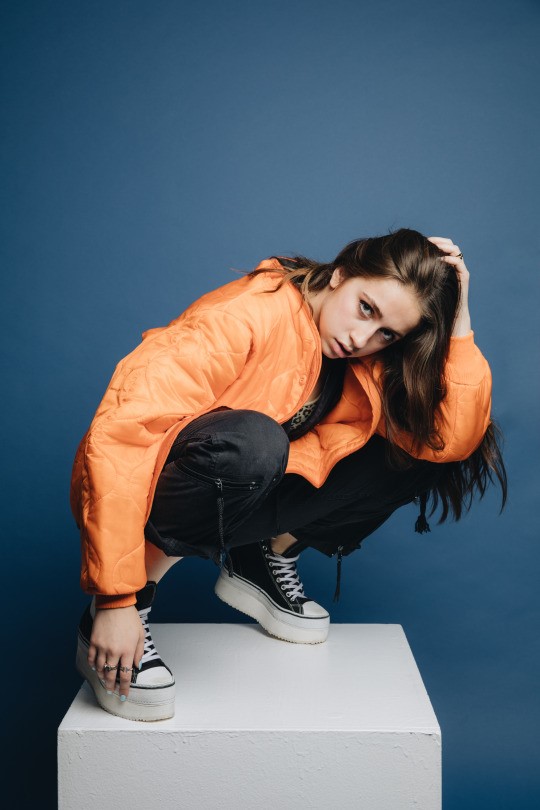 If you like: Princess Nokia
Top song: Summer Love
spill tab: French R&B
If you like: Bartees Strange
Top song: Cotton Candy
Tate McRae: Alternative Pop
If you like: Billie Eilish
Top song: One Day
Listen to these new artists through this link on spotify! https://open.spotify.com/playlist/6MIGMxYDvwtmCfwAp8d1A6?si=zdoHpmqISmaXw9ygrawoFQ