10 Books to Read This Year
By Michaela Pate
From highly anticipated books being released this year to a good classic like the Harry Potter series, there is no denying that there is always an amazing book to be read. Reading is a great way to escape and spend your time while staying at home. Mrs. Lasley, Media Specialist at AHS, says "I love to read because it offers an escape from technology and allows me to become absorbed in a story and forget any stress from the day. It builds empathy and we could all use more of that in this day and age!" Whether you promised to start reading more or you just love to read- here is a list of ten books you should read this year.
How Beautiful We Were by Imbolo Mbue
This book was recommended by many websites on book recommendations in 2021. The story starts when an American oil company takes over the small African village and a corrupt leader only serves his own interests, the Kosawa people choose to fight back.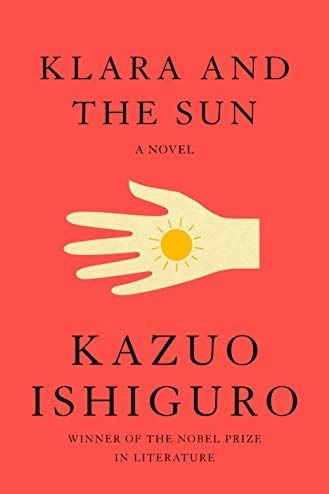 Klara and the Sun by Kazuo Ishiguro
This is another book that was found to be recommended by many websites. This book takes on the point of view of an "artificial friend" named Klara and her observations from inside the store and with a young girl.
Caul Baby by Morgan Jerkins
This book is recommended by Time, The Oprah Magazine and Elle. The stories centers around family, drama, and belonging. A baby born with a caul proves to have special healing powers, which Laila, who has endured multiple miscarriages, seeks caul from a powerful family.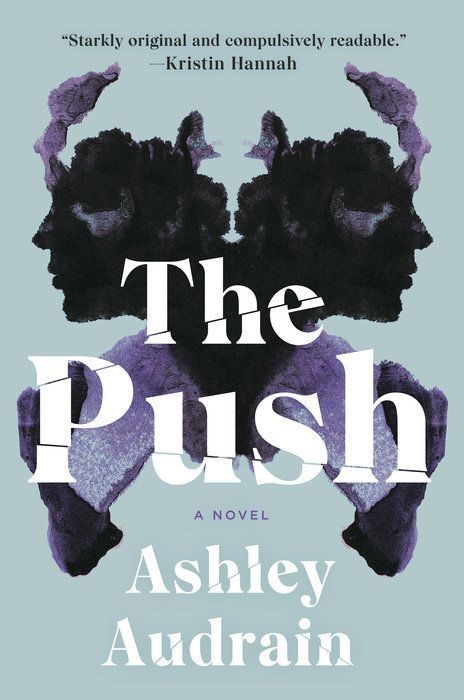 The Push by Ashley Audrain
This recommended book is a psychological drama about a mother and her daughter. This novel has lots of twists and turns according
to Elle, and Good Housekeeping says it will have us questioning our sanity.
All the Light We Cannot See by Anthony Doerr
Erica Lasley, Media Specialist, and Sarah Edelen, senior member of the Library Advisory Council, both recommended this novel. According to Goodreads, it takes place during WWII where a blind French girl and a German boy meet and try to survive.
The Sun is Also a Star by Nicola Yoon
This novel is number one at the list of top books checked out from the AHS Media Center in the last 12 months. This is a book about a boy and a girl whose paths cross. Despite their different perspectives on fate and dreams, they fall in love. This is a great modern-day, star-crossed lovers romance novel.
The Traitor's Kiss by Erin Beaty
This novel hold second place on the list of top 10 books checked out from the AHS Media Center in the last year. According to Goodreads, the story follows a girl named Sage Fowler who doesn't want to be married, so she gains an apprenticeship to help other girls be married off. Sage has many skills that prove efficient when she finds herself working as a spy under the military escort.
The Vanishing Half by Brit Bennett
This is the number one book on Goodreads. It is about a set of twins who grow to have vastly differing lives and experiences.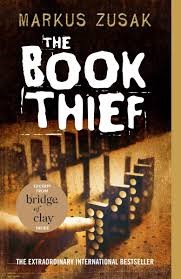 Station Eleven by Emily St. John Mandel
This is another novel recommended by Mrs. Lasley. According to Goodreads, it follows multiple perspectives of people who risk it all for their art.
The Book Thief by Markus Zusak
This is senior, Sarah Edelen's, all time favorite book. It takes place in Nazi Germany where many books are banned, but this does not stop the orphan's, Liesel, love for reading. Her situation becomes more dangerous when her foster family takes in a Jewish boy.