By Savanna Shaw
Because of the pandemic, the Superbowl this year was completely different. Although the stands looked full on TV, they were filled with 30,000 cutouts of people. There were actual people there, but there were many more cutouts of fans. Normally, the Superbowl is a time where friends and families have parties and appetizers to watch and enjoy the game together. This year, many people refrained from their usual celebrations, and stayed home instead.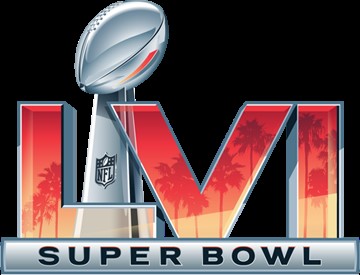 After speaking with many AHS girls, I found that the main occurrence this year was staying home with family while still eating the usual super bowl foods such as wings, dips, and chili. My family did the exact same thing and we had a blast even though we weren't with all of our friends and family like usual. Because many people could not attend the Superbowl this year, some took part in purchasing a cut out of themselves to be placed in the stands. This made people who usually attend the Superbowl still feel like they're attending even if they're actually watching from their home televisions.
Many also say that the commercials this year did not let down! The commercials were extra funny and gave everyone a laugh. The Superbowl's tradition lived on and people still celebrated in a safe, fun way. The Tampa Bay Buccaneers defeated the Kansas City Chiefs last Sunday with a score of 31-9. The game was an interesting one, and it gave Tom Brady his seventh Superbowl win. Buccaneers and Tom Brady fans were thrilled with the game's outcome, especially because the game was pretty much a blowout. The game seemed pretty much normal to the people who don't usually attend the Superbowl, especially from the view of the television. Many were nervous that the NFL season and Superbowl wouldn't happen this year, so we are grateful there was a game that we all got to enjoy!