The New Teaching Pathway at AHS
By Allison Brooks
This year Assumption High School is offering its first ever class on teaching. It is called, 'DC the Teaching Profession'. It is a dual credit course through the University of Louisville and it is perfect for students who are interested in the teaching field. The course catalog explains how the class provides opportunities to survey the field of education through the study of foundations of education, life of a teacher, teaching styles, how to create a classroom community, and much more.
The course is available for sophomores, juniors, and seniors to take. M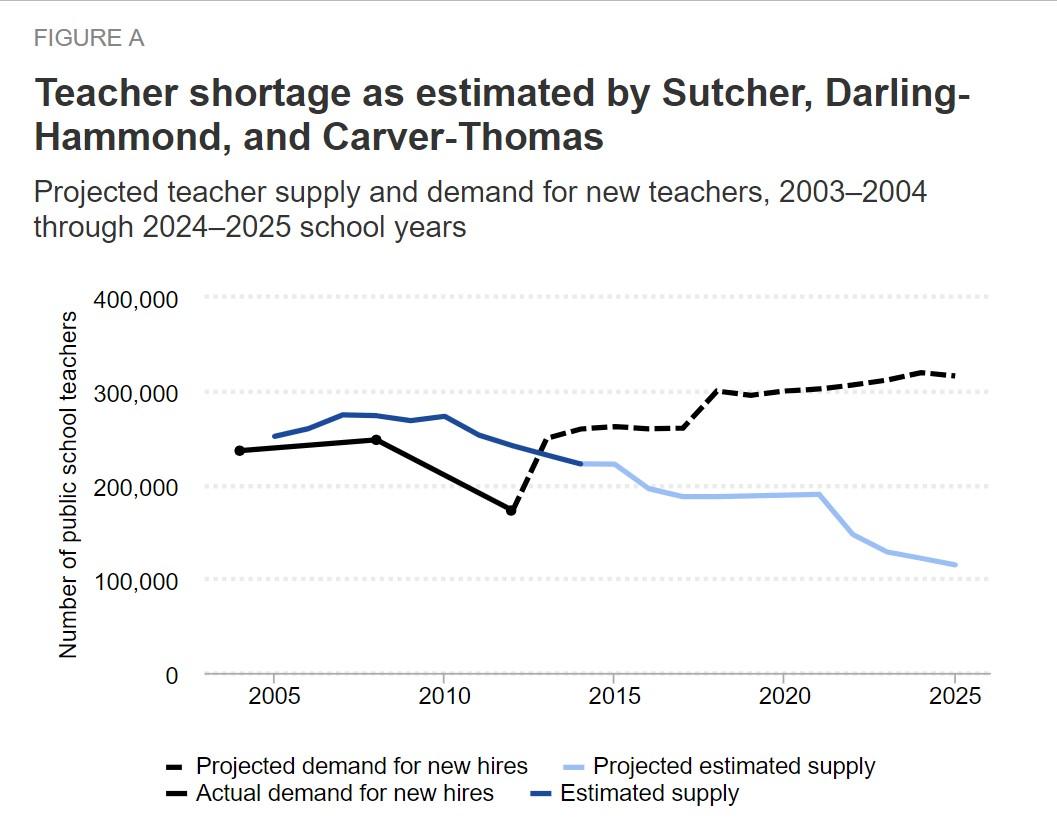 s. Katie Culver is teaching it and it is a semester course.
A current student in the class this year, Libby Bringard, was happy to share her thoughts about the class. Bringard stated that it has been a very fun class, and it has been helpful to her as she must prepare for future classes that she will have to take for the teaching field. Additionally, she has been enjoying it because it has given her a good look into what teaching is like.
Bringard specifically stated that she likes the textbook for the course because "it gives such good insight on all grade levels of teaching from preschool to graduate." She recommends the class to any underclassmen because "it is a good deciding factor for continuing on the teaching path."
So now that the class has been described in full detail, some people might be wondering why there is an entire article about it? The interesting part about the class is that it is most likely going to attract more people to follow a career path in teaching. There is currently a large teacher shortage in the US. The teacher shortage is mostly affecting low income schools and harms the public education system as a whole. The promotion of the new teaching class could result in a reversal of this issue.