By Emily Dewey
Mission week at Assumption is a week like no other. Part of the mission experience is hearing from multiple guest speakers to share their experiences of struggle and perseverance in hopes of inspiring the students. This year, co-founder of the Love your Brain foundation and American former professional snowboarder, Kevin Pearce checked in over zoom to talk to students about his experiences with a traumatic brain injury (TBI).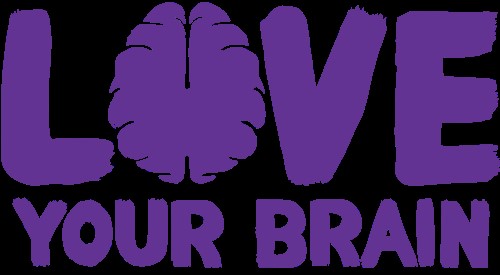 Kevin's story begins at age 18 when he enters the professional snowboarding stage. He was competing in multiple competitions and winning championship after championship. After many years of vigorous training, he accomplished a lot at a young age. Unfortunately, while training for the Olympic trials in 2009, attempting a Cab Double Cork, Kevin fell and hit his head. His life and career would change forever; but through perseverance and dedication, he healed and created a foundation to help others that have gone through traumatic brain injuries.
Assumption girls quickly fell in love with Kevi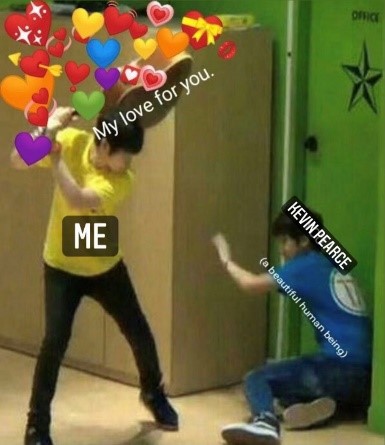 n Pearce and his story. Mrs. Roses' AP Psychology classes dedicated time before his arrival to watch his documentary, "The Crash Reel". One super fan, Josie Martin exclaimed, "He's by far my favorite guest speaker we've had during my four mission weeks, and I'm so grateful that I had the opportunity to hear him speak." Josie also shared the meme she created to express her gratitude and love towards him and his story. Other girls described him as the "coolest person ever" and many seniors expressed their want for him to speak at the 2021 graduation. Mrs. Rose is a long-time fan of Kevin Pearce and was ecstatic that she would be one of the few on the Zoom call to introduce him to all students.
Mr. Pearce was laid back, and even discussed his daughter with us. During the Q & A session, he revealed that a new documentary would be released with an updated point of view in the next few years. He even offered to come back to watch it with students! This Mission Week was ground- breaking and memorable and is sure to leave a lasting impact with many girls.