By Savanna Shaw
March Madness is approaching! March Madness is the NCAA Men's Division I basketball tournament that happens every year! March Madness will begin officially on Sunday, March 14th. On Sunday at 6 p.m., the selection will be made for the teams that will enter the tournament. They call this day, "Selection Sunday." After Sunday, the seeds, matchups, and brackets will be available!  32 teams will be given an automatic bid for winning their conference championships.
Next, the "First Four" will happen on Thursday, March 18th. The first four consists of 8 teams that are selected based off of the rankings. The four lowest ranking automatic-bid teams will be selected as well as the four lowest large-bid teams. After these games, only four teams will remain. After the first four, the first round will officially begin. The first round will be played on Friday, March 19th and Saturday, March 20th. 64 teams will play during the first round; those who win will move on to the second round. The second round consists of only 32 teams who will play on Sunday, March 21st and Monday, March 22nd. Those who win in the second round will move on to the Sweet 16! The Sweet 16 consists of 16 teams who will play on Saturday, March 27th and Sunday, March 28th. Those will manage to win the sweet sixteen will move on to the Elite 8. The Elite 8 consists of the remaining 8 teams who will play on Monday, March 29th and Tuesday, March 30th. After the Elite 8 games, there will be only be four teams remaining who will play in the final four on April 3rd. The final championship game will be played on April 5th.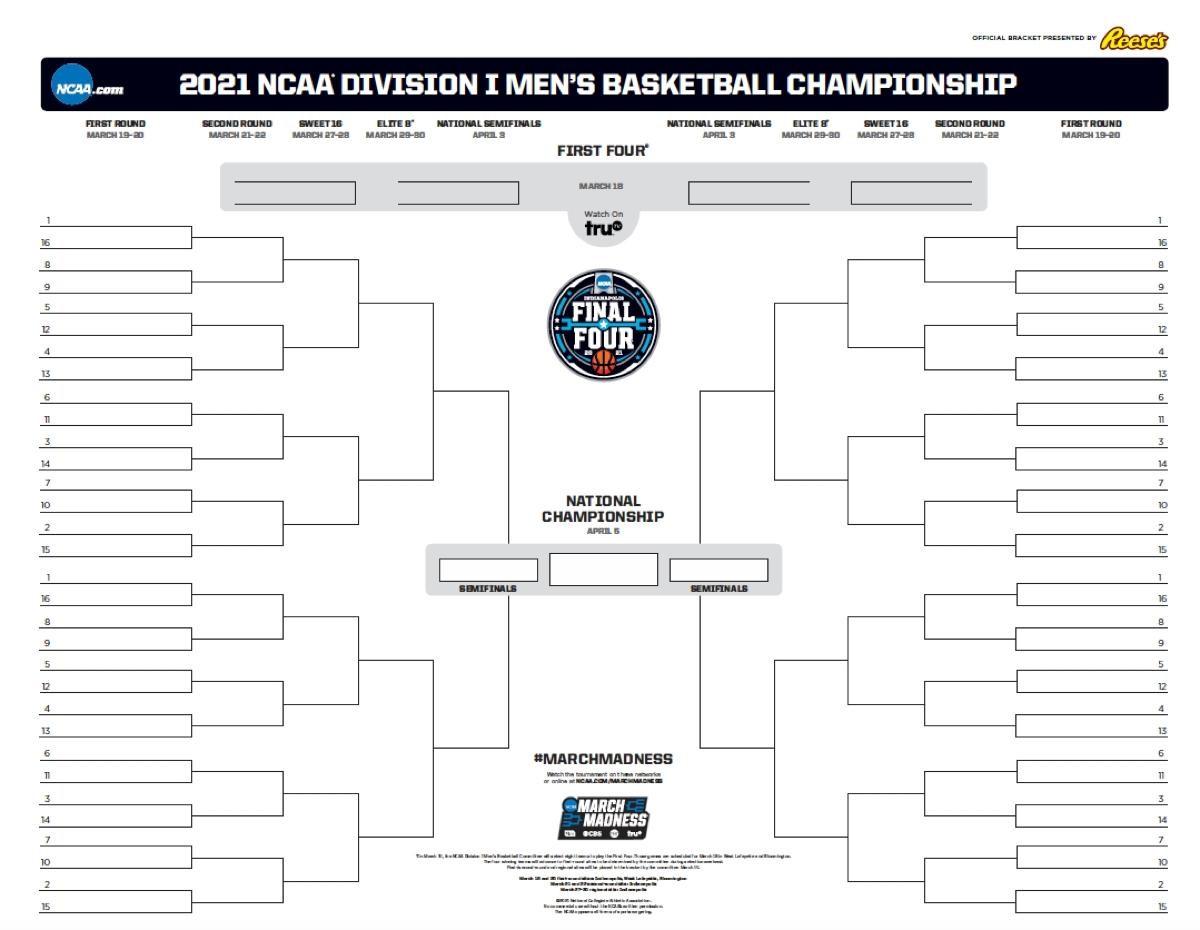 March Madness is an extremely popular tournament in the U.S. Many make brackets predicting what teams they believe will advance and lose and ultimately who will win the national championship. Many place bets throughout the tournament, winning and losing money. If you haven't thought about it already, don't forget to make your bracket after Selection Sunday! AHS journalism staff will be making a bracket as well!