By Annie O'Dea
Since the beginning of the COVID-19 pandemic, crimes and incidents against Asian American and Pacific Islanders, or AAPI, have increased at an alarming rate. Over the last year, nearly 3,800 hate incidents were reported with a majority of them being directed towards women. On March 19, 2020 the organization Stop AAPI Hate launched. This organization takes in reports and then tracks and responds to these incidents of hate, violence, harassment, discrimination, shunning, and child bullying in the U.S.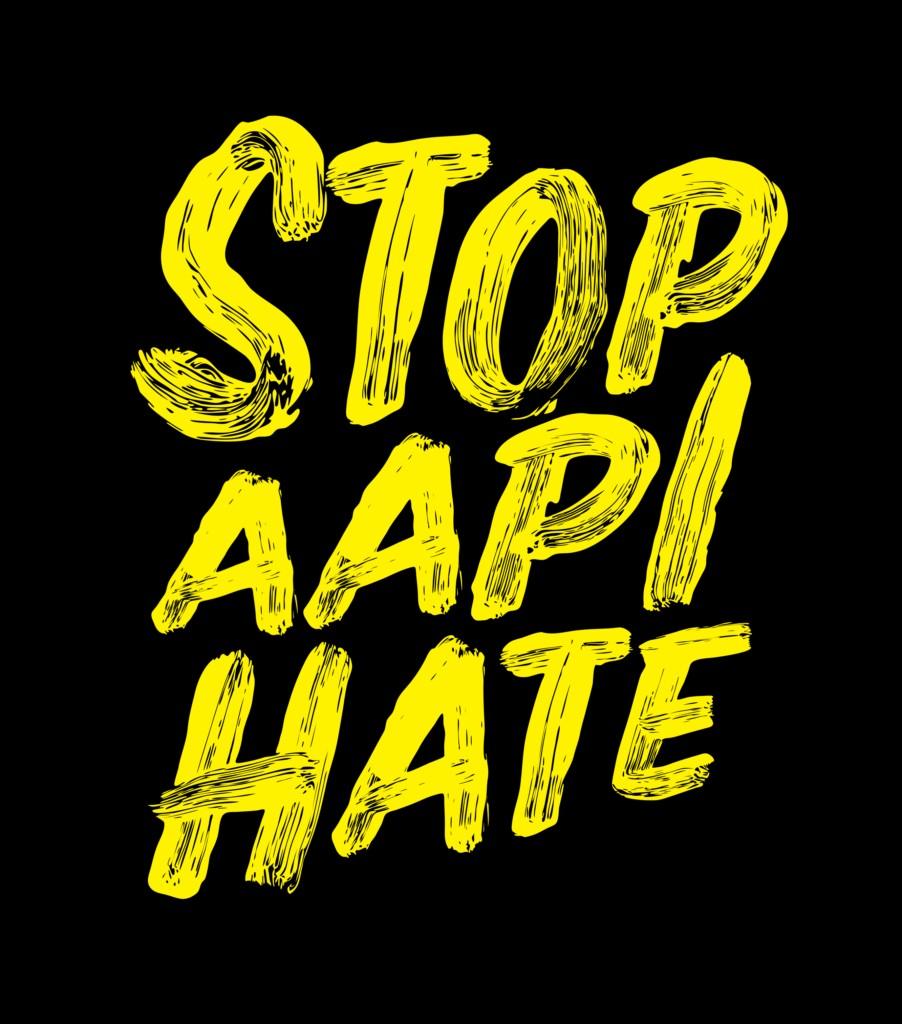 According to their website, Stop AAPI Hate's approach is to (1) serve as the leading aggregator of anti-Asian hate incidents, (2) offer multilingual resources for impacted community members, (3) provide technical assistance from rapid response to preventative measures, (4) support community-based safety measures and restorative justice efforts, and (5) advocate for local, state, and national policies that reinforces human rights and civil rights protections.
Racism towards Asian Americans has always been a prevalent issue in the United States, but the pandemic has increased this issue significantly. Stop AAPI Hate reported that the amount of hate incidents from 2019 to 2020 increased from 2,600 to 3,800. They are being wrongly accused and associated with spreading COVID-19 to the U.S.
Stop AAPI reported an incident where a person apart of the AAPI community, a Pacific Islander, was called out at a mall in Dallas and told, "You and your people are the reason why we have corona. Go sail a boat back to your island."
On March 16, the problem escalated when eight people, six being Asian, were shot at massage parlors in Atlanta. Those shootings are claimed to be related to AAPI hate and prompted an uproar in media. In his first national prime-time address, President Joe Biden, in reference to the recent incidents, said, "At this very moment, so many of them, our fellow Americans, are on the front lines of this pandemic trying to save lives and still are forced to live in fear for their lives just walking down streets in America. It's wrong, it's un-American, and it must stop."
https://www.nytimes.com/2021/03/17/us/hate-crimes-against-asian-americans-community.html?searchResultPosition=2
https://www.nbcnews.com/news/asian-america/biden-calls-hate-crimes-against-asian-americans-wrong-it-s-n1260753