Fun Ideas For This Summer
By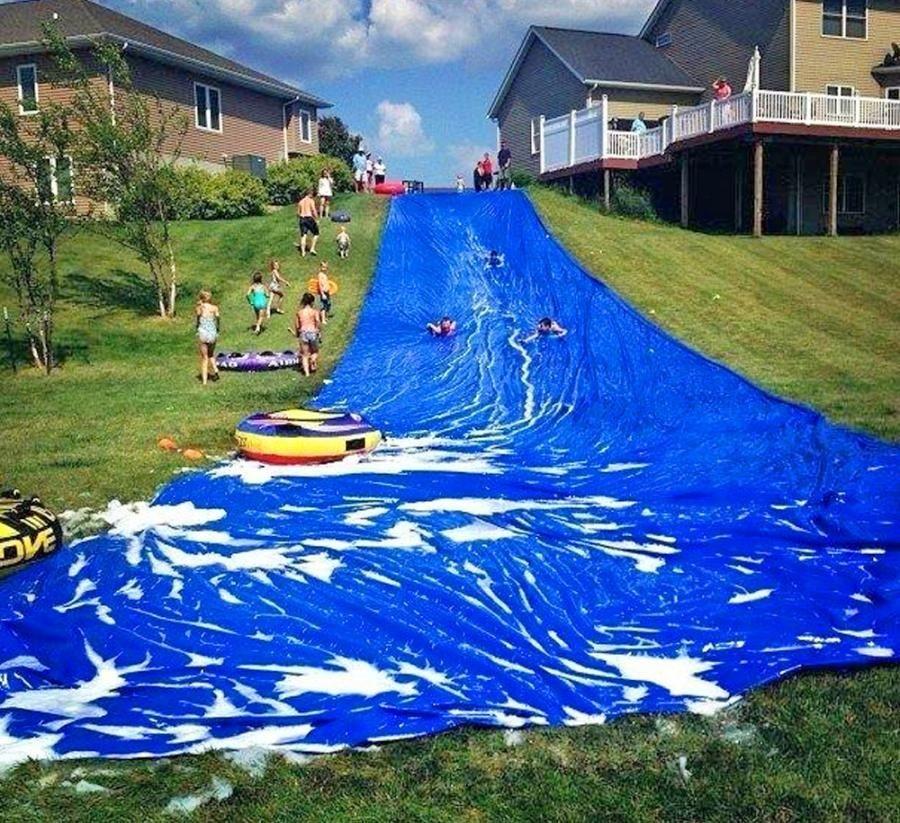 Michaela Pate
Soon homework, stress, and school will all end, and fun summer days are ahead. Here is a list of great activities/ bucket list ideas to have the best summer ever.
Have a picnic on a nice summer day in a park with your friends
Visit an amusement park. Visit Kentucky Kingdom here in Louisville or take a road trip to Kings Island or Cedar Point.
Go to the lake. There are so many fun activities at the lake- boating, tubing, and spending time with friends or family. This is a great way to have a mini-vacation.
Have a baking competition. Get the friends together where everyone has to bring a dessert and vote on which dessert is the best.
Go to a drive-in movie. This is such a fun way to relax and enjoy a movie with friends and family.
Go to a concert. Concerts may be limited due to the pandemic, but there are still some happening this summer!
Go stargazing. Find the best location and watch the beautiful stars. This is a great activity to do on a cool summer night!
Tie dye t-shirts.
Watch fireworks.
Go on a hike on a new trail. There are many parks in Louisville with beautiful trails to hike on. It is important and fun to stay active outdoors!
Have a bonfire with smores
Make a slip n' slide. Creating a huge slip n' slide is a super fun activity to have on a hot summer day.
Take a road trip. Visit a new state and explore new areas. Summer adventures are the best ways to make some memories.
Start a new hobby. Whether it is reading a book, learn to play an instrument, or take a painting class, find a passion!
Listen to new music.
Create a time capsule with your friends to open in 20 years.
Watch the sunrise or a sunset with your friends
Have a dance party!