News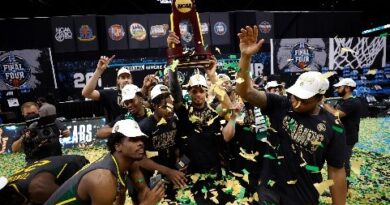 By Mayzie Karem Starting with 68 teams in the March Madness bracket, it finally came down to the two finalists.
Athletics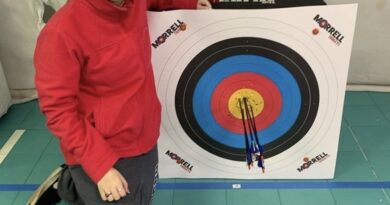 By Alli Brooks The 2021 Assumption Archery season was a very successful one, even with the COVID-19 restrictions. There were
Entertainment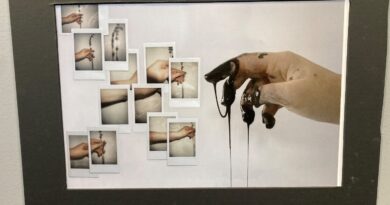 By Michaela Pate Above is Haley Magnuson's work. Her Sustain Investigation is focused on the balance between life and death.