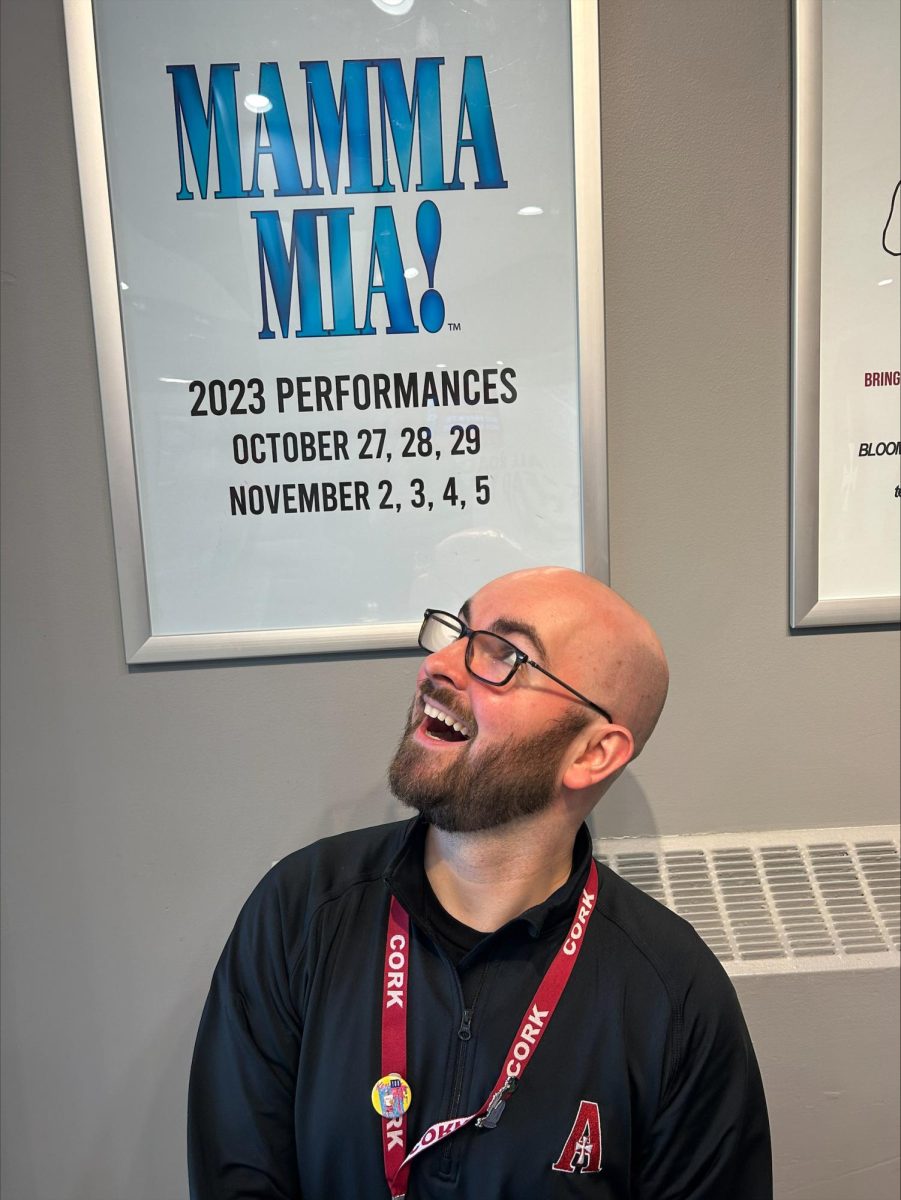 The highly anticipated musical Mamma Mia! hit the Assumption Rose Theatre stage on October 27. The disco upbeat vibes and ABBA music makes Mamma Mia a sensational musical that everyone loves. Mamma Mia will be performed on October 27, 28 and 29, and November 2, 3, 4 and 5.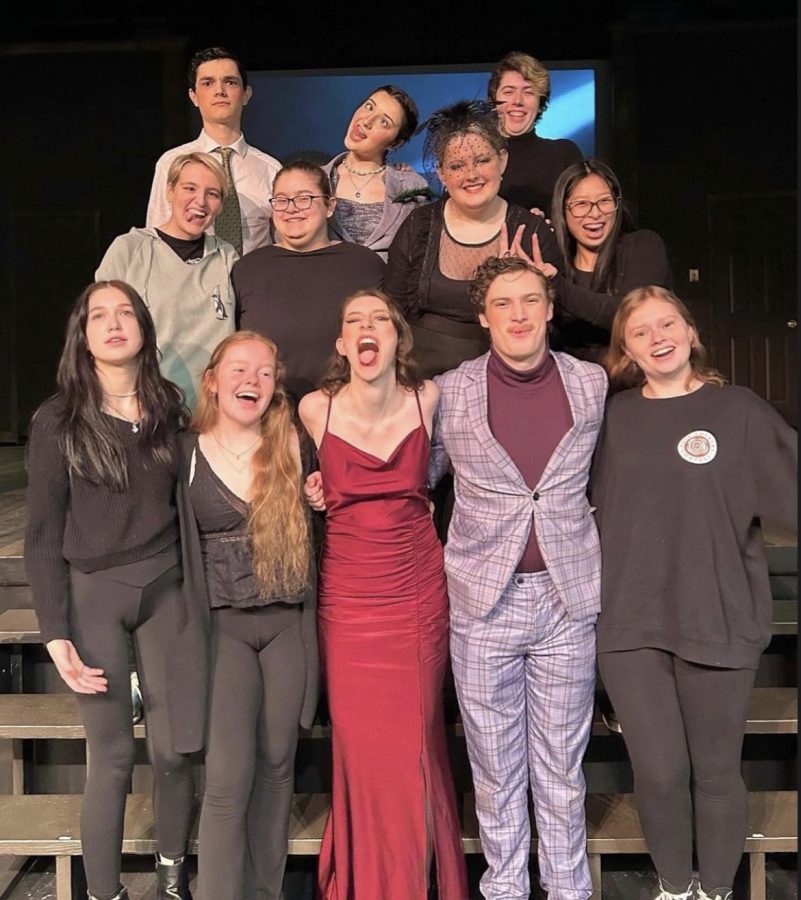 Assumption's theatre company's, Rose Theatre, spring play, Clue, is a thrilling murder-mystery and gut-wrenching comedy. Staring students...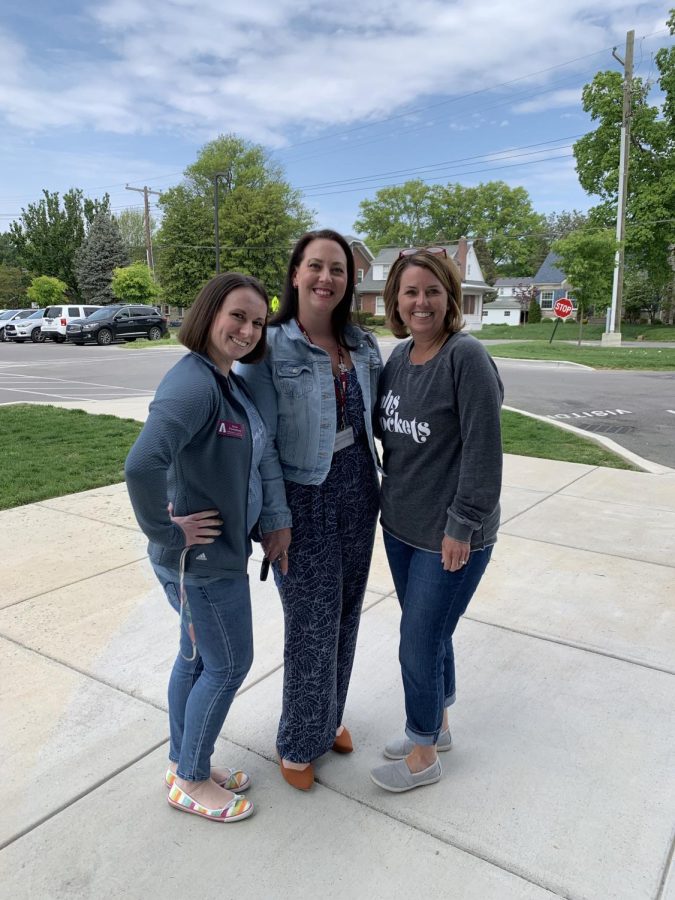 Wearing denim is normally a fashion choice, but on April 26th it is a statement. It is a statement protesting the destructive attitudes surrounding...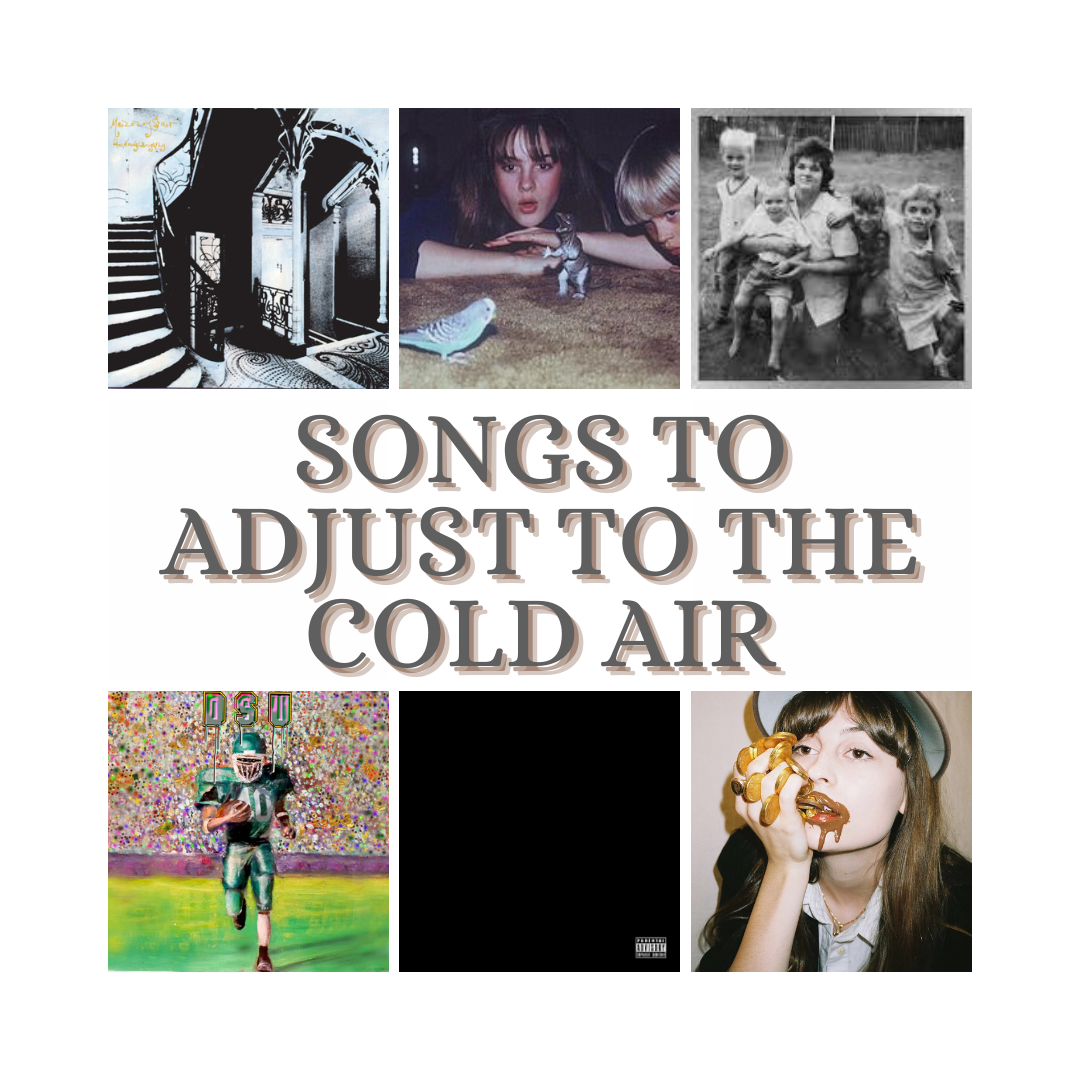 With winter on its way, we are now anxious for the Christmas season, but we are not quite there yet. Here are some songs to help with the...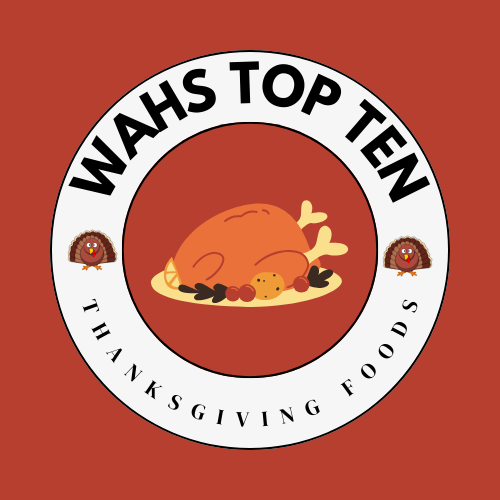 Thanksgiving is a time for family and friendship, but who can forget about the food?  Students and staff members in the Assumption community...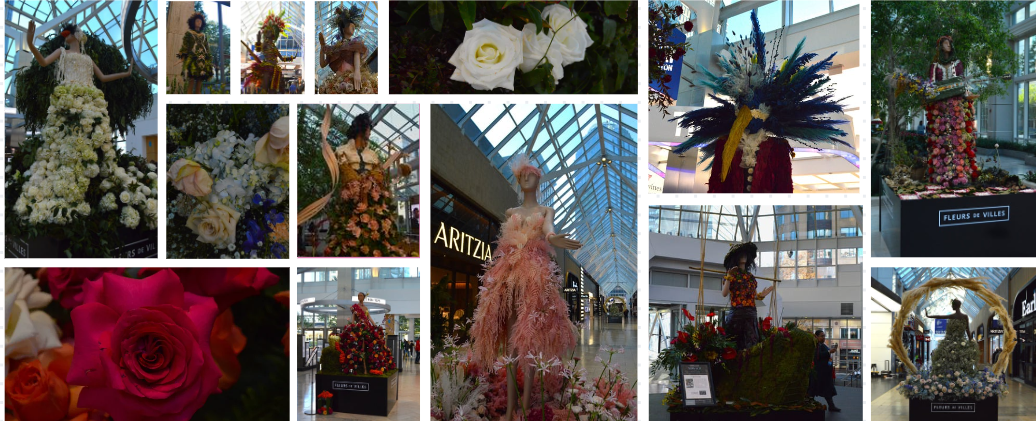 Erin Hynes
, Online Media Editor •
November 3, 2023
Fleurs de Villes VOYAGE showcases 16 unique floral mannequins inspired by the unique cultures of these locations. Popular travel spots including Italy, China, Ireland, Argentina and Portugal were inspirational muses for the floral mannequins.